November 20, 2018 4.25 pm
This story is over 60 months old
George Clarke looking for amazing Lincoln conversion project
George Clarke may be able to help you!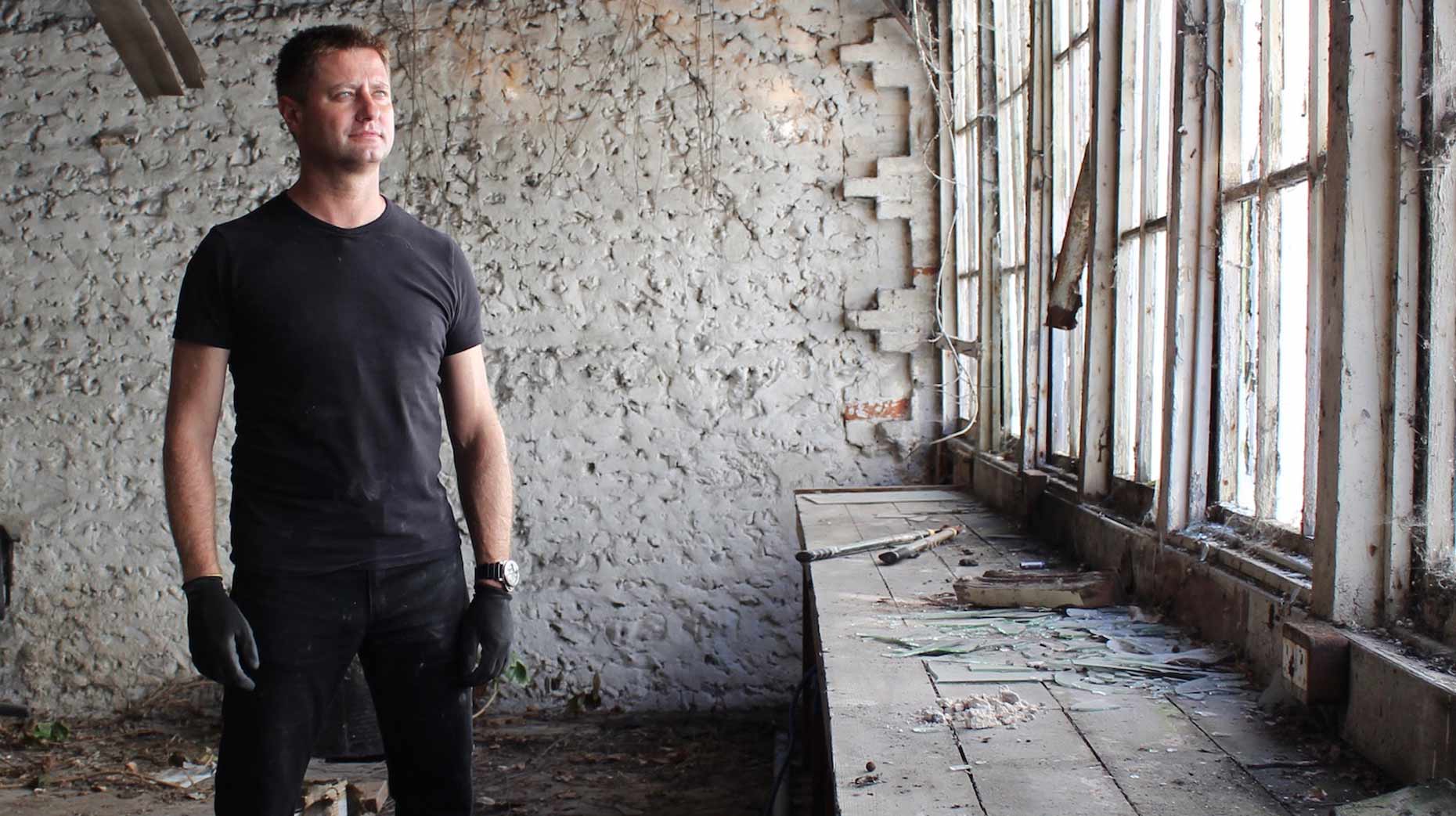 Yellowbellies looking to restore a historic or abandoned building or home can now apply for a brand new series with the working title of Project Home.
George Clarke is famous for shows such as Old House, New Home, Ugly House to Lovely House and Amazing Spaces. His TV production company Amazing Productions is currently casting for a new series on change of use properties.
The company is looking for innovative architectural designs turning commercial/retail buildings into forever homes for private clients.
So far the show has a Victorian dairy, a former police station and an old sail loft barn, with the company now aiming to find urban buildings rather than rural settings.
Architect and restoration expert George Clarke is looking for people who have bought a historic or abandoned building or home and have secured planning permission for their restoration project.
George said: "From pubs to police stations, banks to bakeries, factories to workshops; we have some incredible buildings that are an important link to our past. They all tell a story, and by making them personal projects we have a unique opportunity to write new chapters in the biography of a building's life."
Anyone who has recently bought an old post office, bank, cinema, pub or appropriate other building and is looking to renovate it could get help from George and the designers.
To apply send photos and details including budget for restoration and an estimated timescale for the project to [email protected] or call 0207 819 0500.