November 7, 2018 4.52 pm
This story is over 60 months old
'Hack the Police' event tackling online crime
It will take place next month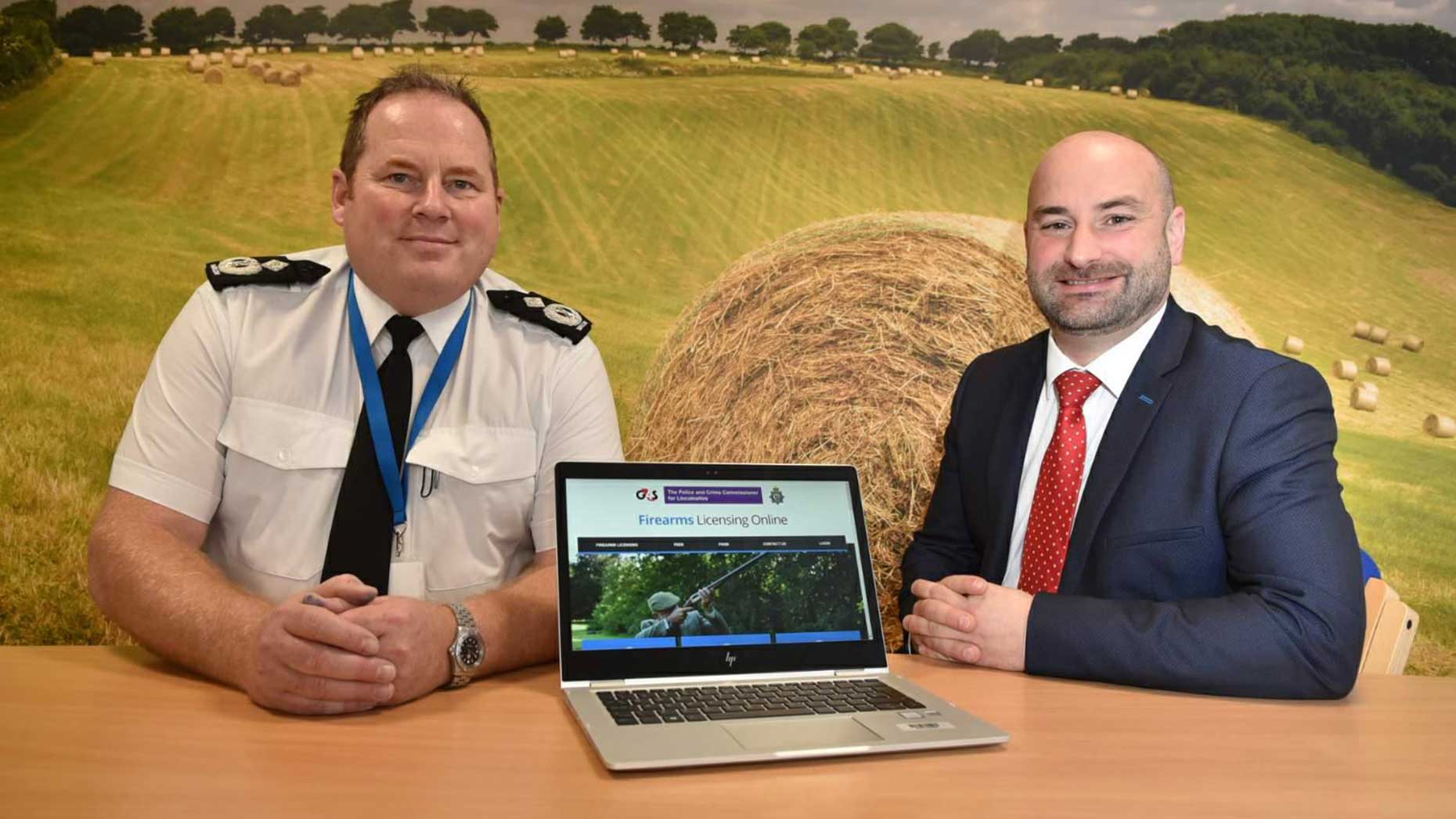 A two-day event called Hack the Police will see individuals and teams compete to find the best solutions for problems and issues facing the force at the Nettleham HQ next month.
Developers, designers, psychologists, researches and other specialists are being asked to attend the special event, which will start on December 1, to brainstorm new ways of combating online crime.
Issues likely to be addressed at the event, which has been initiated by Police Rewired with support from Police and Crime Commissioner Marc Jones, include how to use technology to help front line officers and apps designed how to help people feel safe.
Individuals or teams of up to four will compete at what is only the third such event held in the UK and the first outside London, with more than 40 of the 75 places already taken.
The event is also being organised with help from Cyber Specials and Cyber Volunteers. To register for a place click here.
PCC Marc Jones said: "We have a thriving digital sector in this county and a great deal of expertise in the online world.
"This event is a unique opportunity for those people with these skills to help our force in the fight against cyber crime.
"I think the fact this is the first time such an event has been held outside of the capital shows the commitment to innovation in our fight to keep our communities safe.
"I believe this event could be a hugely important event in turning the tide on those criminals who use technology to prey on our residents."
Event organiser Greg Stevenson, a CSCV volunteer and Cyber Tactical Advisor, added: "Police forces are now battling with professional criminal gangs and state entities with sophisticated tradecraft.
"The twenty-first century cyber criminal is a ruthless and efficient entrepreneur, supported by a highly developed and rapidly evolving black market. We welcome any web or app developers, researchers, data analysts, students, teachers and project managers to join us in the fight against this new breed of criminal."