November 21, 2018 4.44 pm
This story is over 59 months old
Jan Sobieraj: How to prepare for flu season
Flu can be very serious for some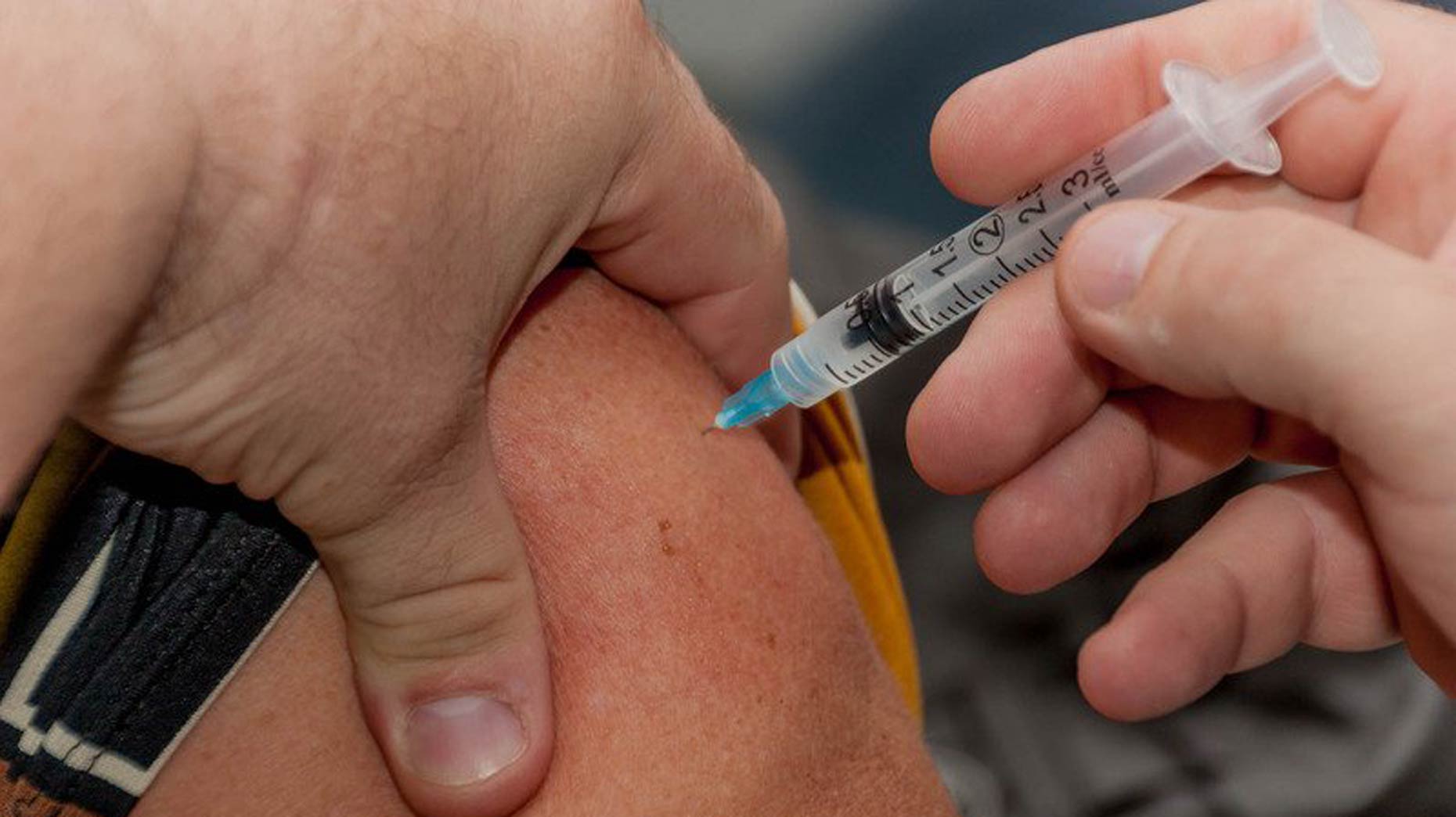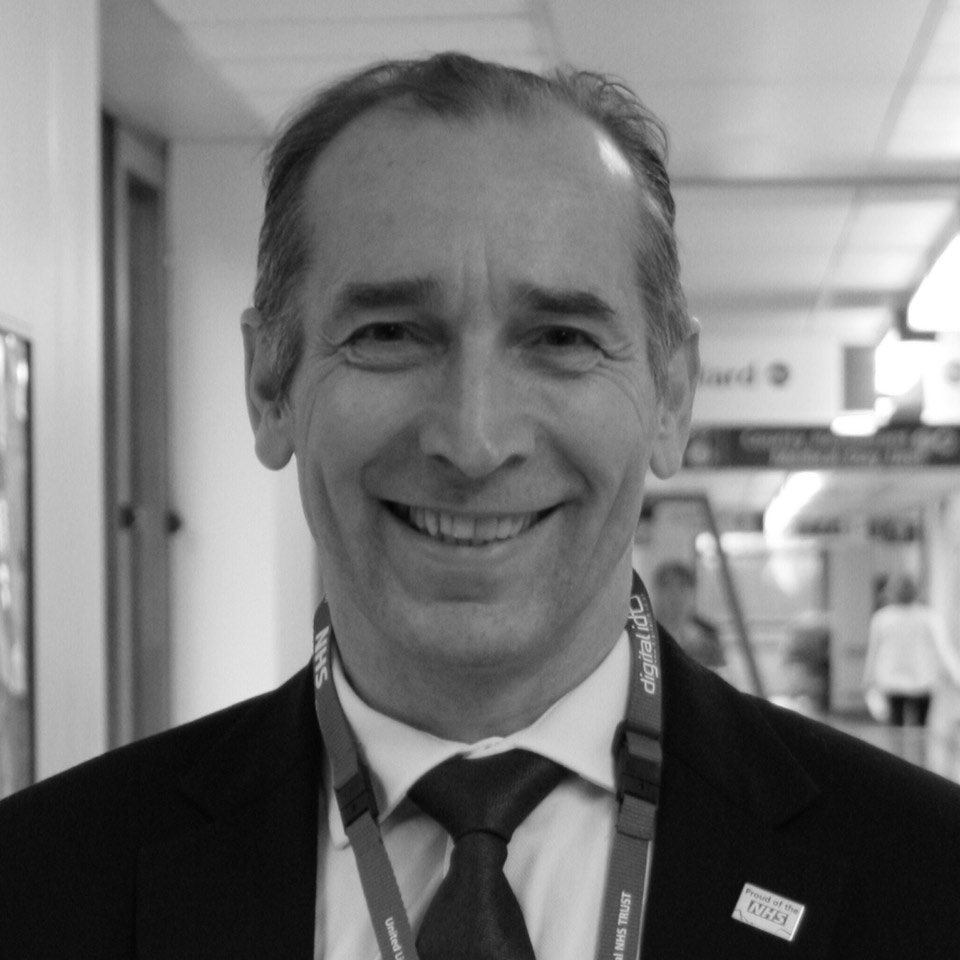 The nights are drawing in and the temperature is falling – which means winter is on its way and so are our preparations for flu.
For the majority of people flu is unpleasant, but not life-threatening. However, it can be very serious for some groups who are at risk of developing complications, including those with weakened immune systems, pregnant women, young children and people with underlying health conditions such as liver, lung or renal disease, heart problems, asthma or diabetes.
Every year, the flu vaccination is available to all NHS staff, to ensure they are offered protection as they are more likely to be exposed to the virus. By getting vaccinated it is their way of not only protecting themselves but also our patients and their families. I have already had mine as I do every year #FluFighter. Typically around 75% of our staff get one and this year I hope we will have even more.
Vaccines are available and members of the public should contact their GP for more information. They are free if you are aged over 65 years, are pregnant, have a long term medical condition or are a carer. Young children may also be eligible for a free flu vaccination through their GP or school.
Every winter we see a lot of patients being admitted with complications caused by flu and colder weather conditions. Understandably, this can be very worrying for patients and their families, but it also means many of our beds are taken up with poorly people who could have remained well if they had been vaccinated or taken steps to avoid illness. If hospital wards are full then it can cause a backlog in A&E and even cancelled operations.
It is always important to look after our health and here are a couple of simple steps you can take to help you and your family stay well this winter.
At the first sign of a winter illness, even if it's just a bad cough or cold and you're worried, get advice from your pharmacist, before it gets more serious. This is often the best and quickest way to help you recover and get back to normal. If you can't go yourself, the advice is to ask someone to go for you or have a chat with the pharmacist over the phone.
We know some visits to our A&Es and urgent care services are simply to get repeat medications, so please save yourself the stress and wait by making sure you keep topped up with any repeat prescriptions.
You can also ask your pharmacist what medicines should be in your cabinet to help get you and your family through the winter season.
If you do become unwell and need medical help fast but it's not a 999 emergency, call NHS 111 for clinical advice, assessment and for direction to the most appropriate services for treatment. This might not necessarily mean a trip to A&E, but they will find the best way to get you back on your feet.
For less urgent health needs, contact your GP or local pharmacist. You can also use the new ASAPLincs website and app that will help diagnose your symptoms or condition and also advise on the most suitable place to go for your care www.asaplincs.nhs.uk