November 29, 2018 11.11 am
This story is over 41 months old
"Our father was a terrorist": Spalding shooting family's decade of abuse
They tried to escape his "suffocating grip"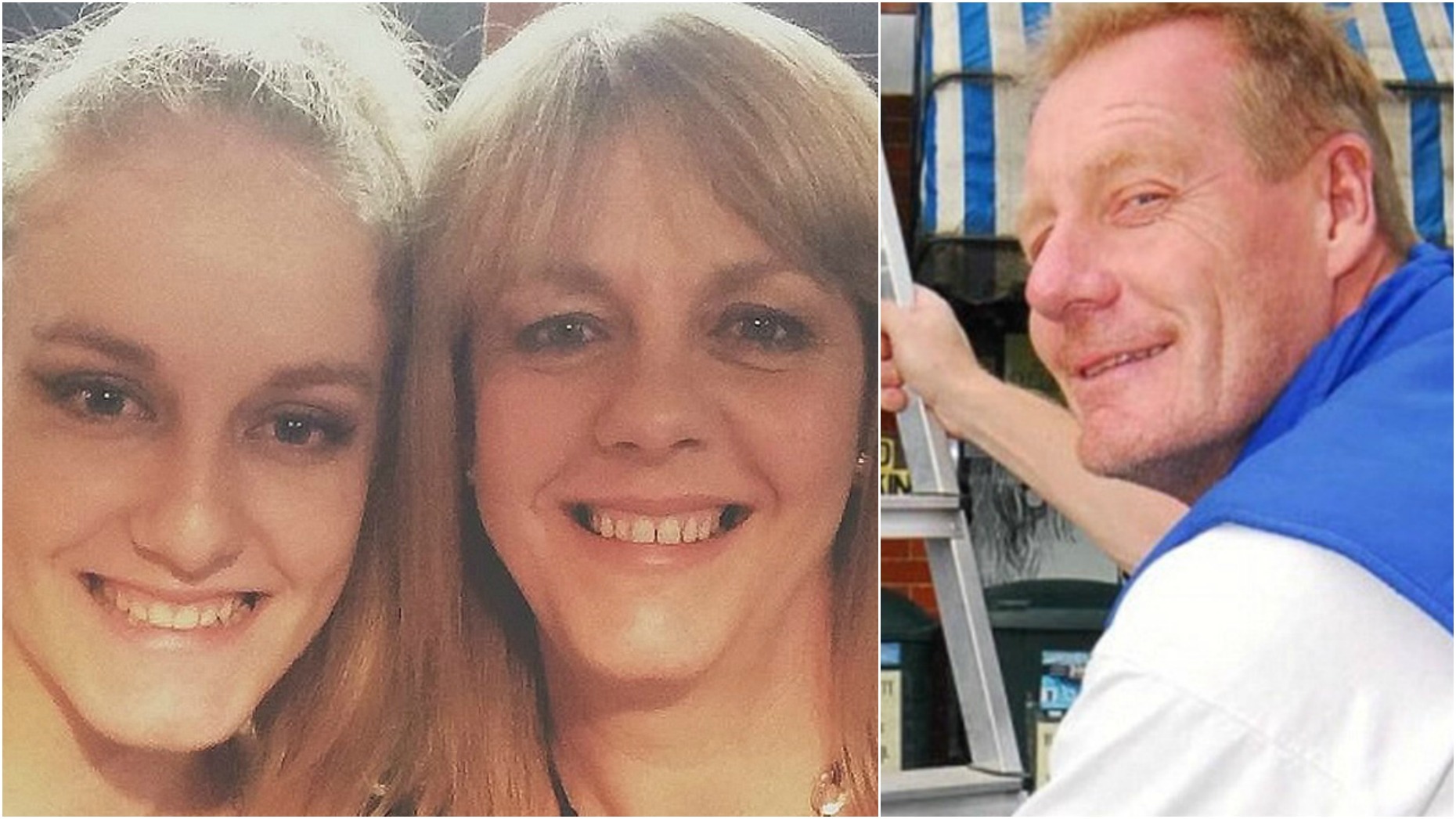 A review into the murder of family members in a Spalding car park has found that Lance Hart, 57, had abused those under his roof for a decade before turning a gun on his wife, his daughter and then on himself.
On the morning of July 19, 2016 Lance drove to the leisure centre in Spalding with a shotgun and ammunition.
His wife Claire Hart, 50, who had recently separated from him, left the pool with 19-year-old daughter Charlotte. He shot them both at close range before turning the gun on himself. All three died from their injuries.
The outcomes of the Domestic Homicide Review, compiled with contributions from services such as local health trusts, county council education services, police and ambulance teams, was released on Thursday, November 29 and heard by a panel.
Reviewers noted the unfathomable impact on friends and family members following the tragic murders.
The two surviving sons, Luke and Ryan Hart, have not only asked that their experiences of family life is heard, but understood and learned from.
They have bravely spoken about their experiences and the horrors the family endured in the months following the tragedy in the hope that others who may be experiencing similar issues will be inspired to seek support and speak out.
The timeline
Panelists heard Claire and Charlotte had moved out of their family home four days before the shootings, carefully orchestrated by Luke and Ryan after several weeks of secret planning. While there had been no physical assaults during the marriage, the temporary accommodation was isolated and considered safe.
Lance, having discovered his wife and daughter had left home, spent several days plotting to kill his entire family (including the brothers).
His intent to murder all of them was outlined in great detail in a 12 page letter saying "revenge is a dish served cold".
He had in 2015 threatened Claire when she mentioned leaving him and said he would burn the house down.
The findings
Agencies knew little about the family, and medical records did not signify any immediate risk.
The views of the two surviving sons however paint a different picture, describing their father as "erratic, dominating and controlling" with an "egocentric approach to family life".
"Charlotte and our mum were our inspiration and purpose in life […] They were angels". They added they wanted to get their mother away from the "suffocating grip" of their father.
"Our father was a terrorist living within our own home; he had no cause but to frighten his family and to generate his own esteem from trampling and bullying us.
"For over a decade we had tried to leave on numerous occasions but he manipulated and threatened us on every occasion".
Luke commented. "He thought he owned us, we were his investment," he went on to say. "We weren't physically abused, just emotionally. It was always on his terms, never ours."
The Safer Lincolnshire Partnership wrote in the report findings: "Despite the way this perpetrator completely dominated and oppressed the entire family, nobody in this situation thought at the time that they were victims of Domestic Abuse (DA).
"All in the family had a strong view that DA involved some sort of physical violence and so despite bullying, controlling and dominating every aspect of their lives, the perpetrator was not committing DA.
"This of course is incorrect but from within the situation, the victims did not think they could turn to others, like the police, for help.
"This means it is vital for all professionals to be able to recognise the criminal cases of coercive and controlling and respond to them, as the victims themselves may not either see themselves as victims or be physically unable to break free."