Facebook fake fag seller fined
He sold to Lincolnshire facebook community groups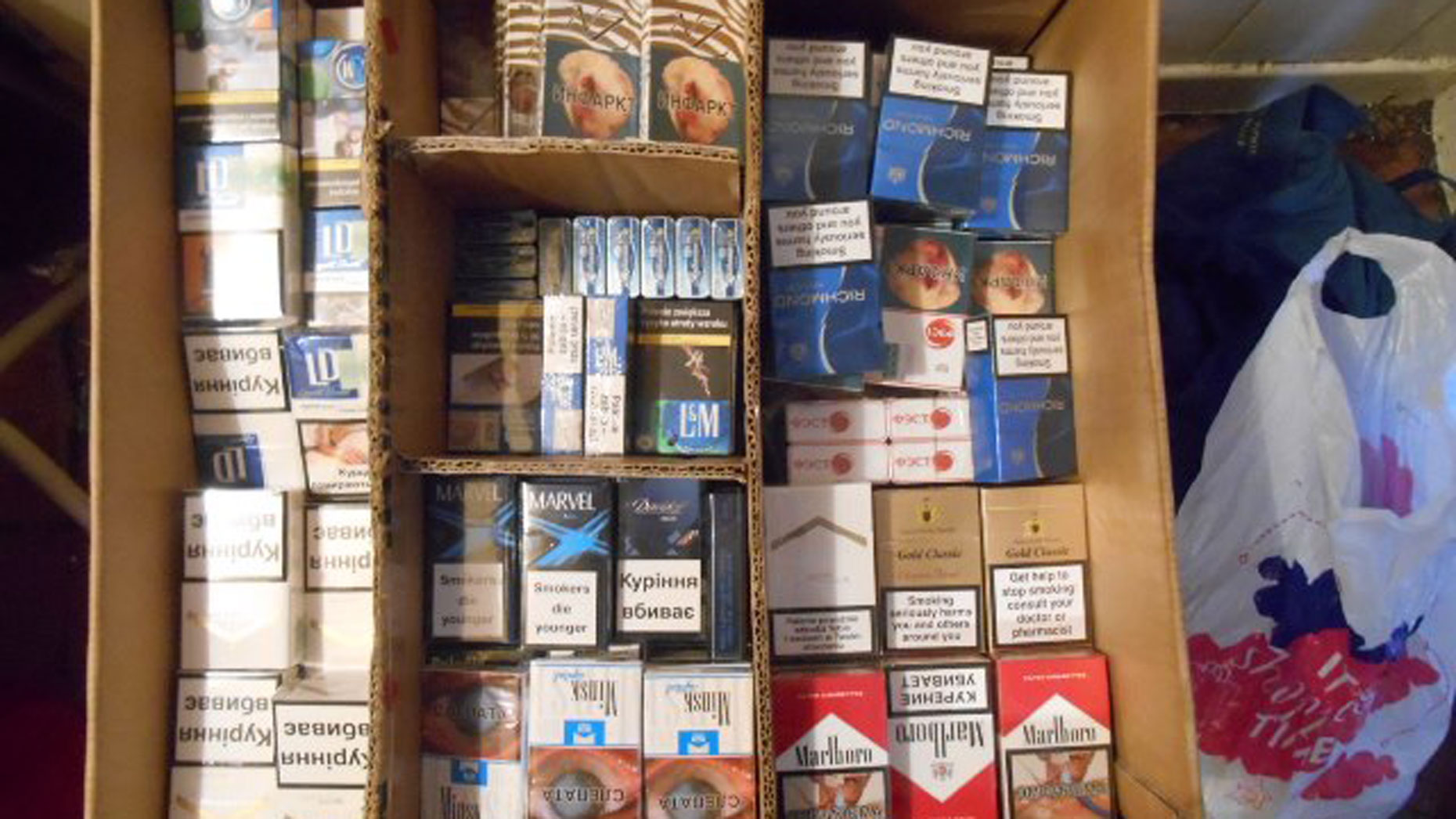 A man who sold illegal cigarettes online to Lincolnshire community groups has been found guilty.
Karwan Salim Ahamed, 29, of Loire Court, Peterborough used a fake Facebook profile when he sold the cigarettes.
He was caught after an investigation by Lincolnshire Trading Standards and plead not guilty during the trial.
Ahamed was given a 12 month community order to carry out 200 hours of unpaid work and orgered to pay £5,000 in costs.
Lincoln Magistrates Court was told by the district judge: "To put it bluntly, I don't believe a word Mr Ahamed has said."
He had sold to Lincolnshire community groups in Boston, Spalding, Skegness, Sleaford, Kirton and Heckington.
Joanne Hocking, senior trading standards officer, said: "These penalties send a strong message to sellers who try to hide behind fake profiles.
"We are continually monitoring social media sites and will take appropriate action against anyone that offers such items for sale."
The cigarettes sold by Ahamed were sold by brands which fail safety tests and did not carry health warnings.
Anyone who sees brands like NZ Gold and Minsk are being asked to report it to the Citizen's Advice helpline or to Crimestoppers.