Family and Superstar cast pay tribute to leading light Brad Buchanan
"He will be forever missed"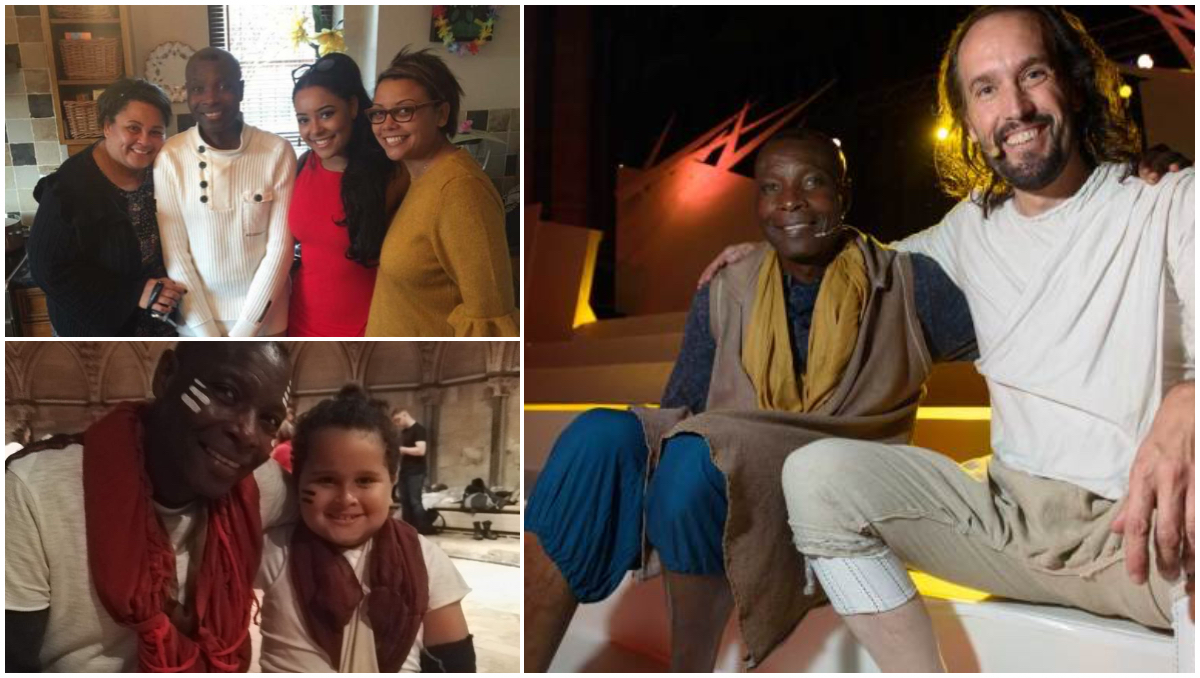 Family, friends and fellow performers have paid tribute to much-loved businessman and trailblazer for the acclaimed Lincoln Cathedral Jesus Christ Superstar shows Brad Buchanan, who has died aged 69.
Brad, who was described as one of the driving forces behind the debut cathedral production by the Starring Lincoln Theatre Company, passed away after a short battle with motor neurone disease last month.
His funeral was held in North Scarle on Tuesday, December 4, attended by loved ones and group of Superstar singers, who performed songs in his memory.
Brad moved to the UK from Jamaica at the age of 16. He lived in Lincoln for most of his life as an active member of the community and managing director of fuel and engineering distribution business Fasco Gulf.
He lived in North Scarle with partner Alison Murphy.
His daughter Tami said: "Dad worked hard in his life, he started off as an engineer and ended up being a managing director of his own company exporting goods all over the world.
"He loved his daughters Tami, Kiki and Ellie and his grandchildren, Josh, Ollie, Alex, Theo, Jacob and Emilie.
"His passion was his Porsche 911, acting and going to the gym.
He will be forever missed and a big part of our lives is now missing."
The theatre company's director Ben Poole, who played Jesus in the production, said: "I met Brad in 2011 when performing Jesus Christ Superstar in Newark. He wasn't a theatre man but got into performing through a Full Monty show there!
"We had had ambitions to bring Superstar to the cathedral for a long time, but it wasn't looking possible. It wasn't until he wrote a letter and got behind the mission that things really took off and began falling into place.
"From then, it was a three year journey and he made it so much more meaningful than we imagined. For him, and ultimately everyone else, it was so much more than a musical.
"He was very emotionally invested in it. He was a deeply spiritual and religious man and he would sob at every rehearsal. I would describe him as a spiritual figurehead, there was a certain energy that emanated from him.
"He had a pure drive and never stopped to consider barriers. He imported soil from Jerusalem for the show which was confiscated. He even wrote to people like the Queen, the Prime Minster and Donald Trump to invite them along.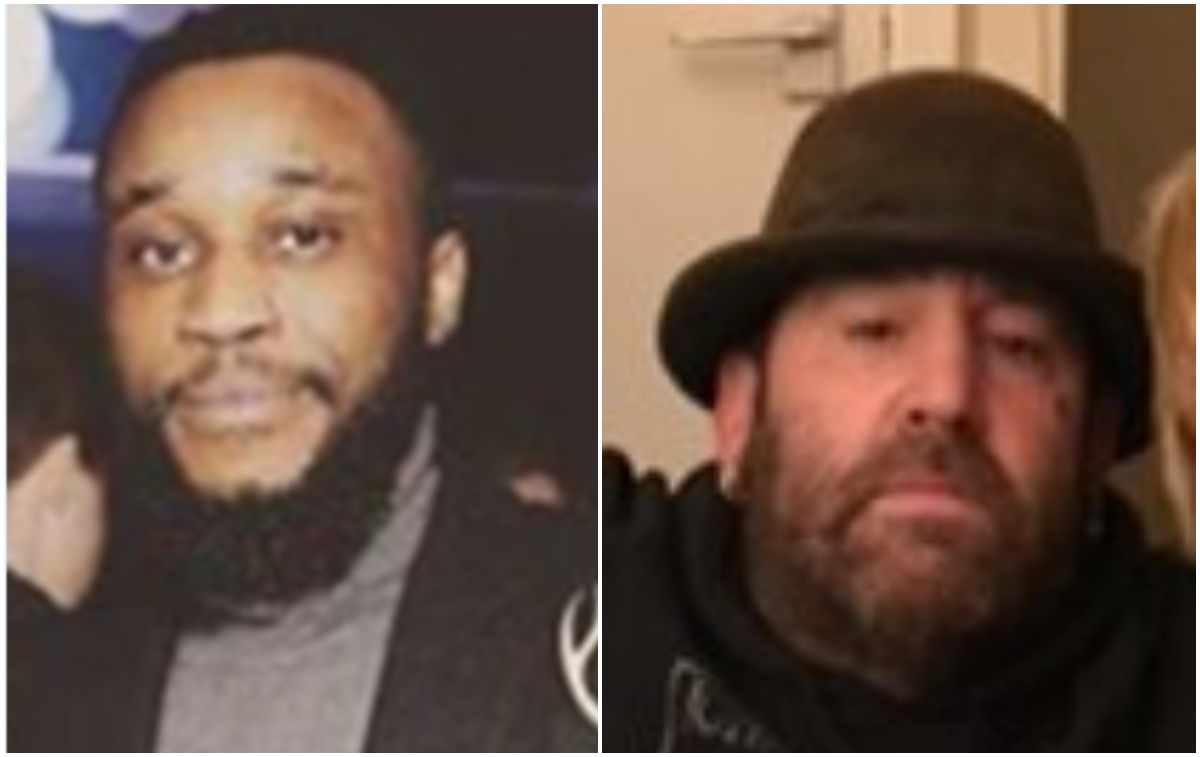 "The moment that will stick with me was the moment Brad, playing John, carried me from the cross – as a grown man, being carried in someone's arms was unforgettable. At the show the next year we realised he couldn't do it. That was the start of the illness.
"We will always thank him for the part he played in the show and for all the opportunities that have grown from it."