Lincoln Christmas Market weather forecast
No warning of snow… yet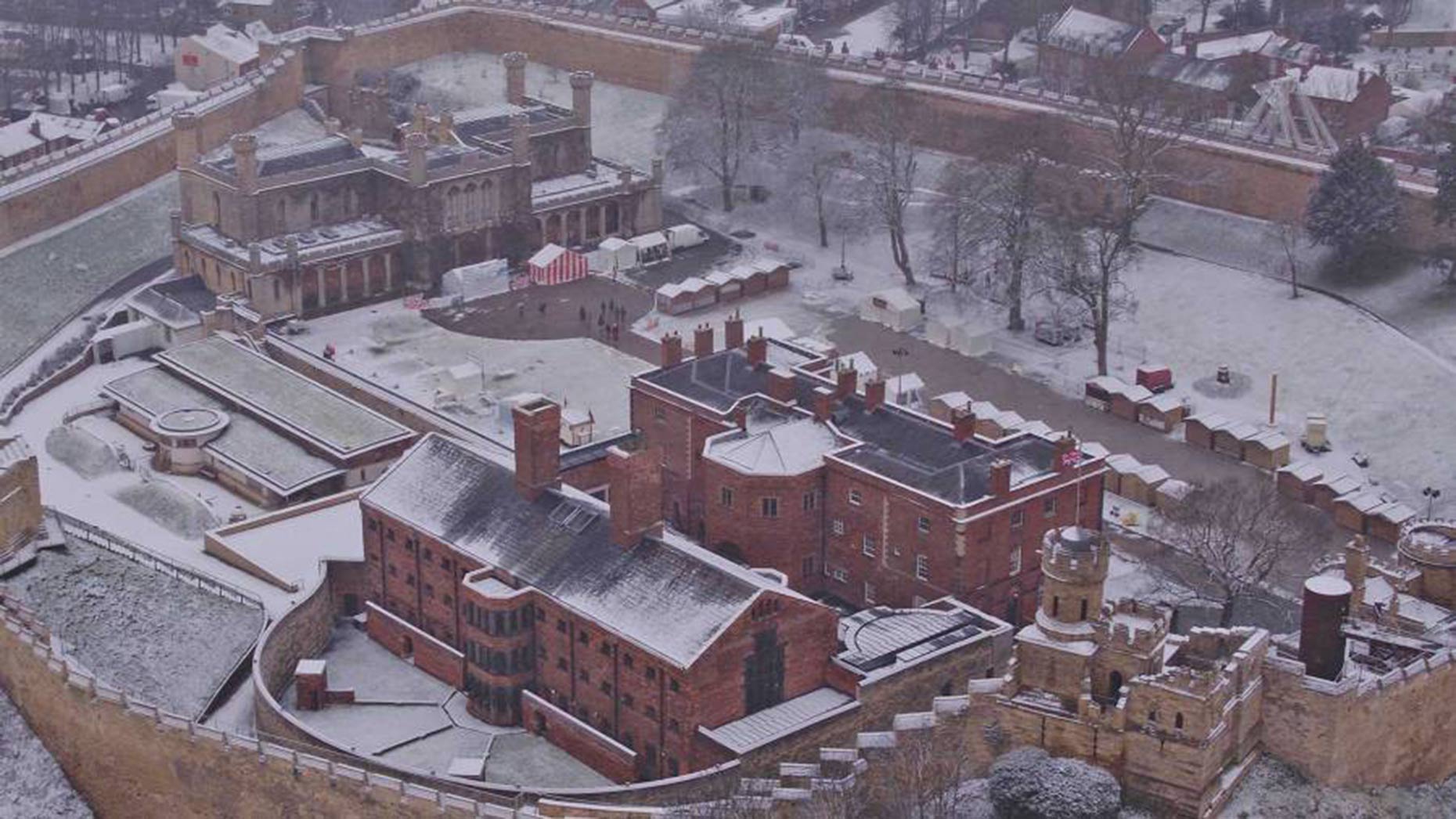 Visitors, traders and organisers at the Lincoln Christmas Market will be watching the weather forecast for this year's event with bated breath.
The threat of heavy snow brought last year's market to a premature end. This year however, the annual winter wonderland is set to be much milder.
The 36th Lincoln Christmas Market kicks off on Thursday, December 6 and runs until Sunday, December 9. It features hundreds of shopping, food and drink stalls, rides and entertainment in the spectacular setting of the city's castle and cathedral grounds.
See our guide to the market, including travel options, security, parking and highlights here. 
Met Office forecast
The Met Office is currently predicting that Thursday will see average temperatures of 12 degrees celsius. It will be cloudy for much of the day with the possibility of showers from around 9pm.
With southwesterly winds getting up to speeds of around 14 miles per hour at midday, the 'feels like' temperature will hover around the eight degrees point.
On Friday, market moochers will be in for a fairly wet one. The Met Office is currently warning of rain in patches for most of the day.
The average temperature is set to be around 13 degrees celsius, but wind speeds will pick up to 21 miles per hour bringing the 'feels like' temperature down to as low as 1 degree in the evening.
It's set to be much drier on Saturday. A sunny start is predicted followed by cloud for most of the afternoon and evening.
The average temperature will drop to around 9 degrees celsius and wind speeds will also decrease. The 'feels like' temperature is set to settle at around 5 degrees.
Sunday is looking to be the sunniest day of the market, but not necessarily the warmest.
The Met Office predicts average temperatures of around 6 degrees and dry. Wind speeds drop to around 12 miles per hour and the 'feels like' temperature should be around 2 degrees.