The Lincolnite taste test: Morrisons Christmas dinner in a pasty
Three course Christmas dinner… in a pasty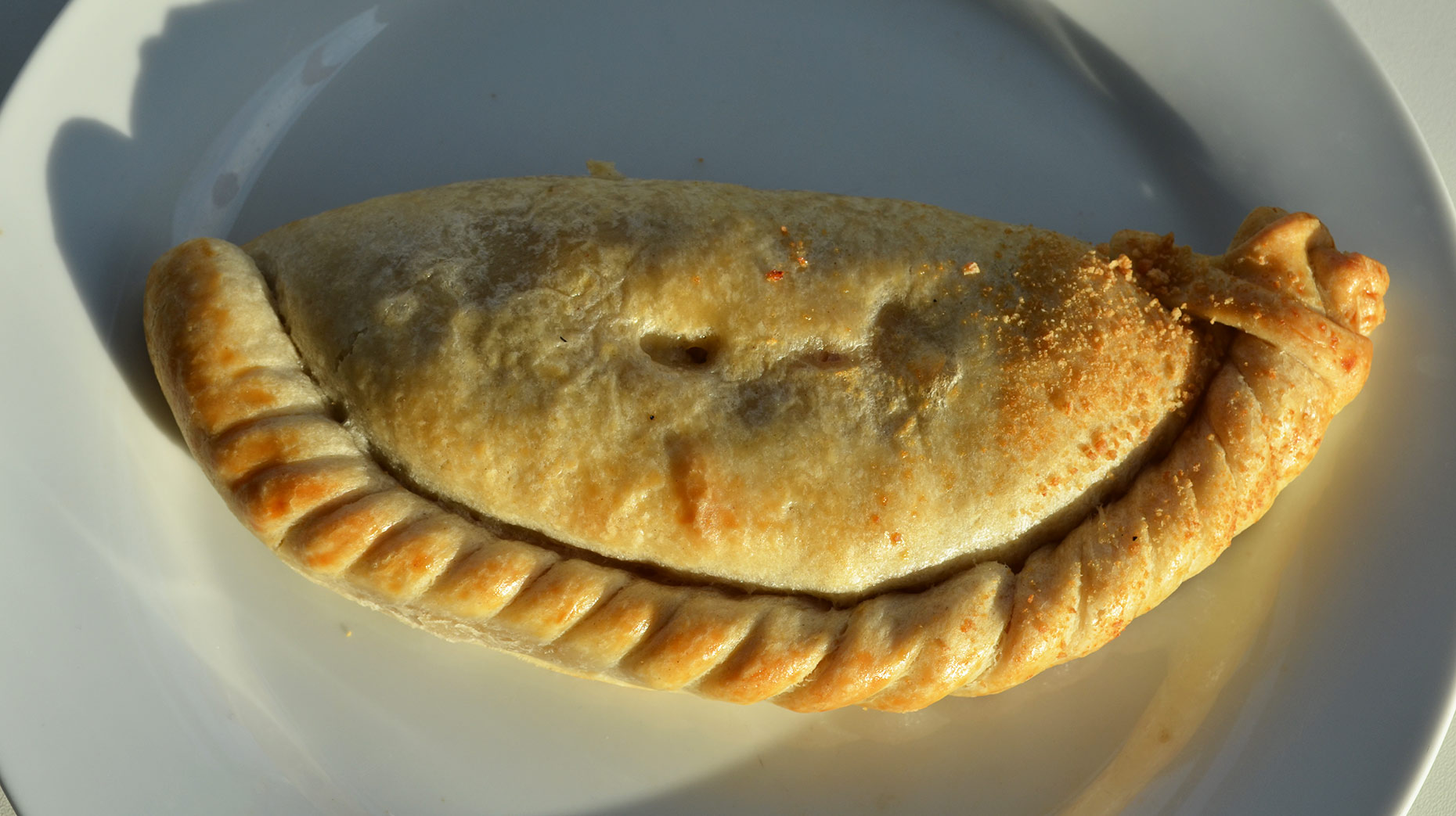 Two typically British dishes loved by many have been combined together as Morrisons launched its Three Course Christmas Dinner Pasty. The Lincolnite took it for a taste test.
The pasty, which is crimped and filled by hand and is made in Cornwall, is available from Morrisons Pie Shop counters from December 10 until Christmas priced at £2.50.
It begins with a start of Ardennes pâté, sweet apple chutney and Melba toast with mushrooms.
The main course is British turkey with sage and onion stuffing, potato, pigs in blankets, cranberries and a creamy sauce.
At the end of the pastry is the dessert – a rich Christmas pudding with brandy sauce.
Staff at The Lincolnite who tried it said it was "hard to tell where each course starts and ends" while the "flavours mix into one another".
Taste: 2/5
Value for money: 4/5
This festive idea was inspired by the original Cornish pasties, which combined savoury and sweet parts.
They were carried underground by tin miners and contained meat and vegetables in one end, with jam or fruit in the other.
Chefs at Morrisons took three months to create the festive delicacy, which has an arrow on top to tell customers which end to start at (the right with the crimped part facing you).