Man guilty of partner's savage murder
He beat her to death with a baseball bat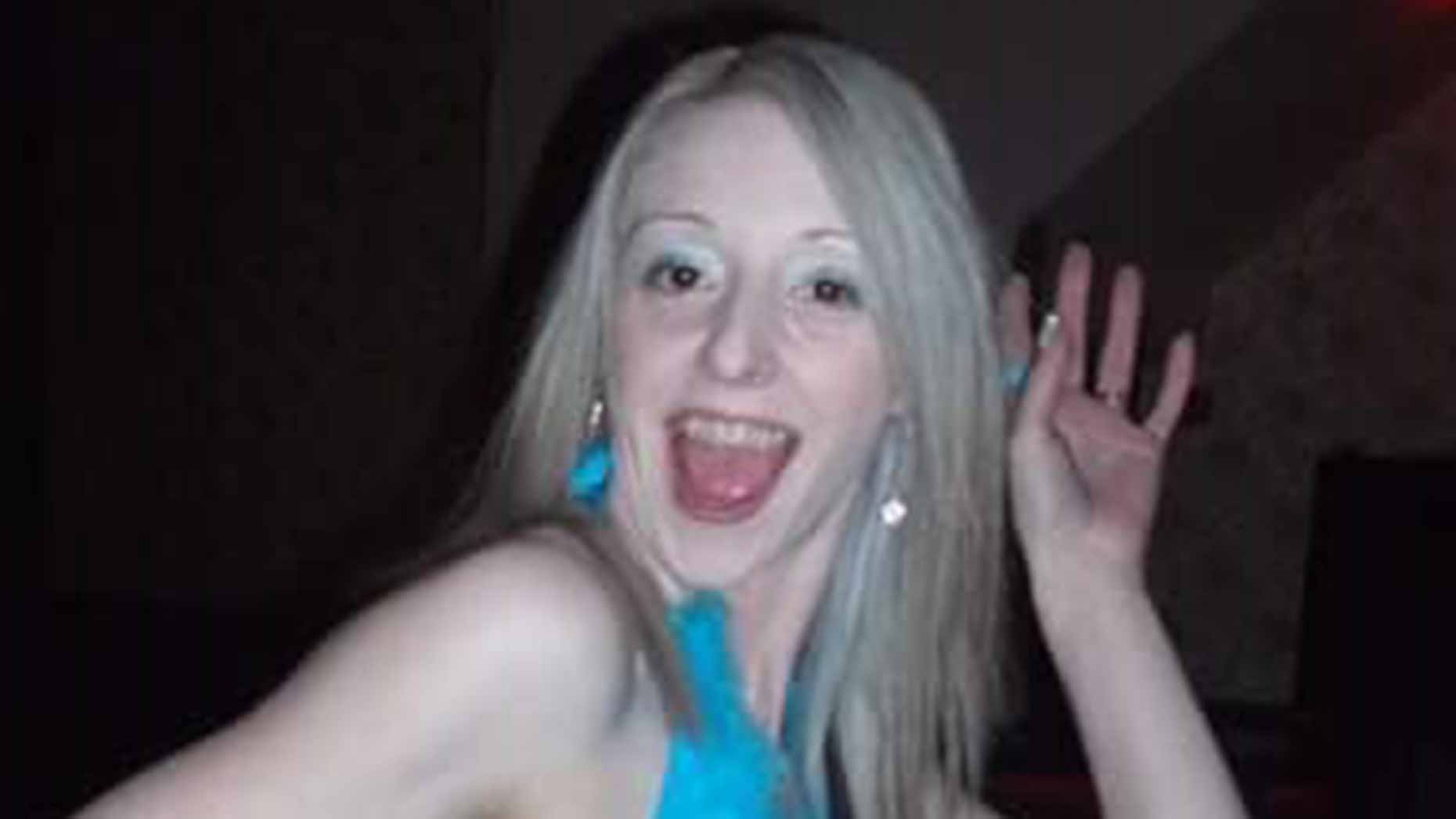 A 28-year-old man who beat his partner to death with a baseball bat will be sentenced today (December 18) after being found guilty of murder.
As previously reported, Marie Gibson, 35, was savagely beaten with a baseball bat, kicked and stabbed with a shard of glass in her own home as her young child was forced to watch.
She suffered horrific injuries during the incident at the property in Lacey Gardens, Louth, where she was found dead on Saturday, June 9.
During a 999 call, made from Marie's mobile phone just a few moments before her death, Murphy can be overheard saying "I'm going to kill you".
Marie, who weighed just seven stone, sustained multiple injuries to her face and body, following at least 16 blows delivered with the baseball bat.
Her injuries were so severe that her face was unrecognisable. She was pronounced dead at the scene.
Later in interview Murphy claimed he tried to restrain Marie but she attacked him with a baseball bat. The bat, he said, connected with a mirror causing a shard of glass to break off and lodge in her neck.
Michael Auty QC, prosecuting, described Murphy's explanation as "absolutely absurd".
An inquest into the death was opened in August after Shaun Murphy, 28, had appeared in court charged with her murder in June.
Following a six-day trial, Murphy, of Little Lane, Louth, was found guilty of murder on Monday, December 17.
He had admitted the killing, but claimed his responsibility was diminished by a mental health condition.