December 12, 2018 4.00 pm
This story is over 36 months old
Meet the traders coming to the Lincoln Christmas Emporium
Now the dust has settled on the Lincoln Christmas Market, it's time to get excited for the Lincoln Christmas Emporium!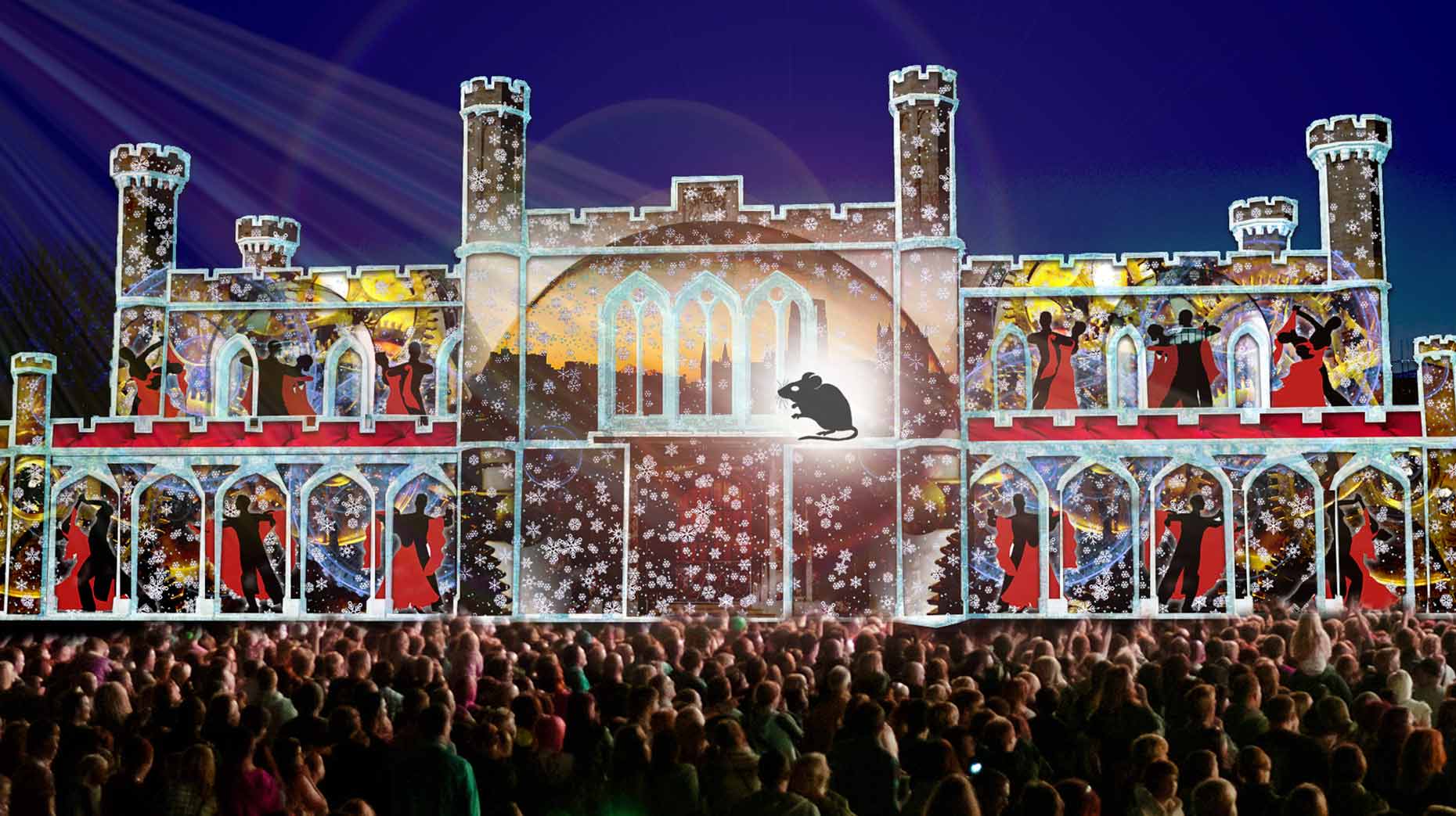 Now the dust has settled on the Lincoln Christmas Market, it's time to get excited for the Lincoln Christmas Emporium!
The Lincoln Castle event, which will be running from December 15 to 22, will feature a spectacular Victorian-inspired light show as well as stalls offering arts, crafts and gifts from locally sourced artists.
There will also be locally-sourced food and drink including a tipi bar.
Here's a flavour of some of the exciting traders you'll be able to find at the event.
---
Ascent Bath and Body
Indulge your senses and take a peek (and a whiff) at Ascent's fragrantly creative bath and body range. All products are based around Ascent's exclusively themed collections and each item is delicately hand-finished for that personalised touch.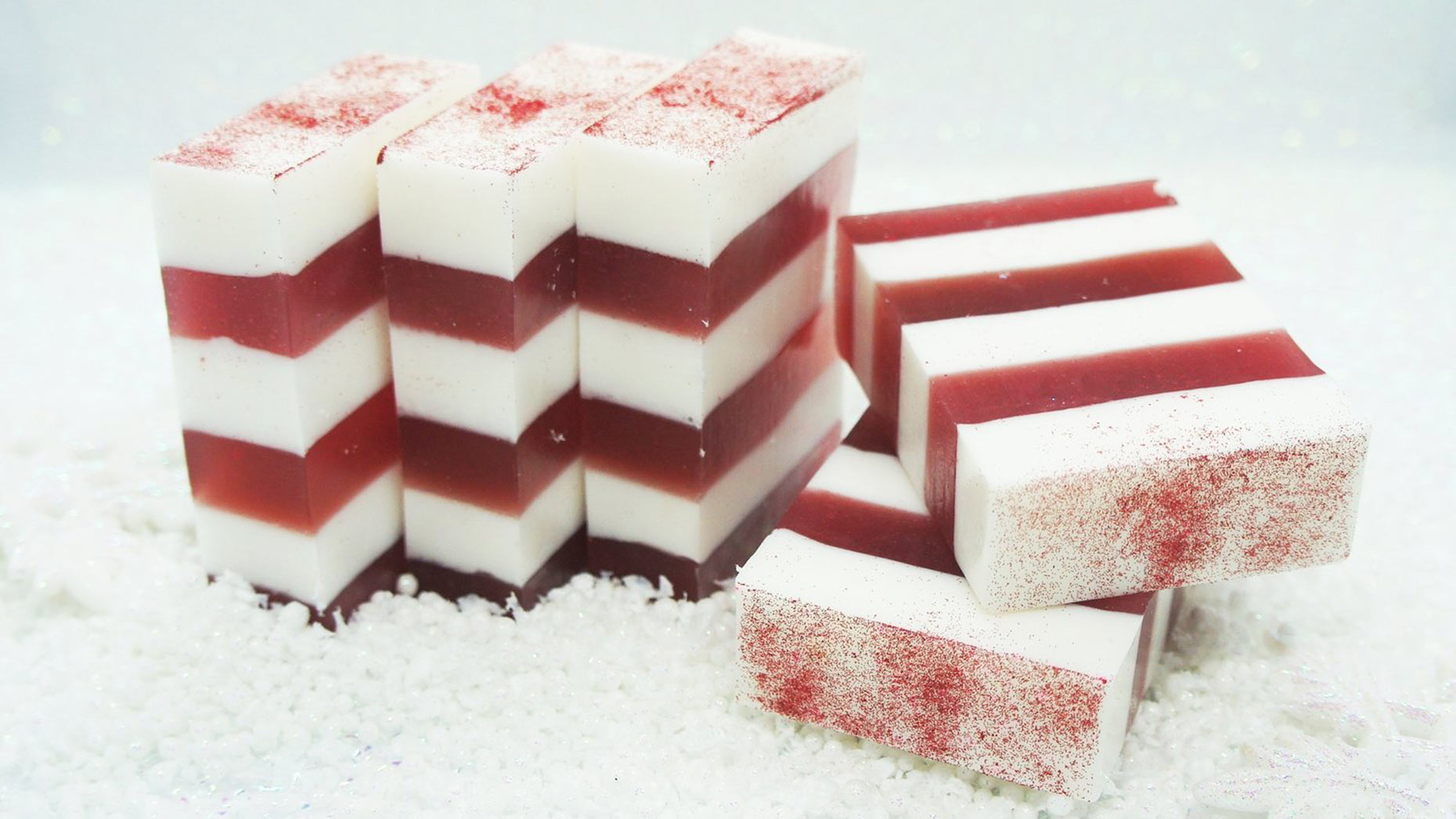 ---
Broadarrow Jack Leathers
With a thriving online Etsy store, Broadarrow Jack Leathers are renowned for their craftsmanship. Catch them at the emporium selling handmade leather bags, bracelets and pouches.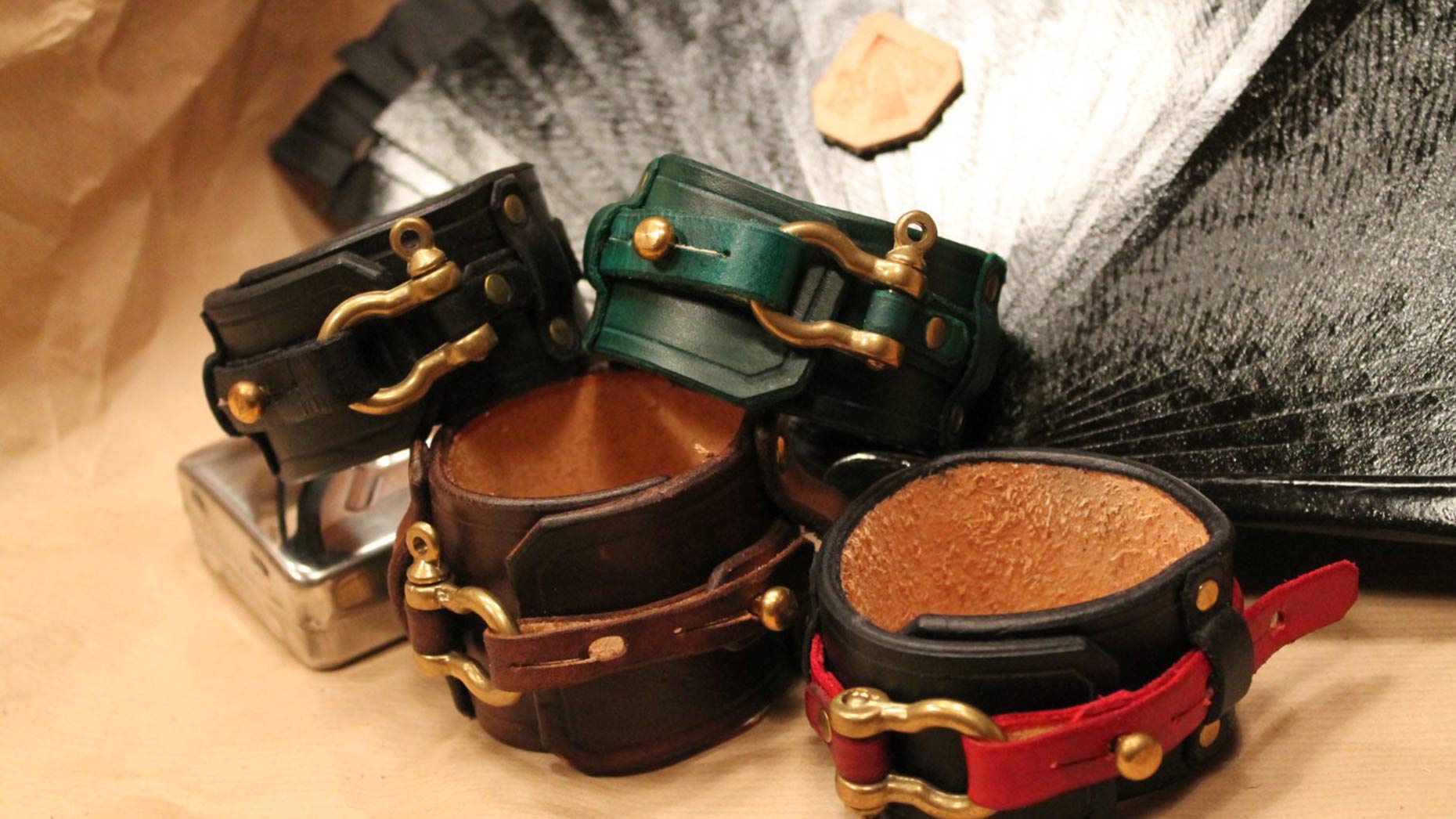 ---
Design Nation
A stall featuring works from renowned local artists; Laura Mabutt, Stevie Davies, Katheleen Smith, Ann Povey and Holly Clifford.
---
Moments of Sense and Style
For lovers of 'hygge', a stop at the Moments of Sense and Style stall in an absolute must. A lifestyle studio and online store who are founded on the ethos of beauty and simplicity.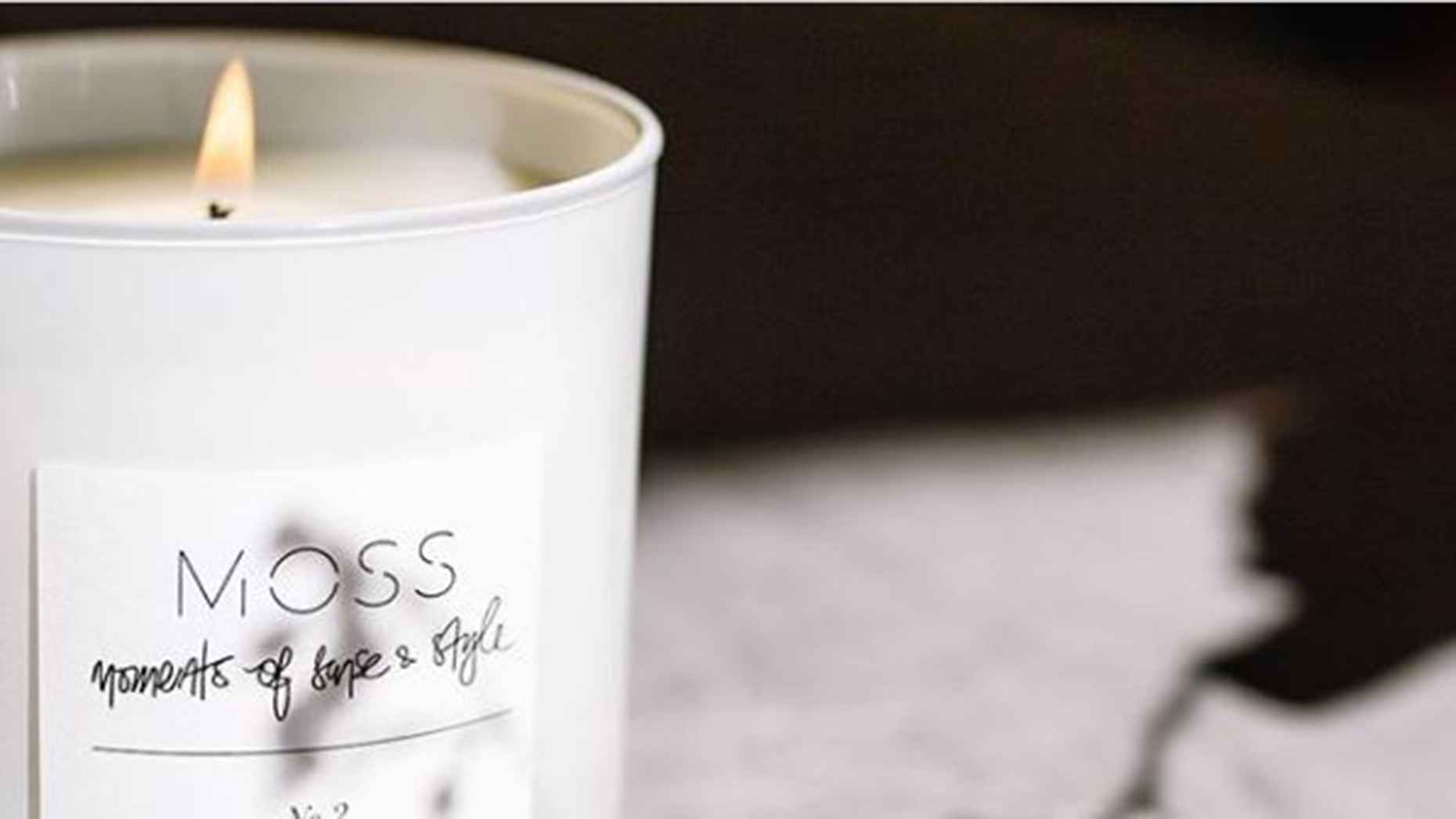 ---
Pin Gin
Lincolnshire's very own award-winning Pin Gin will be at the emporium this year, serving some tasty take-away Warm Apple gin to keep you going as you browse.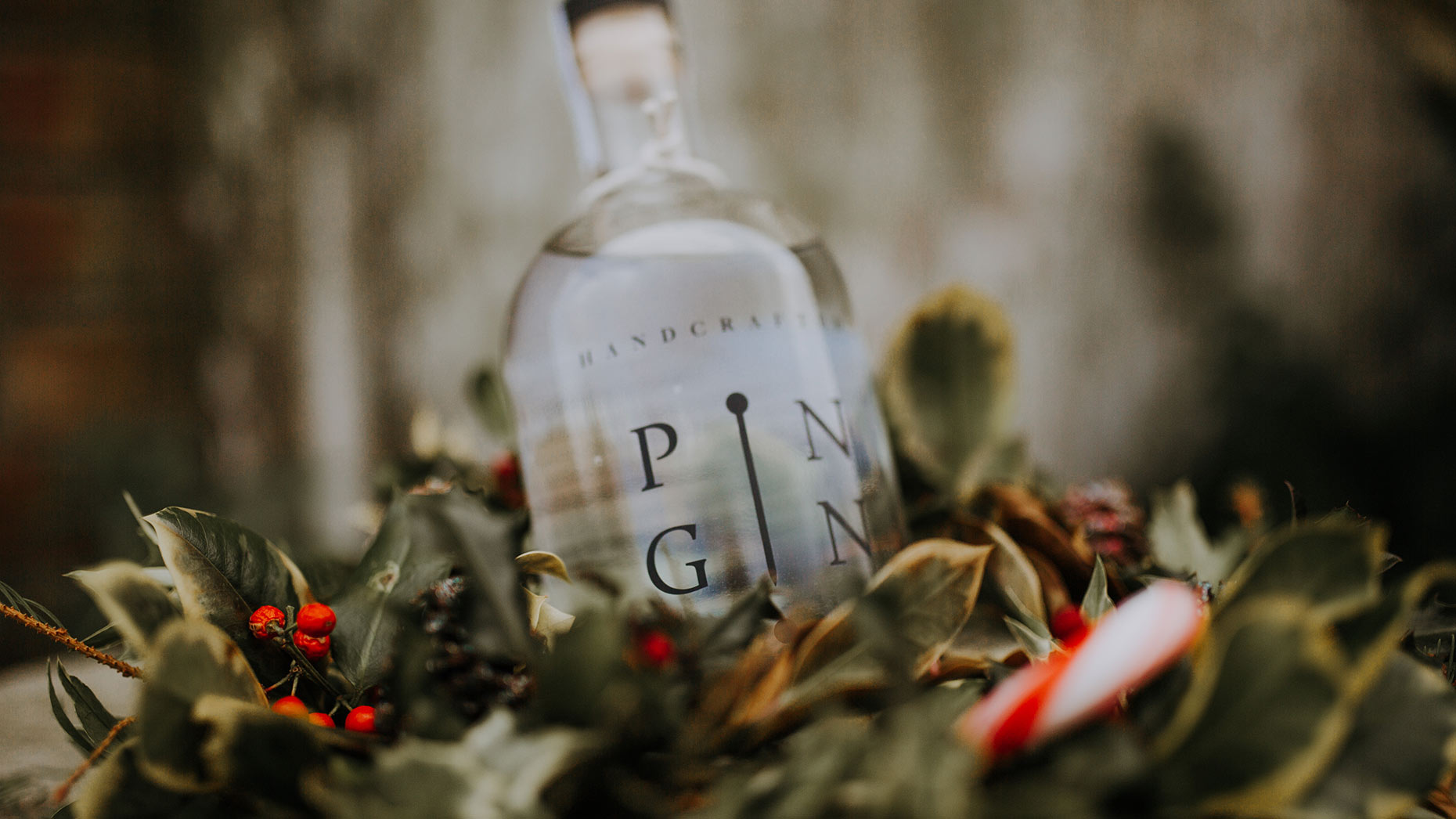 ---
Vagrant Art
Using only hand-held tools and scavenged materials, Vagrant Art have been dedicated to taking materials others might define as waste or scrap and turning them into something beautiful. Visit them at the emporium this weekend to pick up something unique for friends and family.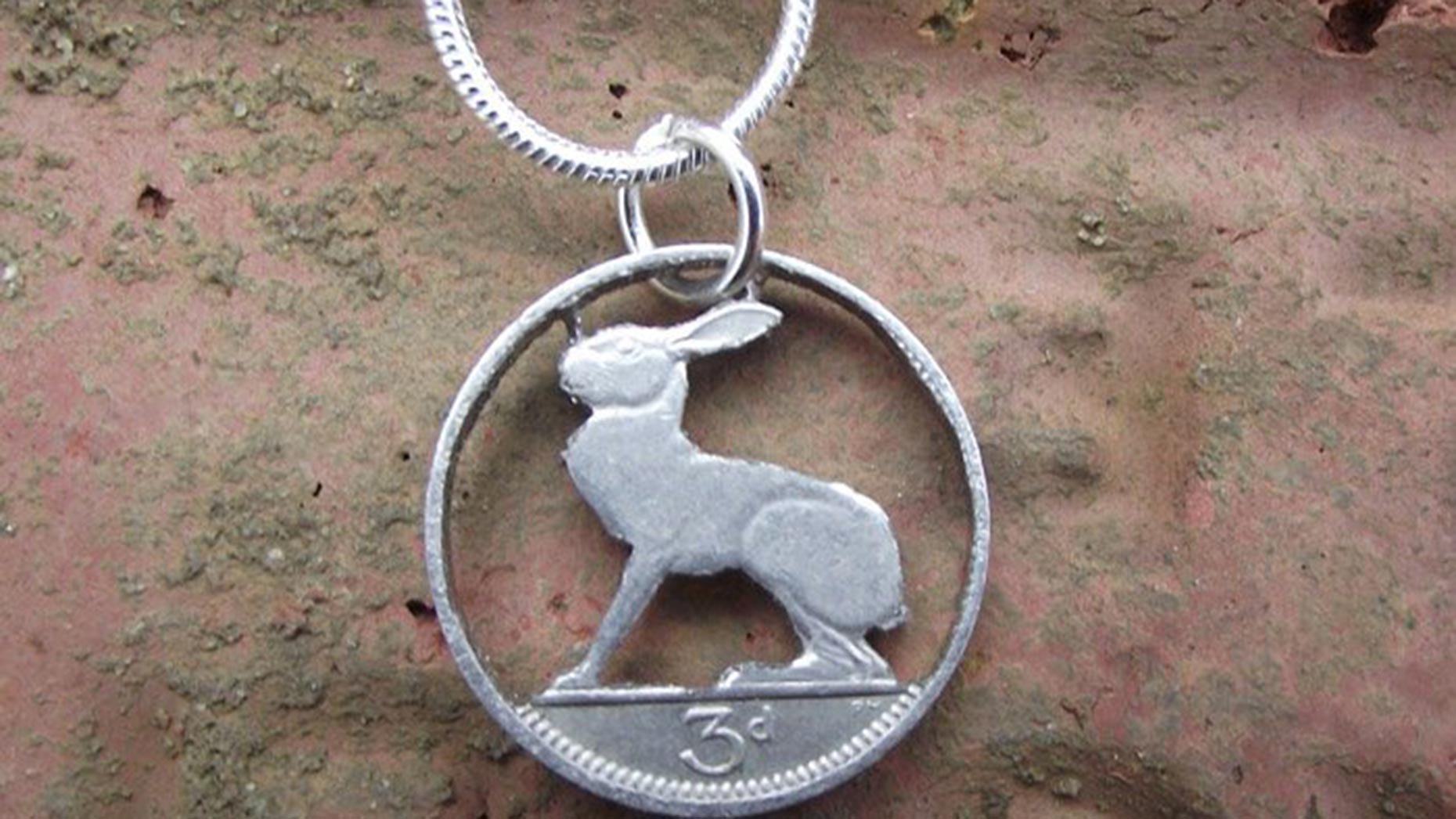 ---
Zoo Ceramics
The renowned Zoo Ceramics create and curate wildlife themed decorative yet functional vessels to spruce up your kitchen, and make breakfast much more interesting.
---
Zukie Style
Fancy giving your furry friend the ultimate make-over? Head over to the Zukie Style stall at the emporium for personalised and branded pet products to spruce up your pooch.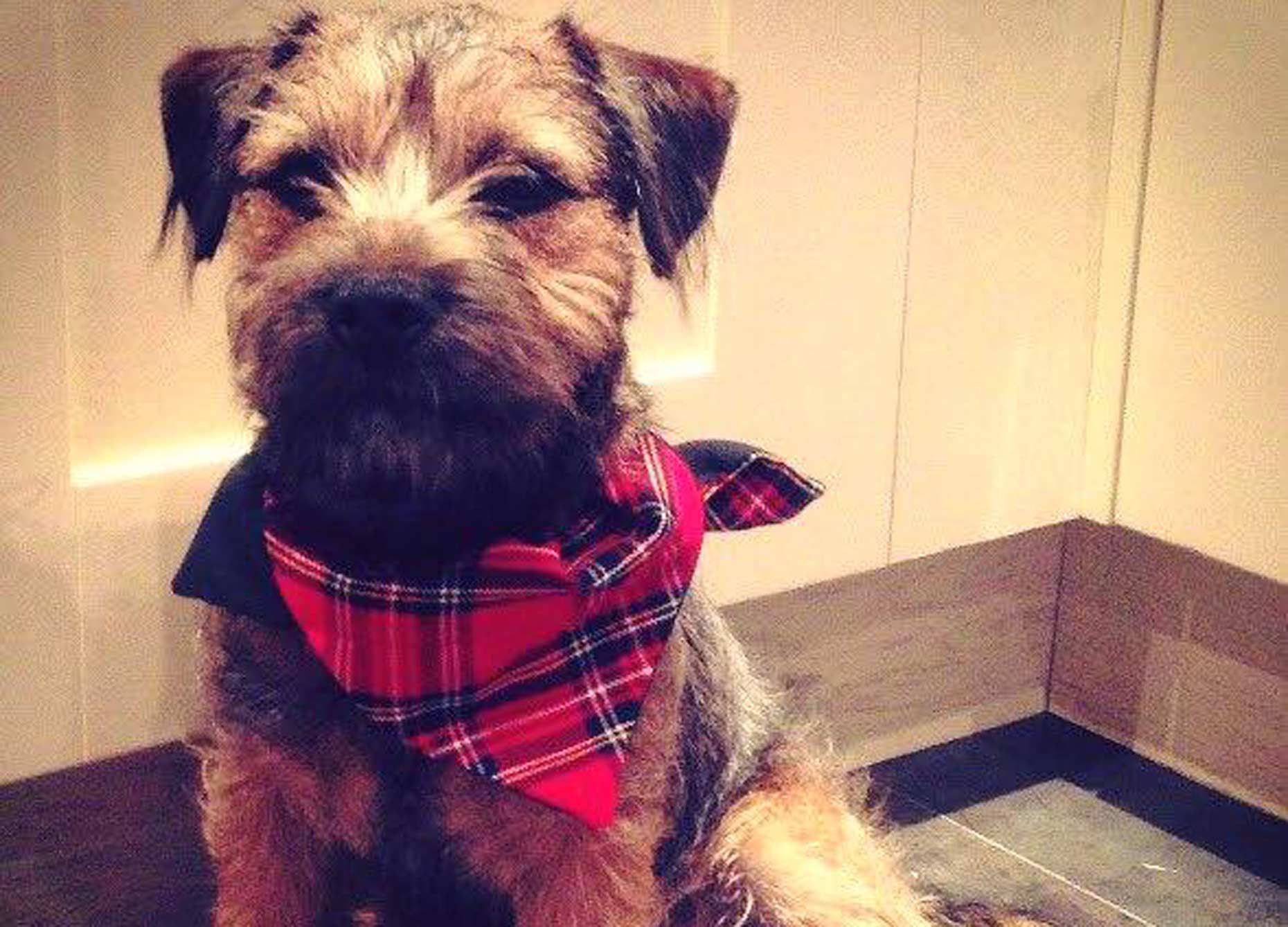 Other chalets will include Coopers Concoction, Blind Giraffe,  Fire Foods,  Lincolnshire Poacher Cheese, Paperstarlights, Unicorn Glass Studios, Christmas Emporium and many more.