Missing 8ft snake found outside owner's home
He didn't crawl far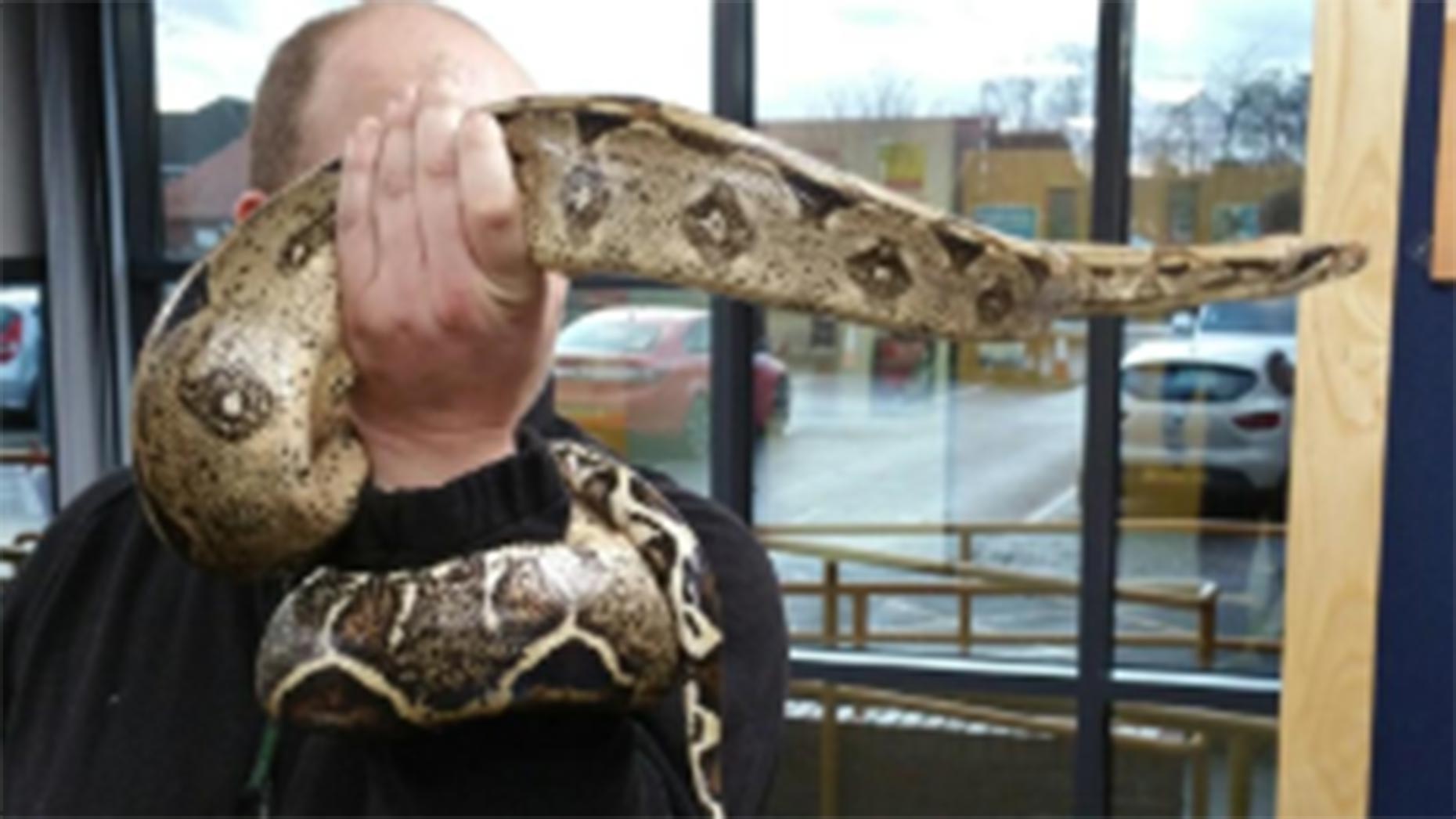 An 8ft Boa Constrictor snake that was missing from Boston since November 28 has been found outside the owner's home at the weekend.
Police said it had no apparent ill-effects from having been missing.
The owner brought the snake to Boston Police Station on Saturday to demonstrate that he had been reunited with the reptile.
The Boa constrictor is not venomous but police advised at the time that it should not be approached.