North Kesteven to trial voter ID scheme in 2019 local elections
Voters in NK will have to bring photo ID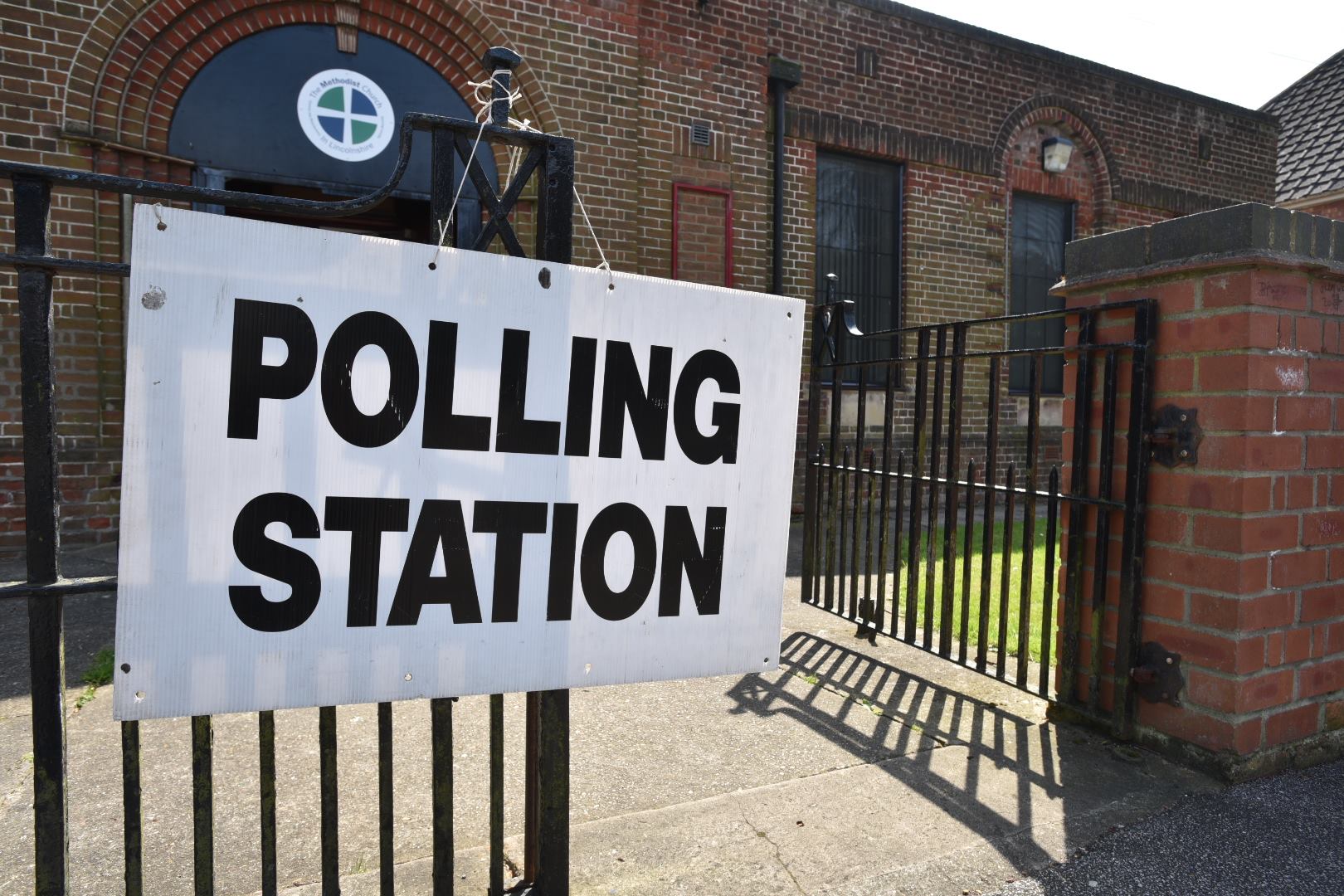 Voters in North Kesteven will need to prove their identity as part of a pilot scheme taking place in the district during next years elections.
The plans were approved during a meeting of North Kesteven District Council, and will see the authority join 10 others across the country taking part in the Voter ID trials.
It is the only council in Lincolnshire taking part.
The move will see those wishing to vote needing to present acceptable proof of identity during the General Election in a bid to safeguard against electoral fraud.
Elections Returning Officer, Council Chief Executive Ian Fytche who is overseeing the pilot, said the council had chosen a "Mixed ID model to give a broad choice of options, including a specific form of electoral identity created especially for this election,
"Being a part of 2019's trials presents a valuable opportunity for a progressive and forward-thinking council such as ours to explore the challenges and possibilities presented by Voter ID and to assess its implications for areas similar to our own in terms of the demographic profile of the local electorate," he said.
Council Leader Councillor Richard Wright said: "Although we are not aware of any incidence of electoral fraud within our area, for me the principle is around securing the integrity of an individual's vote and removing the potential for fraud to occur, so that everyone can be confident in the democratic process and ensure fair representation. 
"As a council which greatly values active participation and dialogue with its electorate, I hope that people will appreciate the measures we are taking to explore opportunities to tighten the system and remove risks and opportunities for fraudulent representation to occur.
"Ultimately, with the co-operation of our residents, we will be able to provide further insight to the Government into how best to secure the voting process."
Acceptable forms of ID will include:
One form of photographic ID (such as a passport or photo driver's licence)
or
Two types of non-photographic ID (such as a utility bill and poll card).
A final list of approved forms of ID will be released around late February.
The council says this will not apply to postal voters whose identity is verified in other ways.