Popular Lincoln live music pub closes
It will hopefully re-open before Christmas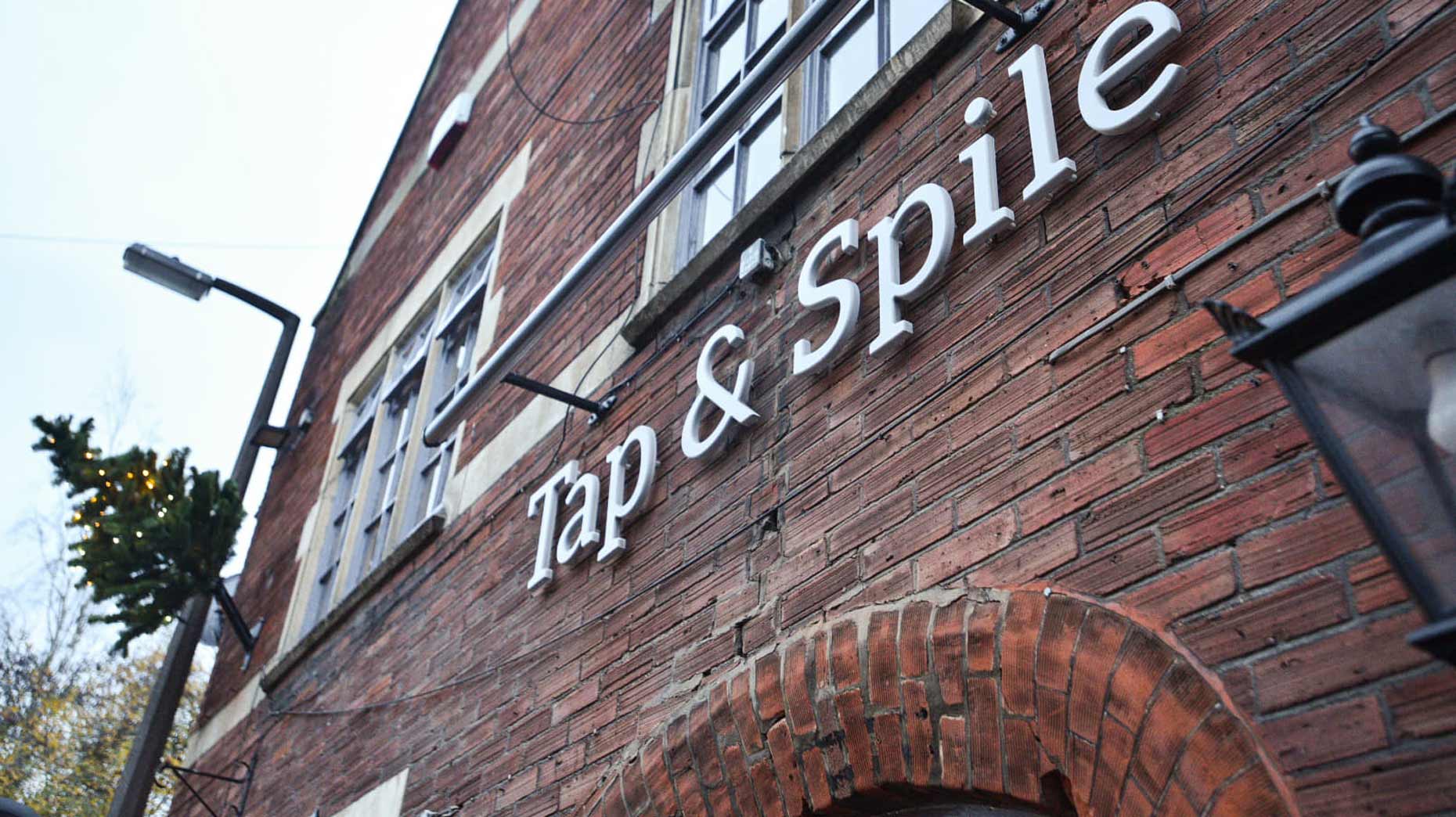 A pub in Lincoln popular for its live music suddenly closed last week.
The current publican at the Tap & Spile on Hungate reportedly decided to shut the venue.
However the owners, EiGroup Plc are already working on finding a solution so it can hopefully re-open again before Christmas.
Lincoln's Regional Manager for EiGroup Plc, Craig Kennedy posted in The Lincoln Pub Group on Facebook saying: "I can confirm that the current publican has unfortunately decided to close the doors.
"However I am working to recruit a new publican to get the doors back open before Christmas, and spent the day in Lincoln (on November 30) interviewing new applicants.
"Things look very promising for a new publican to get in, setup and be ready to start trading again quickly.
"We look forward to seeing and serving you again very soon."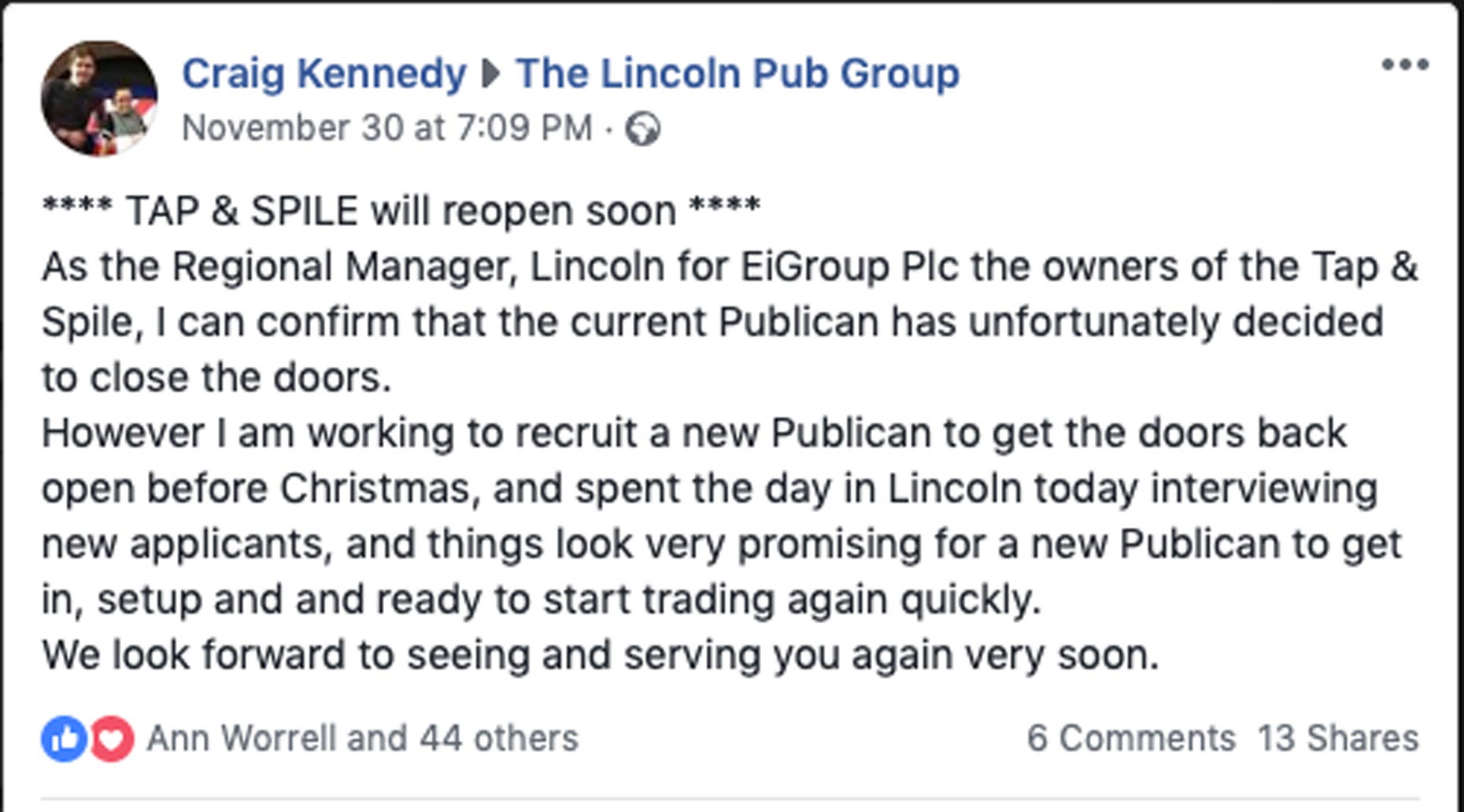 The news of the closure frustrated customers with Allan Fields posting in a Facebook group called Live Music In Lincolnshire on November 30.
He said: "I just hope that the closure of the Tap and Spile is only a temporary measure. Lincoln cannot afford to lose anymore music venues.
"If there is nowhere for the bands to play we will loose them as well. Just consider we have lost the Crown, the Anchor (no music), The Stags Head all in the past year or so. Let's just hope that a new manager is soon appointed and gets the bands back in."