December 24, 2018 11.13 am
This story is over 42 months old
Reflections 2018: Jeff Summers – Leading a commercial council without a CEO
West Lindsey District Council leader looks back at 2018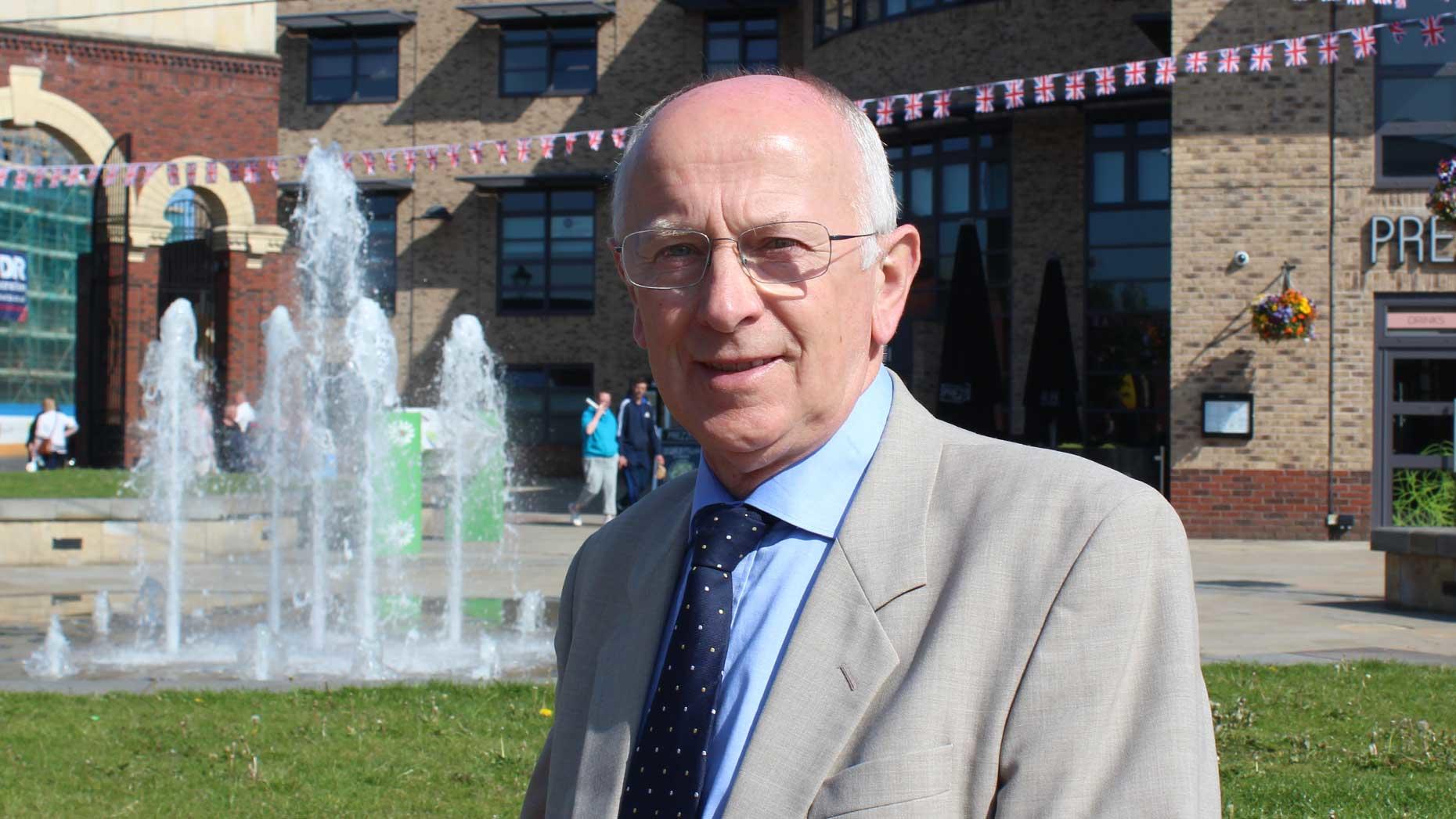 The past sixty-nine years have largely been an absolute joy. Born to an agricultural lifestyle after eleven years at school, I have worked in agriculture with cattle, sheep, pigs and varied machinery: five years managing a farm, 32 as an Agronomist in three counties. The recent sixteen as a WLDC Councillor. Somerby, near Gainsborough, in the district of West Lindsey, one of the five rural districts of Lincolnshire is the place I am proud to be part of. A rich countryside with strong communities firmly bound with blood and energy. 
2018 is the last in West Lindsey's present four-year term leads us into another election on the 2nd of May. This will complete our first full year under the new director structure without a chief executive. I can only conclude it has been a resounding success. Not only has it saved our tax payers approximately £130,000, but allowed us to create an internal structure which works and performs more swiftly than previously experienced. Lower costs, greater productivity.
Positively, we have embarked upon a stronger commercial approach to our business thanks to the innovative approach of our councillors. We have invested in a varied portfolio of commercial property now providing £0.5m revenue to support the services we provide. A significant part of that investment has occurred in West Lindsey. Should the right opportunities present themselves then our intention is to double that revenue stream.
West Lindsey is a great investor in people, we pride ourselves in creating the opportunity for staff to flourish and further their career. Across the district we act as a partner and enabler to our schools, colleges and businesses making those connections for pupils who are about to step out into the world of employment opportunity.
Over recent months we have won several funding bids for West Lindsey totalling £10 million all aimed at bringing new life into communities. The regeneration of Gainsborough Town Centre is high on our priority list but sadly it doesn't happen overnight. Muse is our new development partner who will assist us in delivering new features to Gainsborough to help boost the night time economy and assist in housing development across the district. We have seen the emergence of the new Lidl and Boyes stores. A new Travelodge hotel refreshed shop fronts and flats on Market Street.
I acknowledge we have an unhealthy level of poor quality housing in some areas of the district, which does not meet the accommodation levels of the 21st century. This is a real concern of mine and we have strategies in place to deal and will be progressed in 2019.
The leisure offer for West Lindsey is also on the up with a £1.4m investment into our existing facility at Gainsborough and £6m into a new dry surface provision for Market Rasen. In addition there will be a role out of classes of varied types for village halls allowing local village people to experience new activities with out the need to travel.
We now have machines on site building a modern crematorium for our future helping to relieve residents of those very tense moments which occur at the saddest times in our lives.
Recently we were informed of the closure of RAF Scampton. Whether you feel it a good idea or not it is not for us to decide. The task we are faced with is ensuring the community on site are left with a community structure which all other communities enjoy.
West Lindsey is delighted to be leading the transitional project with our partners Lincolnshire County Council and the Ministry of Defence. My view is this historical site will require very careful and sensitive planning to explore all the options that this site may offer including the potential creation of a new community, employment opportunities and an appropriate way of protecting the sites rich aviation heritage.
We are a very busy council with approximately 22 development projects in tray on top of delivering the very important services people enjoy.