December 24, 2018 11.48 am
This story is over 59 months old
Reflections 2018: Michael Cooper – A year of vast achievements for Boston
Boston Borough Council leader reflects on 2018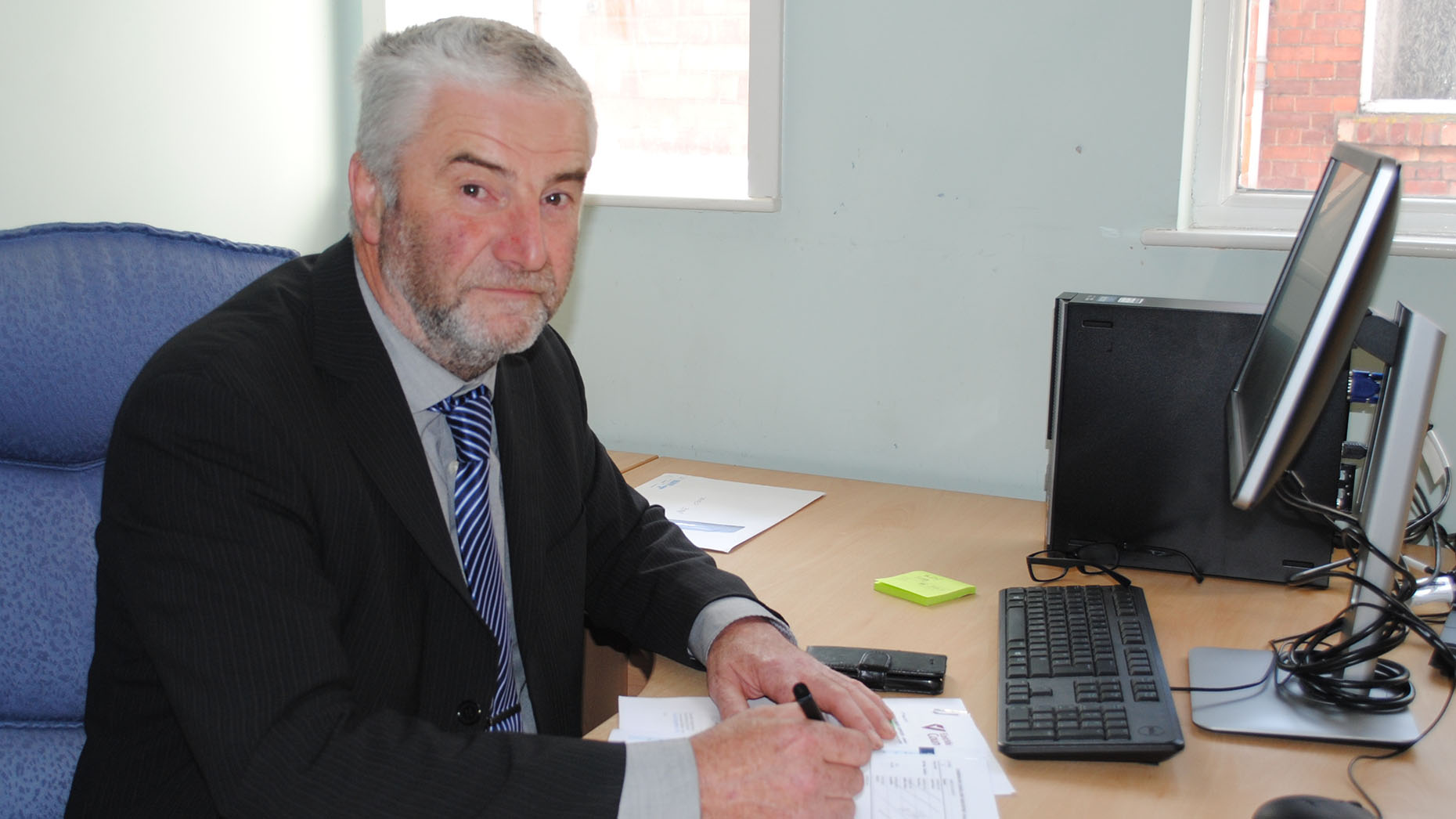 As thoughts turn to Christmas and the end of another year looms I have looked back at some of the main events of 2018.
At the time of writing 2018 still has a little while to run, but it is surprising at how much to date has been achieved; in fact too much for me to detail it all here, so these are our headlines.
The year kicked off with the council's continued efforts to improve conditions for people living in rented accommodation.
The council was among the first to take on new responsibilities for issuing its own penalties to owners of unfit private rented accommodation that previously had to go through the courts.
Also in January the cabinet approved £100,000 worth of outdoor leisure improvements at play areas across the town.
Before the month was out a start had been made on the £1 million Boston Barrier scheme – the biggest flood alleviation project in Europe. And we heard that our bid for Government cash to help build new homes had been successful with a £3.5 million award.
February blew out with disruption to refuse collections caused by the Beast from the East with unusually low temperatures and snowfall. Despite appalling conditions our bin men battled through to get all collections back to normal early in March.
Refuse was again making headlines in March when the borough council was at the head of a campaign to keep battery "bombs" out of the rubbish collections. Batteries in Boston's recycled collection were believed to have been responsible for three fires.
Residents were asked not to put batteries or any electrical items in any of their waste collections – a campaign taken up later in the year across the county.
April and we backed the Boston Standard petition campaign to try to get a share of new roads cash from Government to speed up the distributor road scheme for Boston.
I joined volunteers to help with the 11th annual Big Boston Clean-up. I was heartened by the enthusiasm of all those who turned out, but saddened by the volume of litter still being dropped in our streets.
The Boston Marathon – the flattest marathon on Earth – was another huge success with record numbers taking part.
Boston's "special relationship" with its twin, Laval, in France, was marked in its 60th anniversary year.
New play facilities for children with disabilities were unveiled in Central Park in May. And the dredger Gypsey Race arrived in The Haven to begin work on the river bed in connection with the Boston Barrier construction.
In June the courts caught up with a clutch of fine dodgers who had not paid up after being caught littering by the council's enforcement officers. They ended up paying more than £500 for trying to dodge a £75 fine for littering.
In July around 1,750 people attended when the Vikings set up camp in Central Park for a historical re-enactment weekend.
A borough council employee saved five kittens he found dumped in a litter bin. Homes were found for all of them.
The fun continued in July and August with free beach days at Central Park and the popular Get Cycling Roadshow returned to the Market Place.
Pilgrim Hospital chiefs faced a three-hour grilling from councillors and the public at a meeting called by the council to discuss proposals to reduce some health services.
The MP handed the residents' petition to the Transport Minister, making the case for Boston to have a share of new road-building cash.
New artwork was unveiled on the side of a council vehicle to mark the centenary of the end of the First World War. The silhouette of a Tommy with bowed head by a barbed-wire barricade amid a shower of poppies was suggested by the Boston branch of the Royal British Legion.
The council's events team scored another success when an outdoor screening in Central Park of The Greatest Showman was a sell-out.
An announcement from music store giant HMV that it was returning to Boston was greeted with enthusiasm.
An initiative to inspire students to consider a career in engineering was launched by the council with a special inventing day at MetsaWood.
September was rounded off with Boston receiving its fourth gold in-bloom award plus four more top environment awards.
October and new litter bins were being installed in the town centre. The 90 new bins costing £22,410 are especially adapted to deal with cigarette litter.
I officially declared open the new food service station at Sutterton roundabout – Greggs, Burger King and Subway. And with more to come it's an upgrade to services for residents and visitors on the move.
Local Democracy Week was a great success with younger residents coming to the council offices to find out how things operate.
The centenary of the end of the First World War was marked with a rededication of the First World War Centenary Memorial in Boston's Memorial Gardens – part of the Remembrance Day service.
The council's environmental services and efforts to keep Boston clean and tidy were shortlisted for a national award – finger crossed for the overall winner announcement early in 2019.
Season's greetings to all borough residents.