Road to close for a year for Bypass works
It's the second road to be closed for the works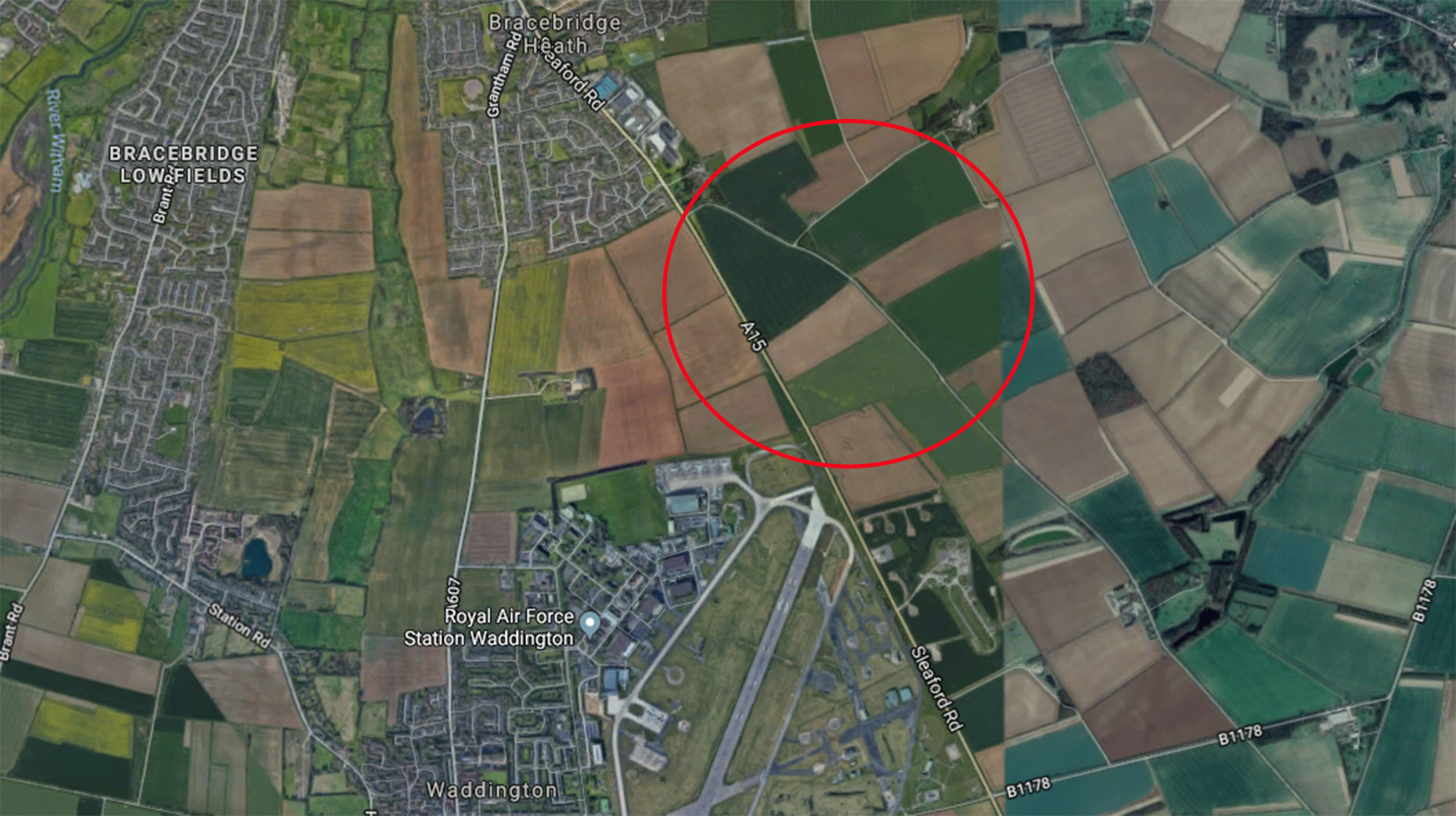 A road in Lincoln is set to be closed off for the next year as part of ongoing construction of the eastern bypass.
Bloxholm Lane will be close from Monday, December 10 to allow for continued earthworks across the bypass route.
It is expected to reopen again to motorists in December 2019, when the Sleaford Road roundabout is completed.
There will be a diversion in place for those who use Bloxholm Lane through the A15 to B1178.
As part of the works, there will also be a new footbridge constructed over the road for pedestrians, cyclists and others.
This is the second year long road closure to allow for the construction of the bypass, with Heighington Road recently being shut off.
Councillor Richard Davies, executive member for highways, said: "One of the next stages of the bypass project is to ramp up earthworks at the southern end of the scheme, near A15 Sleaford Road.
"As part of this, we'll be closing a section of Bloxholm Lane for a year to make way for the new road.
"In addition to earthworks, this will also include realigning Bloxholm's current layout so that it reconnects with the bypass and constructing a new 30m span footbridge over the new road for pedestrians, cyclists and others.
"We're aware that this may cause some inconvenience and disruption, but we'll do our absolute best to minimise disruption for those affected, including having a short diversion route in place for the duration of the closure."