The best, worst and overrated films of 2018
From the best to the worst of 2018… Adam Brannon's picks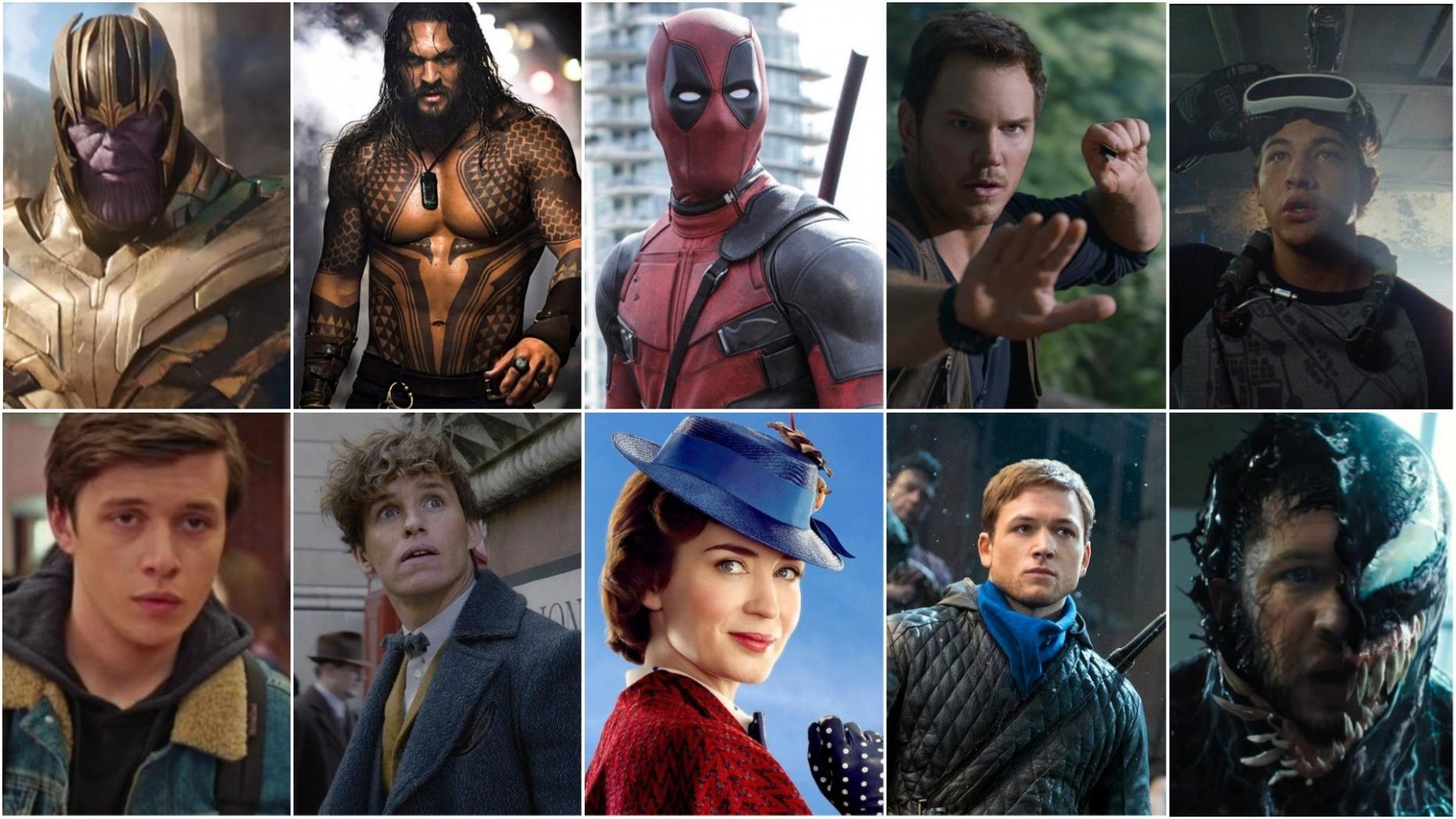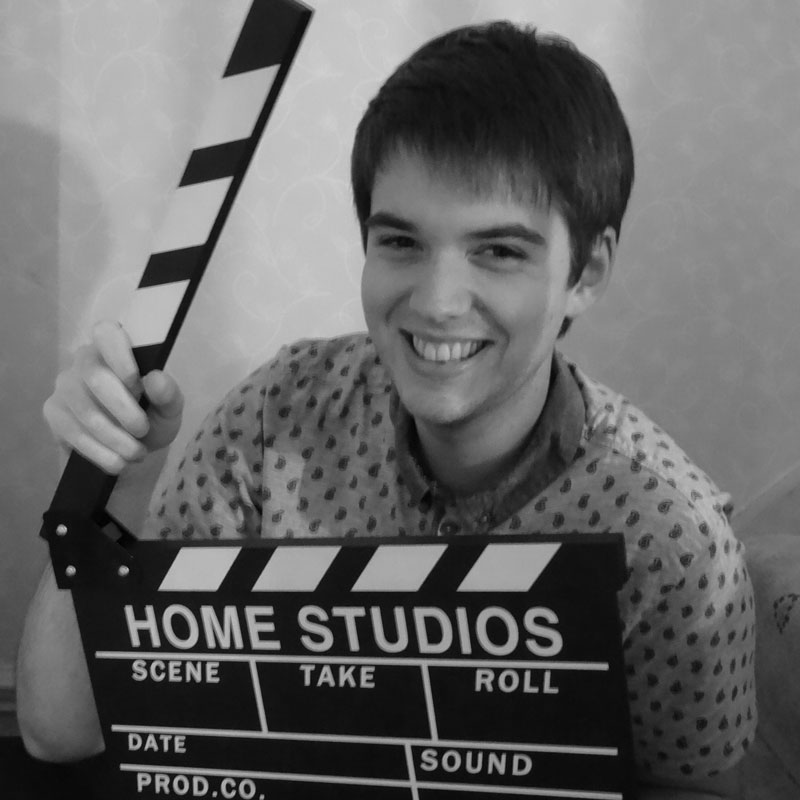 Goodbye 2018, it's been a blast! And I mean that. 2018 has been an absolutely astounding year for film. The industry has broken records, surprised, delighted and thrilled us like none in reason memory. In typical Lincolnite fashion, we are counting down the top picks for best films of 2018 and the worst films of 2018.
These ten blockbusters represent the cream of the crop and the absolute stinkers of the last twelve months based on reviews, box-office success and of course, our own personal opinions. Strap yourself in, it's going to be a bumpy ride.
---
The Best Movies of 2018
Let's start with the best shall we? Here we have my picks for the very best blockbusters of 2018. If you haven't seen these five movies, where have you been all year? Let us know your thoughts in the comments.
---
Ready Player One
Ready Player One was a massive gamble for director Steven Spielberg. There had been talk that the undisputed king of blockbuster cinema was losing his touch a little after moving away from crowd-pleasing blockbusters and into the realms of indie and low-budget flicks. We needn't have worried. Ready Player One is a beautifully realised film packed with exquisite imagery and that typical Spielberg sentimentality. If you haven't seen it yet, what are you waiting for? It's the perfect family film absolutely full of Easter eggs.
---
Christopher Robin
Disney is absolutely dominating the global box-office at the moment and with the acquisition of 20th Century Fox earlier in the year, 2019 looks to follow the same pattern. Christopher Robin is another lovely family-friendly film that is simple and relies on terrific special effects and understated performances to sell itself. Ewan McGregor is astounding as the titular character and seeing Pooh, Piglet, Eeyore and Tigger back on the big-screen in seamless CGI is too lovely not to enjoy.
---
Avengers: Infinity War
There would be something wrong with me not to include this film on the list. After grossing over £2billion worldwide, Avengers: Infinity War is a massive movie that needs to be seen to be believed. Amassing a cast of this magnitude was no easy feat for directing duo Joe and Antony Russo, but they managed it, and then some. Avengers: Infinity War may be one of the most ambitious films of all time but it still has poignancy and heart – and that is the sign of a truly great film.
---
Love, Simon
At first glance, this rom-com starring Jurassic World's Nick Robinson could seem rather shallow. But beyond the surface is something truly special. Love, Simon is the first LGBT rom-com for mainstream audiences. It's acted beautifully and feels like any other cracking romantic comedy – that is the biggest compliment you can pay this film. It doesn't pander, it doesn't preach, it's just there and that's absolutely wonderful.
---
Mary Poppins Returns
This film had no right to be this good! Damn you Disney! In a year that proved the House of Mouse is becoming an unstoppable juggernaut of delectable celluloid treats, Mary Poppins Returns stands out as one of the best sequels the studio has ever released. Emily Bunt is sublime as the titular British nanny and everything from the songs to the imagery is practically perfect in every way. Sorry, but I had to get a pun in there somewhere.
---
Honourable Mentions
---
Aquaman
Jason Momoa and his fishy friends proved that there is life in the DCEU yet, and for that I am thankful. Director James Wan brings his own vision to Aquaman and it feels all the better for it. It's gorgeous to look at and features a cracking CGI battle that actually related to the story of the film. Whatever next?
---
Halloween
Director David Gordon Green's sequel to the horror classic hits all the right beats. It cleverly puts the PTSD of Laurie Strode to the front with Michael Myers' killing spree in the background. The kills come thick and fast, but this is a very clever film that rights all the wrongs of the last three decades.
---
Most Underrated Film of 2018
---
Jurassic World: Fallen Kingdom
A deeply divisive film from visionary director J.A. Bayona that performed well at the box-office but was savaged by critics. Upon re-watching the film, it proves itself to be the best sequel in the series and is filled with stunning imagery and some of the most realistic animatronic creatures ever filmed.
---
The Worst Films of 2018
Oh dear, we're in the mire now. Not only were these films universally panned for everything from their script to their special effects, some of them didn't even perform at the box-office which makes their sins even more unbearable.
---
The First Purge
The Purge series is one of my favourite horror franchises. Why? Well, I think the premise of a legalised night of crime in the US to be utterly riveting, yet somehow, the films have managed to evade the most interesting theme – how did the Purge come to be? With 2018's The First Purge,unsuspecting audiences finally thought they'd get the answers they had been looking for. Instead we got another generic horror movie entirely set on Staten Island.
---
Venom
Oh Venom! You could have been so much better. With talent like Tom Hardy and Michelle Williams in leading roles, Venomhad the potential to be a cracking adult superhero flick in a similar vein to Loganand Deadpool. Instead, it felt 10 years out of date with a dull and poorly edited story and some laughably poor special effects. The symbiote deserves so much better. Thankfully, it made enough dosh at the box-office for Sony to give it another go. Here's hoping Venom 2 is everything we wanted.
---
The Favourite
This one was really hard to sit through. Not released theatrically in the UK until January, I unfortunately managed to bag myself a press-only screening. Bizarrely adored by critics, this mish-mash of comedy and drama starring Emma Stone, Rachel Weisz and Olivia Colman of all people is just surreal. For me, that's not in a good way. See what you think yourself and let us know your thoughts on The Favourite.
---
The Meg
The Meg committed the cardinal sin of monster movies: it took itself far too seriously. With Jason Statham in a leading role, you'd be forgiven for thinking this shark-attack film was going to be a light-hearted romp, but instead it lulls around like a rowing boat with no paddles. The special effects range from ok to poor and the cinematography is flat and lifeless. Oh dear.
---
Robin Hood
Taron Egerton has made quite a name for himself as the plucky Eggsy in the Kingsman franchise, but this revamp of the Robin Hood story is an absolute turd of a film. After last year's lifeless King Arthur: Legend of the Sword, the writing really was on the wall for this overblown adventure that spectacularly achieves nothing in its running time. Can you get a refund at the cinema?
---
Dishonourable Mentions
---
A Wrinkle in Time
This should have been a whole lot better than it was. Disney's live-action adaptation of A Wrinkle in Time was a monumental flop at the box-office. Why? Well, poor word of mouth and a poorly realised script didn't help matters, and the film just wasn't that good.
---
Fantastic Beasts: The Crimes of Grindelwald
I am not a fan of the first Fantastic Beasts film and that's because they really didn't need to exist. J.K Rowling's globally adored Harry Potter series has now become the overblown Wizarding World franchise. With David Yates directing, there was hope it could bring back the magic of Potter. Unfortunately this second instalment just felt like a stopgap until the next – and the next – and the next.
---
Most Overrated Film of 2018
---
Deadpool 2
Currently sitting at 83% fresh on Rotten Tomatoes, the inexplicably adored Deadpool 2 is not a bad film in the slightest, but it's just a bit dull. It relies far too much on the same formula that was so fresh in the first instalment, but now we've had Logan and the genre has moved on. Ryan Reynolds is as fantastic as ever in the role, but Deadpool 2 plays it far too safe and I was bored.
---
Join Adam next week for a look at the most anticipated films of 2019. For now, what have been your favourite and least favourite films of 2018? Let us know in the comments.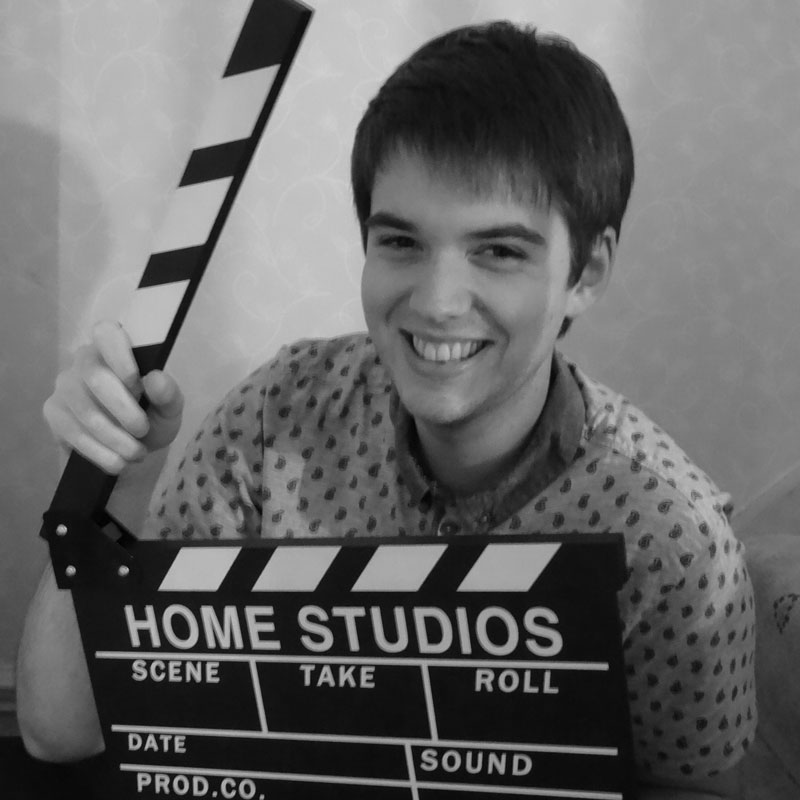 An avid lover of all things film, Adam Brannon has grown up with a huge passion for cinema that can be traced right back to his favourite childhood movie, Steven Spielberg's smash hit, Jurassic Park. After graduating from the University of Lincoln with a degree in journalism, he now writes film reviews for his own website, Movie Metropolis and for the Press Association.