Thousands get into the Lincoln Christmas Market spirit
Can you spot someone you know in our gallery?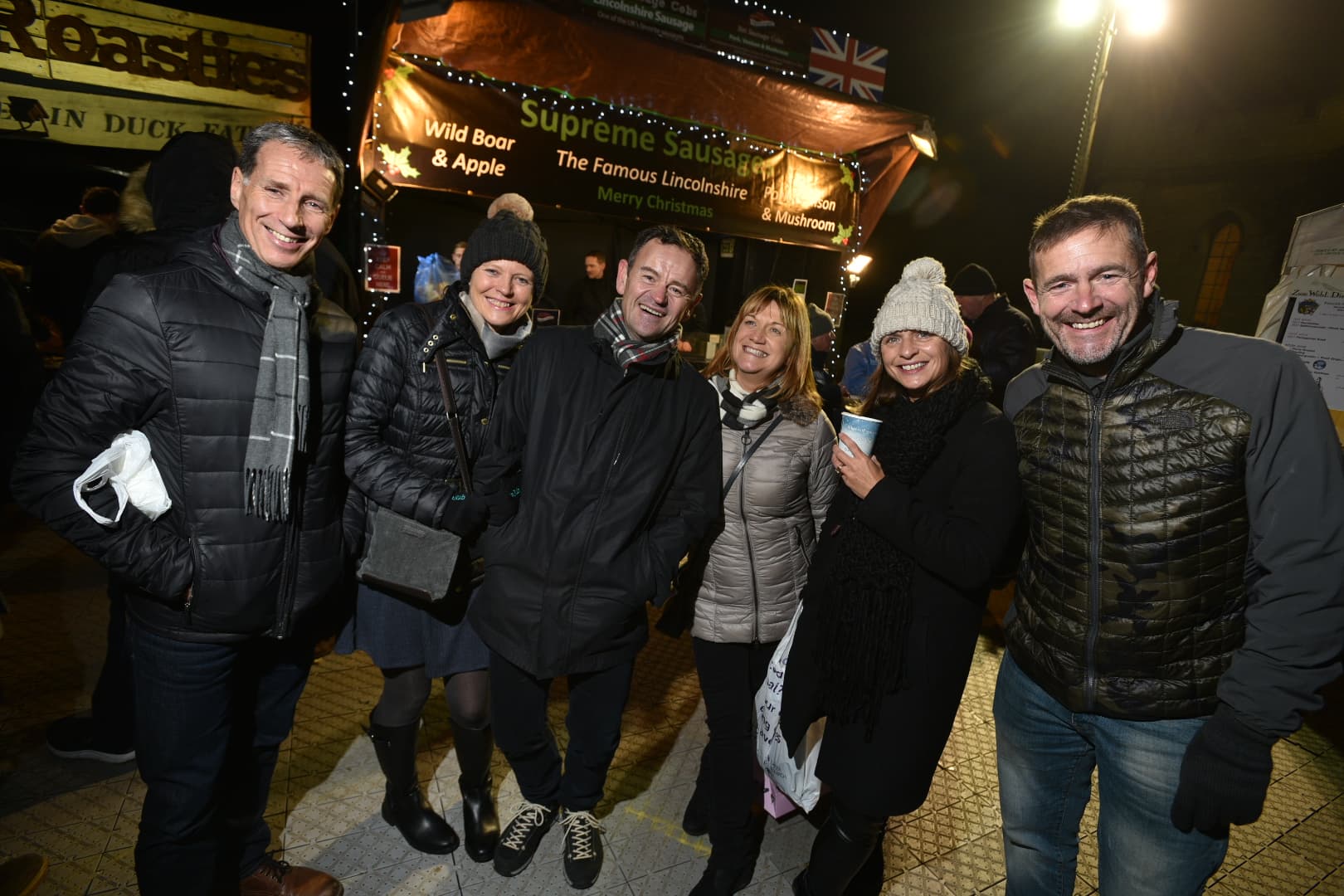 Thousands of festive shoppers and revellers visited the 2018 Lincoln Christmas Market.
With mulled wine flowing, bratwursts cooking and chestnuts roasting the city's festive cheer is at an all time high.
As one of the oldest and most popular markets, it featured over 250 stalls and welcomes around 250,000 people across four days.
Lots of Lincoln people and visitors flocked to the city centre and up hill for a bite to eat, a couple of drinks and some unique presents.
Can you spot some people that you know in our gallery?