Tributes pour in for "angel" Millie after school crash tragedy
She touched the lives of many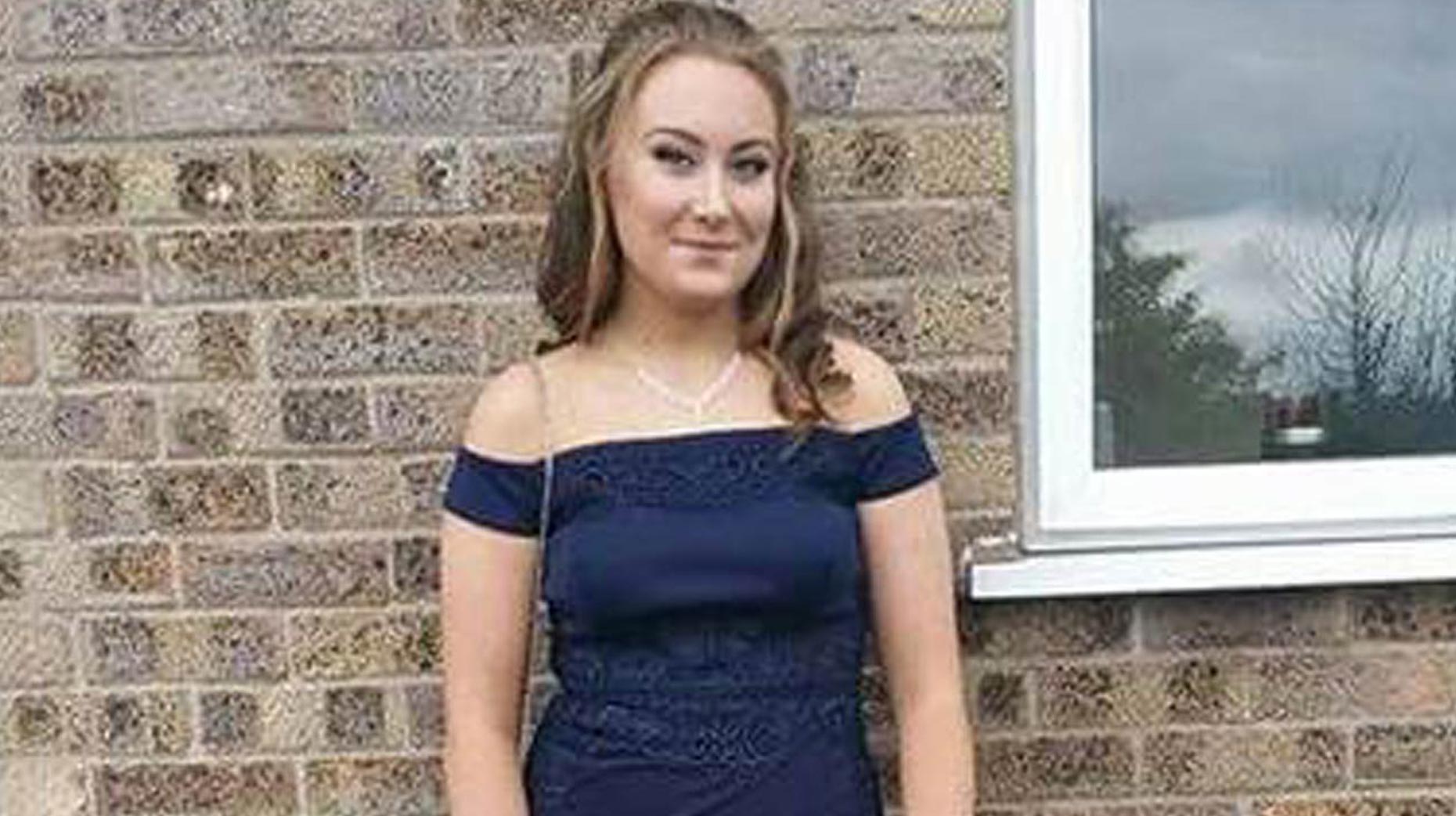 Tributes have continued to pour in for a popular teenage student who died after being hit by a car outside a Lincolnshire school.
As previously reported, emergency services were called to Main Road, Welbourn outside Sir William Robertson Academy at around 3.30pm on Tuesday, December 4 after a crash involving a black Mercedes C Class.
18-year-old Millie Taylor-Noonan sadly died of her injuries.
Millie made the choice that at the end of her life her organs should be donated to help others, which several people felt was a lovely gesture.
Her family said she was always thinking of others and for her 18th birthday didn't ask for presents, but for people to instead donate to the Clean Oceans campaign.
In a statement her family described Millie as a "happy, kind, caring and beautiful young lady" who was "loved by everyone, and was beautiful inside and out".
The heartbreaking news came just days after another teenager was killed on a Lincolnshire road. Eliza Bill died after being hit by a lorry in a village near Sleaford.
Touching tributes
Wendy Kempster – "Very very sad, two schoolgirls sadly in a week. As a parent I can't imaging what their families are going through right now. My thoughts are with everyone devastated by the events of this week"
Vanessa Smit –
"Oh Millie, we miss you so much. Our heartfelt condolences go to all the family and friends. It was a pleasure having you as part of our team, you always had a smile on that pretty face. Fly high with the angels."
Sam Braithwaite – "Myself and David Freshney send our love and thoughts to you all. Millie was a lovely girl. Always polite when she was round ours. Love to you all."
Kyrie Julian-Moore – "A sad loss and thoughts are with her family and friends. But for someone so young to have made the decision to donate her organs is amazing and hopefully they will save many lives."
Jade Honey – "RIP Millie. We will miss you so much. I know we lost contact years ago, but you never left my thoughts. All the mischief we got up to when we were younger. Such a shock. RIP angel."
Eugenie Liney – "You'll be very missed Millie Taylor May. Who's going to settle Arlo for Jordan now?! Condolences to Millie's family, she was a credit to you."
Susan Hampton –
"I never thought I would see the day when someone would be killed on the road through our village. My heart goes out to this lovely young girls family"
Laura Elizabeth Dale – "RIP Millie. My thoughts are with her friends and family as well as the staff at SWRA and the driver who witnessed it, along with the pupils on the bus."
Jo Greensmith – "Thoughts are with her family and all involved in trying to save her. A tragic loss."
Karen El Bury – "Heartfelt condolences to all who knew and loved her. She sounds like she was an amazing girl. Such awful news."