December 10, 2018 10.13 am
This story is over 59 months old
Tributes to Grace as NZ PM apologises to family
"An unbearable time for the family"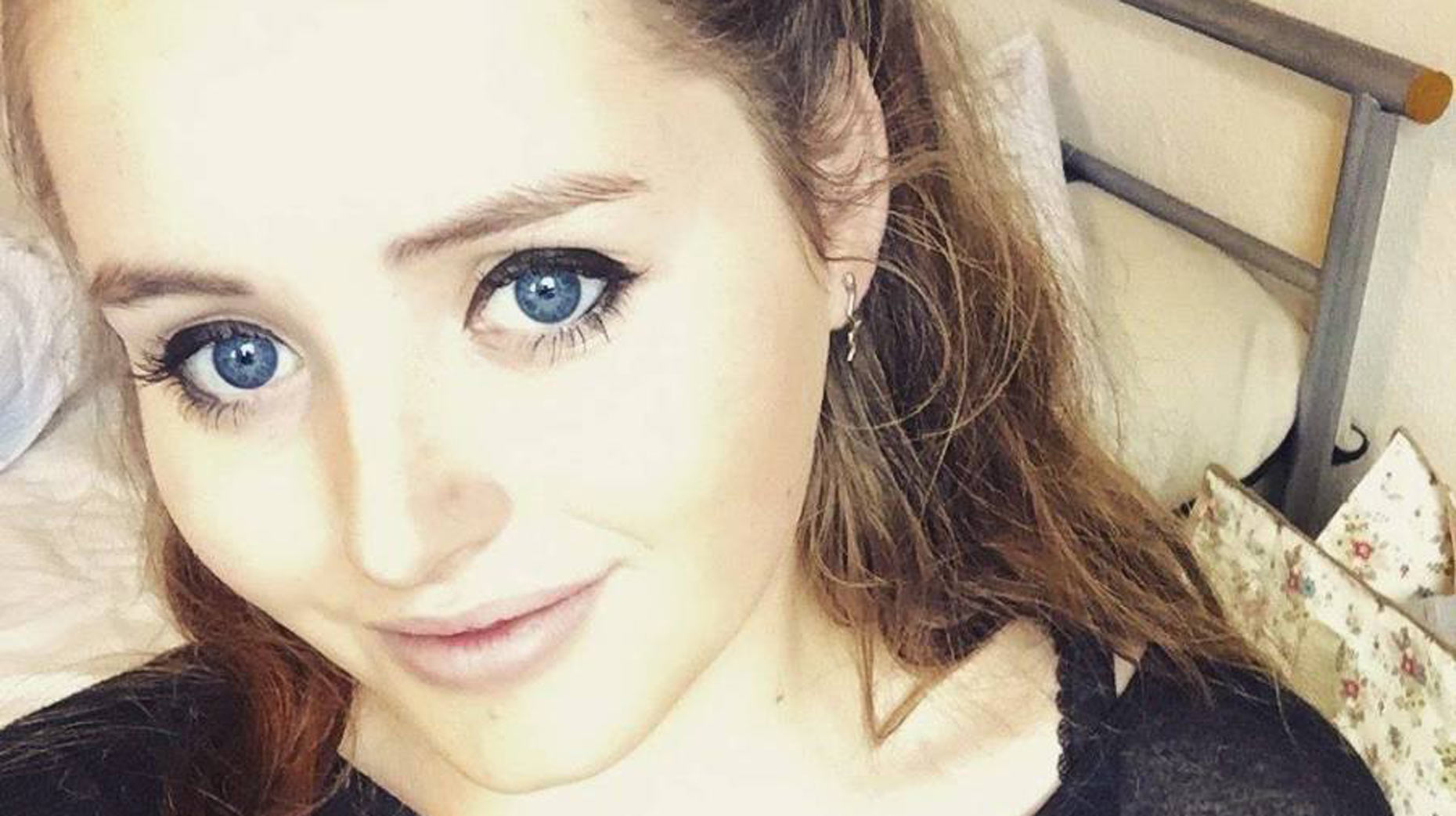 The Prime Minister of New Zealand has issued an apology to the family of Grace Millane as the police investigation continues into her death.
A 26-year-old man, seen with Grace in the CityLife hotel, has appeared in court charged with the University of Lincoln graduate's murder after a body was found near to a country road on the outskirts of Auckland.
The man, who cannot be named due to a court order, will appear back in court next month.
New Zealand's prime minister Jacinda Ardern said: "On behalf of New Zealand, I want to apologise to Grace's family.
"Your daughter should have been safe here, and she wasn't. And I'm sorry for that.
"From the kiwis [New Zealanders] I have spoken to, there is this overwhelming sense of hurt and shame that this has happened in our country, a place that prides itself on our hospitality."
Watch: New Zealand Prime Minister Jacinda Ardern holds back tears and talks of "sense of hurt and shame" during apology to family of murdered British backpacker Grace Millane pic.twitter.com/eVCjTbcPkX

— Press Association (@PA) December 10, 2018
The scene examination on Scenic Drive, where Grace's body was discovered, is ongoing.
Police also announced that the post-mortem has been carried out, but the force will not be releasing the results of this examination.
Their investigation also centres around a 2016 red Toyota Corolla hatchback, which was rented for a 24 hour period and returned the next day.
As previously reported, the 22-year-old University of Lincoln graduate failed to return to her hostel in Auckland, New Zealand and family members had no contact from her since December 1.
Grace's father David Millane issued an emotional appeal to help find his "lovely, outgoing, fun-loving and family-orientated daughter".
Police investigation latest
Detective Inspector Scott Beard at Auckland City Police said: "Police would like to hear from anyone who travelled along Scenic Drive on Monday, December 3 between 6am and 9.30am.
"The vehicle was rented for a 24-hour period and was returned to central Auckland rental car company on Monday 3 December at lunchtime.
"Police would also like to hear from anyone who walked along Scenic Drive, or who parked in the Waitakere Dam carpark during this time.
"We have been approached by a number of people who would like to hold vigils for Grace.
"The Millane family are very grateful for the kind thoughts and give their blessing to these vigils, but have respectfully declined to attend. They have declined to make any further public comment at the moment and ask for continued privacy."
Tributes to Grace
Tributes continue to pour in for Grace, including on Twitter with many using the hashtag #HerLightOurLove
Declan Millane, one of her brothers, shared a collection of pictures on social media with the lyrics to You Are my Sunshine online.
The prayers of all of us at Lincoln Cathedral are with the family and friends of Grace Millane, who graduated from the @unilincoln in September. The cathedral is open today until 6pm for anyone who would like to light a candle or offer their own prayer. pic.twitter.com/dPgdQVcYlj

— Lincoln Cathedral (@LincsCathedral) December 9, 2018
https://twitter.com/charbarnyard/status/1071733813355651072
https://twitter.com/sweetgeorgiab_/status/1071765364403429376
https://twitter.com/BBCEssex/status/1072041368124604416
https://twitter.com/paigephillips97/status/1071823242741067776
https://twitter.com/walestowherever/status/1071744882803302400