January 17, 2019 11.08 am
This story is over 35 months old
Action group hopes to save Boston M&S
They want the retailer to change their mind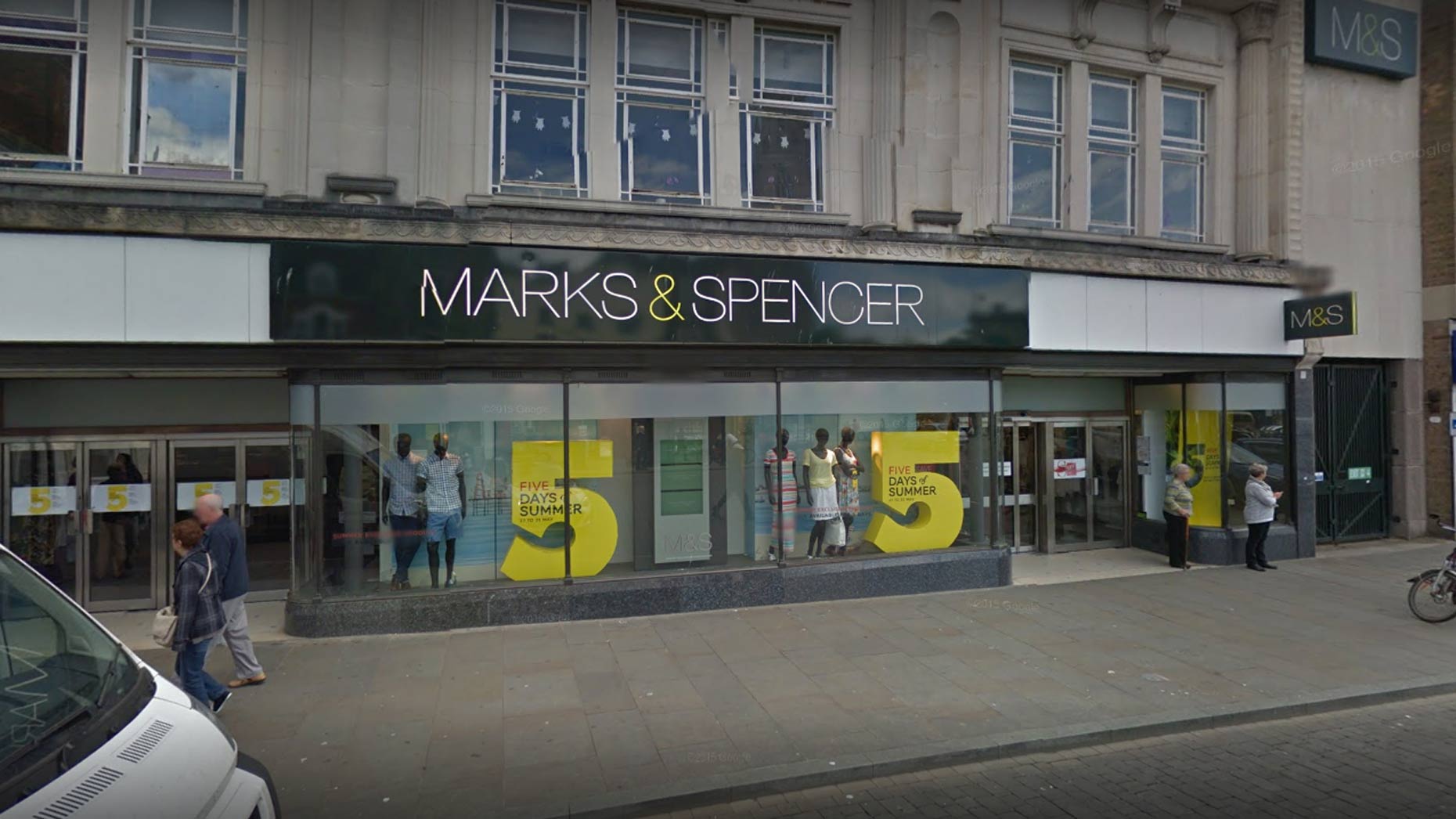 Over one thousands people have joined an action group to save Marks and Spencer's Boston store.
Some residents said that the store closure would "kill the town," and are now vying to make sure that it doesn't happen.
As previously reported, there are 49 staff members facing redundancy after the retailer planned to shut down unprofitable stores.
When residents heard the news, they set up a Facebook group called "Save our Boston Marks & Spencer" and 1,439 people have already joined.
A post on the page called for residents to like the page and comment with their thoughts.
It read: "Whether this is successful or not it is important that the company know our feelings. Boston is slowly being stripped of major retailers and we should have a voice."
Maxine Rawinson commented: "Closing the store will have a huge impact on the town. More and more quality shops are disappearing from our High Street and Market Place.
"Being a Boston girl, in recent years I have sadly watched the town decline with retailers leaving one after the other."
Sue Barnett also said: "If M&S closed in Boston, you may as well find the old iron gates and close the town centre. There will soon be no shops worth coming into town for."
While Jenni Kenneally added: "So sad. This is a great store, staff are friendly and helpful. The outlet shops are NOT like the proper shops, they only have out of date/previous year stock and don't have the variety.
"If you can't travel to these stores what happens then? It is a major store in Boston and always busy, so tell me, why is it closing?"
An important question was asked by Zak Rodrigues: "Where's my nan gonna buy socks from?"
"Terrible news for Boston and all the staff employed!" wrote Kathryn Slough. "I do feel the council should take some of the blame, with the ridiculous rents they charge retailers are going to leave such a small town.
"I really do feel once Marks and Spencer's leave, our town will be even further in the gutter and no other retailer will come to the town."
Sarah Childs also wrote: "So sad to hear Boston M&S will be closing. Love M&S for school wear and food. Traveling to nearest store is just not the same as popping into town and your local store. Boston will not be the same without its M&S."
County Councillor Colin Davie, executive member for economy and place, said: "Marks and Spencer is a big presence in the town centre, and we'll play our part in finding a suitable alternative use for this unit, if the closure goes ahead.
"This news is a reflection of the difficulties currently facing high street retailers across the country.
"The future of our high streets is an issue that the council has looked at extensively, and we are ready to help them to evolve away from the traditional, retail-heavy model towards one that's more fitting for the 21st century.
"That way we can give them a new lease of life, ensuring our town centres remain vibrant."