Business week: Retailers struggle as shoppers stung by parking
As shoppers shout 'boycott', retailers are bracing themselves for impact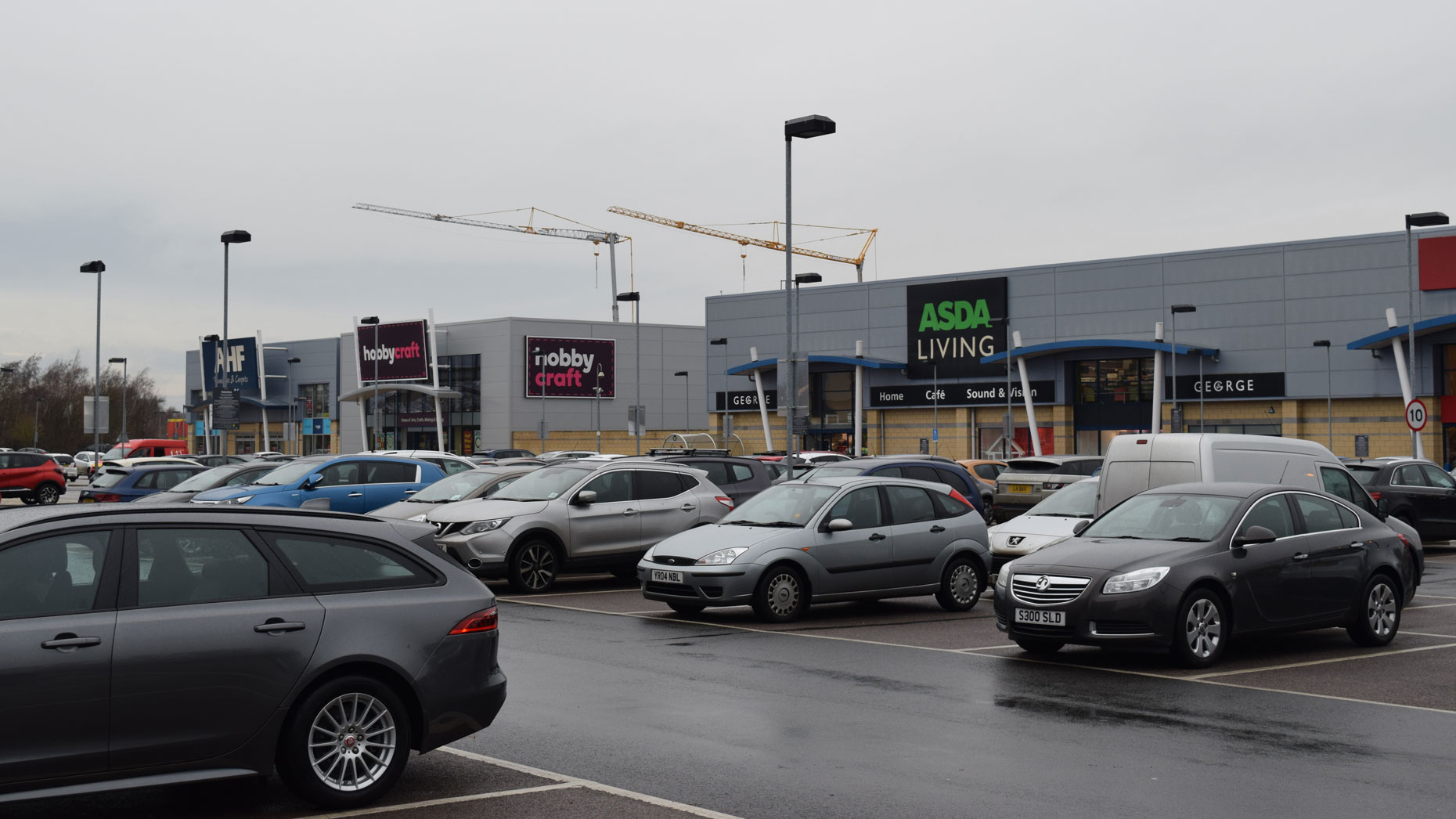 Last year was a tough one for retailers and 2019 does not look to be any easier, so it doesn't help when customers promise to boycott stores where they get stung by overzealous parking operators. That's the story emerging from Lincoln's edge of city centre retail parks in the past month.
---

This article first appeared in the new Business Week newsletter by The Lincolnite and Lincolnshire Reporter. Sign up free to receive it in your inbox on Thursdays.
---
First there was the High Street. Shoppers in the city and Lincolnshire have been saying that parking prices are too high in central Lincoln, so much so that they prefer to go to Newark, Sheffield of Nottingham to spend their hard earned money. There, parking is much cheaper — if not free (such as Meadowhall) — and they also get a bigger variety of retailers. While the City of Lincoln Council is keeping its car parking prices relatively low, it's probably the NCP car parks where shoppers are feeling the pinch, sometimes at twice the going rate for a couple of hours' parking.
By this logic, the situation in central Lincoln should put the out of city centre shopping parks in a much better position. After all, they offer free parking and people don't have to worry about the ticking clock until their pay and display ticket expires. While this appeared to be the case, shoppers are now up in arms about what they call dodgy practices at the car parks for these retail parks. Let us explain.
First, there was the Tritton retail park which includes HomeSense and Currys/PC World. There, parking operators UKPC began at the end of November handing out £100 penalty charge notices (not technically fines) to anyone who was seen leaving the site, such as wandering to the nearby St Mark's retail park, or across the road to Morrisons. Granted, with the redevelopment of St Mark's area, there are few shops warranting leaving the site, but with it so close to the city centre, some ventured out of the area and received fines. So free parking for three hours is not actually free.
The new year however brought more outrage from shoppers at the Valentine Retail park a bit further down on Tritton Road. There shoppers knew the 3-hour maximum stay was tightly enforced by numberplate recognition cameras (though many still argue that's not enough time for a proper browse), but they didn't realise there were two actual adjacent retail parks with separate parking operators. That's right: The part where Next and TK Maxx are is one retail park operated by one car parking company, while the spaces outside The Range and Wren Kitchens are managed by a separate firm. So within yards of each other, shoppers have been fined for parking at The Range and walking over to the adjacent shops because one of the retail parks decided to enforce the 'no leaving the site' rules in 2019.
That's why now hundreds of people commenting on The Lincolnite say they prefer to shop online and that they plan to further boycott the stores which accept such parking policies to be enforced on their behalf. Are retailers to blame or people are simply taking advantage? Reply to this email with your comments
---
SUBSCRIBE to Business Week, the new email newsletter from The Lincolnite and Lincolnshire Reporter, bringing you weekly features, analysis and a news roundup of the top stories by Stonebow Media. Sign up free to receive it every Thursday morning in your inbox. We won't spam you or share your details with third parties, we promise!
---
Also read other Business Week features