Charity banger road trip from Lincoln to France
Are you up for the 1,100 mile long trip?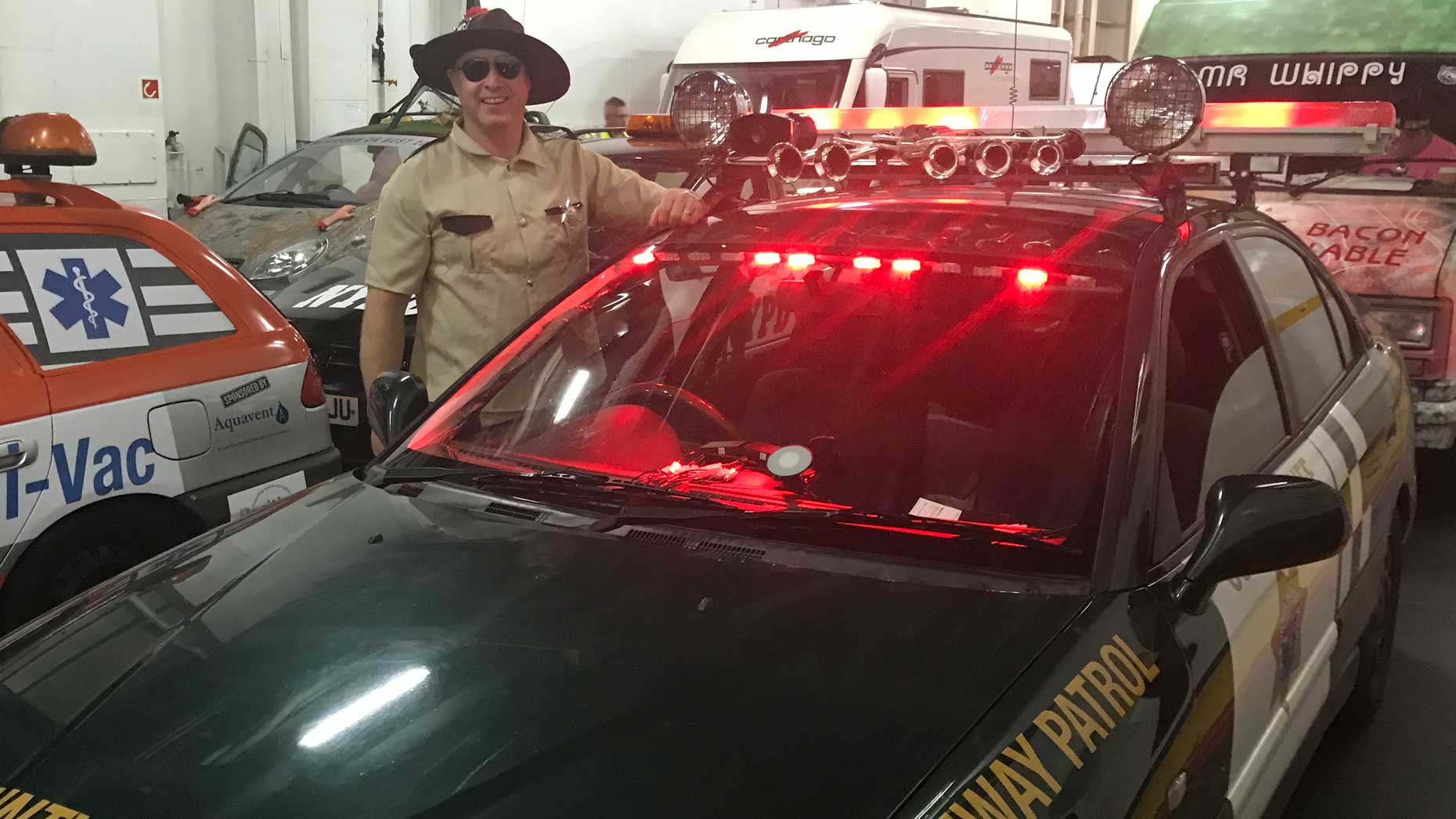 Are you up for the challenge? Lincolnites are being invited on a 1,100 mile long road trip from the city all the way to the south of France.
Lincoln man Steve Gilbert is setting up Bound for Biarritz to raise money for a local charity, still to be decided, and wants petrol heads to get involved.
The trip will avoid motorways where it's possible to enjoy the drive from June 12 to June 16 and take in the scenery of England and France.
All cars are welcome on the trip but Steve says it would be more fun if people spent as little on their car as possible.
He's also inviting people to decorate the car and even come in fancy dress. with prizes available for the best effort at the end of the trip.
Steve Gilbert told The Lincolnite: "I haven't organised an event like this before but have enjoyed doing similar trips over the past two years.
"I have about eight people taking part at the moment, but I would ideally like around 20 or 30 cars to make it more interesting and raise as much money as possible for charity.
"We will be picking a charity very soon but if you wish you can also raise money in aid of a different charity."
Setting off early in the morning from Lincoln to catch the Dover ferry the trip will then go to Calais and then through Rouen, Nantes and Bordeaux before reaching Biarritz on the final night.
The entry fee is £150, which covers the cost of the ferry. Anyone who would like to get involved in the charity road trip can send an email to Steve Gilbert to find out more ([email protected]).