Entrepreneur invites Lincolnites to choose design for home crafted gin
Can't wait for the launch to beGIN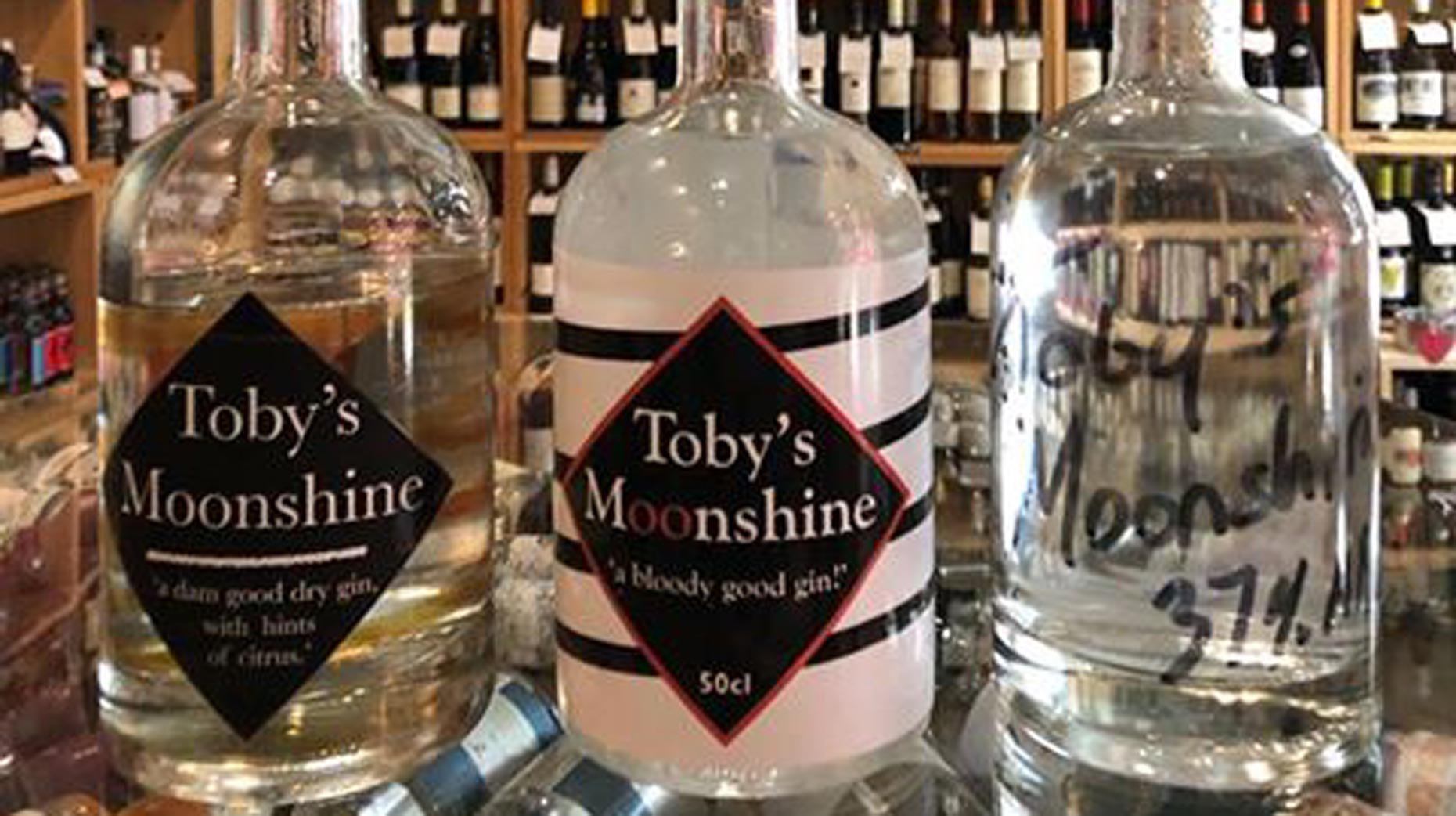 An exclusive gin made in the city is set to be launched in the next two weeks, and its creator is inviting 'ginthusiasts' to help design the bottle.
Toby Hope from Cheers & HOPE wines is a local wine wholesaler of five years.
He opened a shop on Steep Hill last year.
The company is getting ready to launch its own gin made in the Bailgate area, which will be called 'Toby's Moonshine'.
It will be available to buy in around two weeks at £22.50 for a 50cl bottle.
Many gin producers have their product made under licence and buy in the base alcohol. Toby believes his product is Lincoln's first ever gin made from scratch within the city boundary.
Toby is keeping the gin's recipe under wraps, but he told The Lincolnite it will be a classic variety with citrus twists.
He is currently trying to decide which of the three designs should be chosen for the final label, can you help him pick?
Tell us which is your favourite in the comments section below.
After a difficult six months getting HMRC approval, the gin is currently being distilled in at Hopes Wines head office which is located near the shop. It is being handcrafted using Lincoln Water to make the base Alcohol/mash.
Toby told The Lincolnite: "I am very excited. We've had the shop for a year and people love the idea of gin made and handcrafted in Lincoln. It has been an amazing first year in the shop."