Extra Lincoln to London trains could arrive in September
The plans went off the rails late last year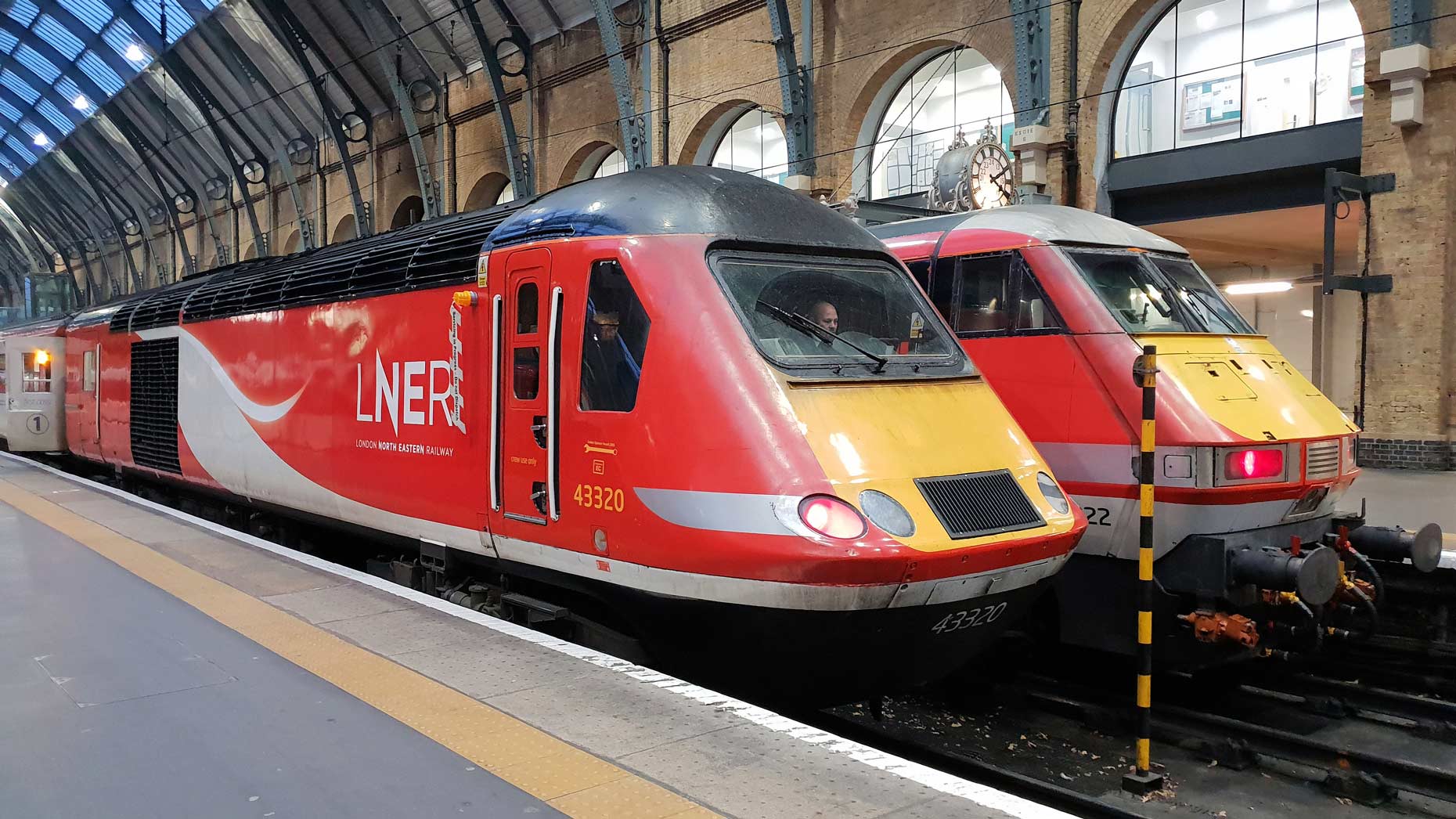 Delayed extra trains from Lincoln to London could be on track for September, after plans went off the rails last year.
The promised trains were under threat, as previously reported, when Virgin Trains and Stagecoach had their contract terminated.
Before the contract was taken over by LNER, there were direct 11 trains planned every two hours after a long campaign for extra links from May 2019.
Now, after doubts and delays, a more reliable service to the capital could be ready for September.
Speaking in the House of Lords on Wednesday, January 23 about improving rail service reliability, Lord Cormack said that LNER were planning to introduce more trains this year.
The Conservative Lord and former MP for South Staffordshire is from Grimsby and said: "LNER has said that it wishes to introduce this service in September, but I believe we are now dependent on Network Rail."
Karen Lee, MP for Lincoln commented on the announcement: "Very pleased to have worked with Lord Cormack to receive this assurance from LNER that Lincoln will get extra train services in September."
The Lincolnite spoke to Network Rail about the planned services and was told: "We have recently received a bid from LNER to run additional trains through Lincoln from September. We are now considering this as part of our usual process."