Jailed restaurant owner banned from running companies
She owned three Chinese restaurants in the county and failed to declare £100,000 in taxes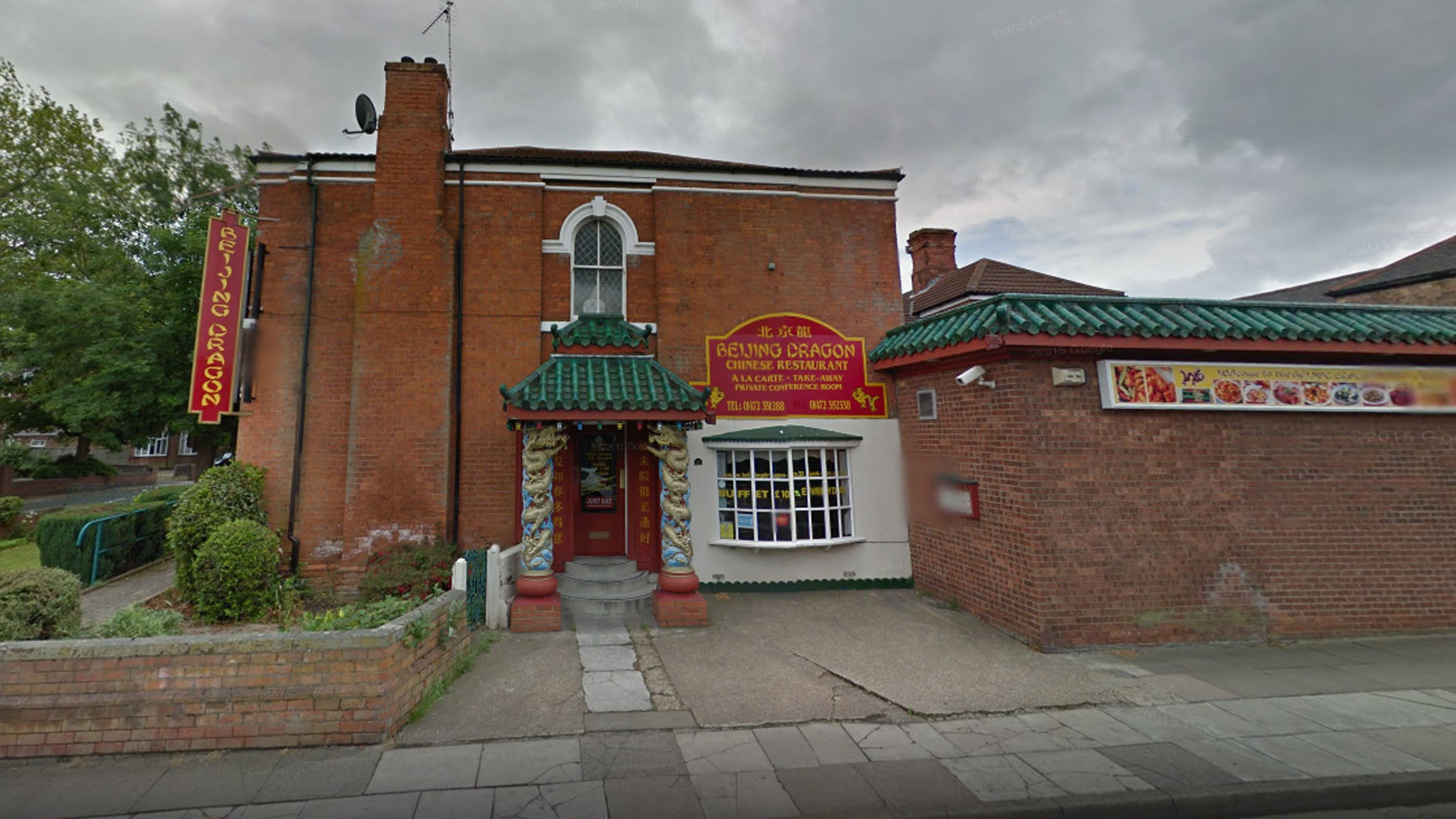 A former Lincolnshire restaurant owner who was jailed for two years has been banned from running companies.
Jilian Moore, 68, was the owner of Beijing Dragon Catering limited which had three restaurants in Spilsby, Grimsby and Skegness.
An investigation by the Insolvency Agency and tax authority found that the company did not declare over £100,000 in taxes.
As a result Moore's restaurant company went in liquidation and she admitted submitting five false tax returns.
Now Jilian Moore has been banned for nine years from directly or indirectly become involved with a company without permission from the authorities.
She was sentenced in March 2017 to two years imprisonment having been found guilty of tax fraud but has since been released from jail.
Dave Elliott, Chief Examiner for the Insolvency Service, said: "This wasn't a case of Jilan Moore simply forgetting to pay the correct tax, rather she deliberately and wilfully suppressed sales and under-declared her tax contributors to avoid paying what she rightfully owed.
"This disqualification will send a clear message to other company directors that tax abuse of any kind, particularly when it comes to suppression of takings, will not be tolerated."