Lincolnshire MP u-turns over PM's Brexit deal and the reactions are brutal
People weren't impressed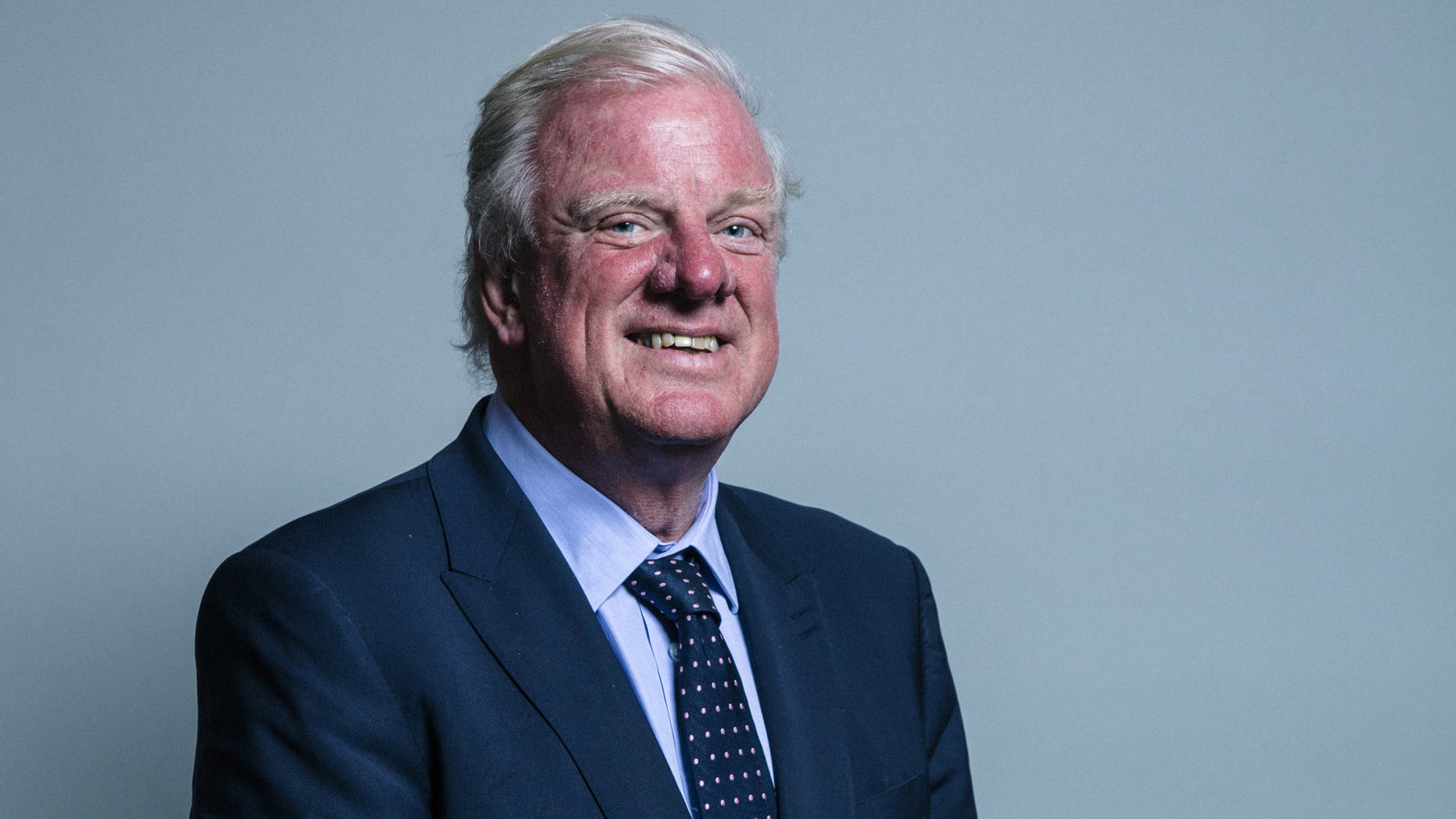 Gainsborough MP Edward Leigh tweeted his support for Prime Minister Theresa May's Brexit deal ahead of a crucial vote on Tuesday.
He said: "I will support the government on Tuesday in the meaningful vote.
"I think it is now inconceivable that this Parliament, and this Speaker, will allow the UK to leave on World Trade Organisation terms on 29 March.
"Therefore my message to my fellow Brexit-supporting MPs is you are playing with fire if you vote down this deal in the hope of something better, and the only way to deliver Brexit is to vote for the deal this week."
The Eurosceptic Lincolnshire MP's support comes two weeks after he was appointed to the Privy Council, and the u-turn didn't go unnoticed, as he was originally an outspoken critic of Ms May's deal.
Here are some of the reactions:
A spectacular U-turn and in quick fashion following your appointment to the Privy Council. Nothing "honourable" about betraying a constituency of which 62% voted leave all for your thirty pieces of silver. Resign! pic.twitter.com/Av6CZp4EoC

— Leave.EU (@LeaveEUOfficial) January 14, 2019
He will never recover whatever reputation he had, but he won't care. He's in the twilight of his career and a fur lined pension will do nicely.

— Trevor Honeyman (@TrevorHoneyman) January 14, 2019
Although a lifelong Tory I'm fully prepared to vote against those like you in any forthcoming elections. We can survive a Labour govt. we cannot ever forgive betrayal

— CameronWriter (@cameronwriter41) January 14, 2019
https://twitter.com/Vote_UKIP/status/1084743939838693376
https://twitter.com/dave_etheridge/status/1084801810957783040
It would appear your vote has been purchased. Selling anything else – your honour perhaps?

— The European #FBPE #people's vote (@SusanBurningha2) January 14, 2019
Oh dear, the response to your tweet highlights the anger of your "sell out" to Theresa May. With Nick Boles and Matt Warman parroting the same treacherous message, you obviously want Lincolnshire to turn red or purple (politically). You should be deselected. @ConservGains

— Jeremy Thorne (@JezzaThorne) January 14, 2019
He already had that – he was bought off with a privy counsellorship – this merely grants him the privilege of being referred to as "The Right Honourable".

This is what is known as ironic.

— Mr Mark ❌ (@TheOrigUpsetter) January 14, 2019
You're a turncoat sir., nothing more and nothing less unless I add dishonourable of course. You've had your pieces of silver and I hope it beings you nothing but misery. I'm not vindictive but anything short of a full exit from the EU will bring misery to millions so join us

— Phil Green (@PhilG_3468) January 14, 2019