New Kinema in the Woods screen to open this summer
The cinema in the woods has become extremely popular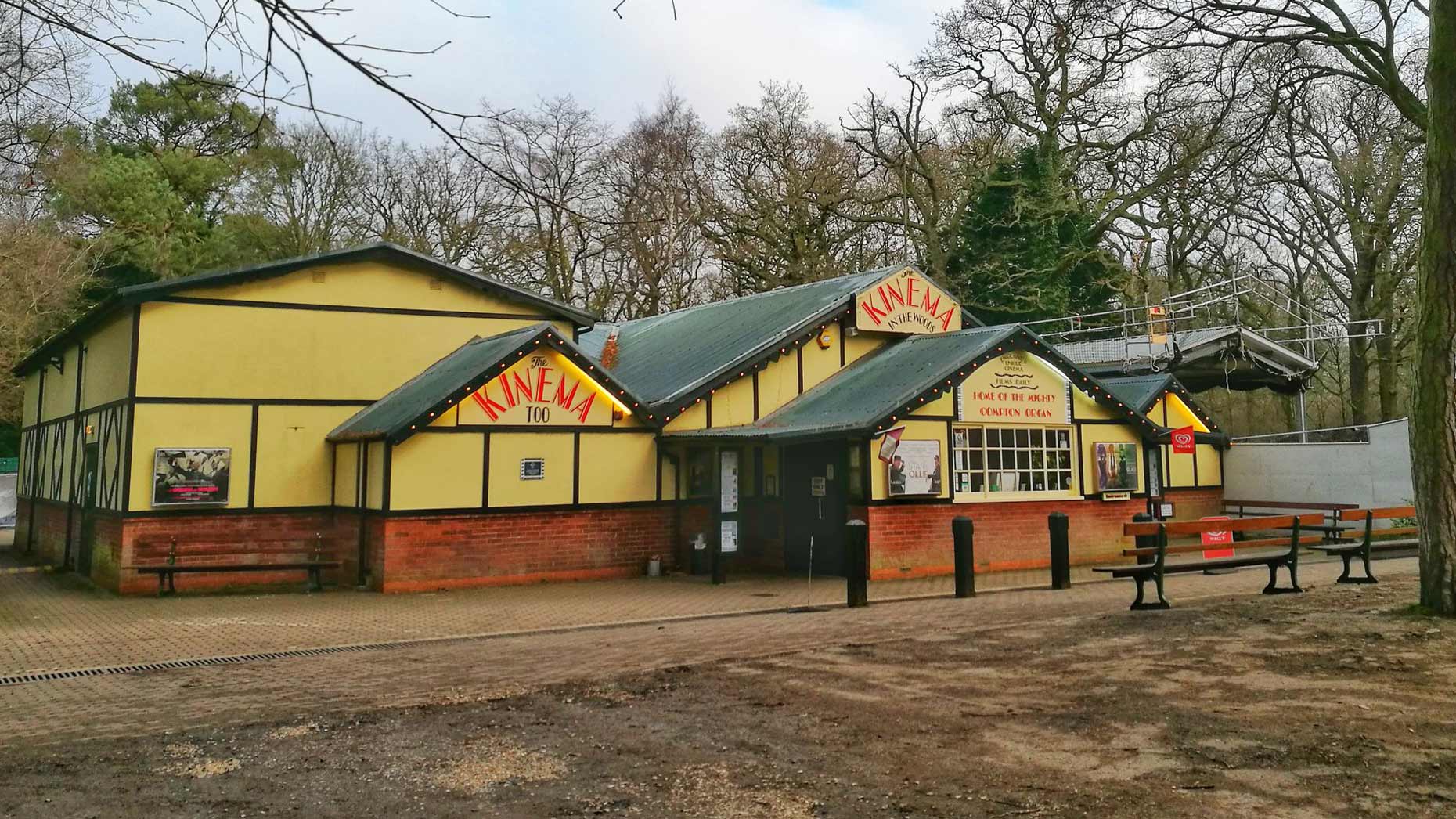 Grab your popcorn and head to the woods! A third screen and 74 seat auditorium will open at popular independent cinema Cinema in the Woods in July.
Audiences have been flocking to quirky independent cinema in Woodhall Spa for years but now they are building another screen to keep up with demand.
Work is progressing on the third screen, which is going to be a mirror image of the second screen, and it is expected to open in mid July.
The team have already picked out a grand piano for the intervals and the new screen will help the cinema show a wider range of films.
Philip Jones, manager at Kinema in the Woods, told Lincolnshire Reporter: "The new auditorium will be very important to the longevity of The Kinema as it will enable us to screen a wider range of films and develop new audiences.
"We have decided to go for a more intimate 74 seats so that we can fit a larger style of seat and offer extra legroom.
"At the moment we're not sure what the first film will be – it is looking like a late June\early July opening so could be Toy Story 4 or The Lion King! We'll also do a special gala screening of a classic film to an invited audience.
"Everyone here at The Kinema is very excited to see the work progressing and we can't wait for the grand opening!"
As previously reported, the development will create one new full-time job and several part time roles.
Workers are also making minor alterations to the original building to add a linking building.
The owner has also expanded the car park at the cinema by creating a further 108 spaces.
Kinema in the Woods is an independent and historic cinema which celebrated its 95th birthday in September 2017.