New nursing recruits welcomed to county hospitals
They will be graduating this week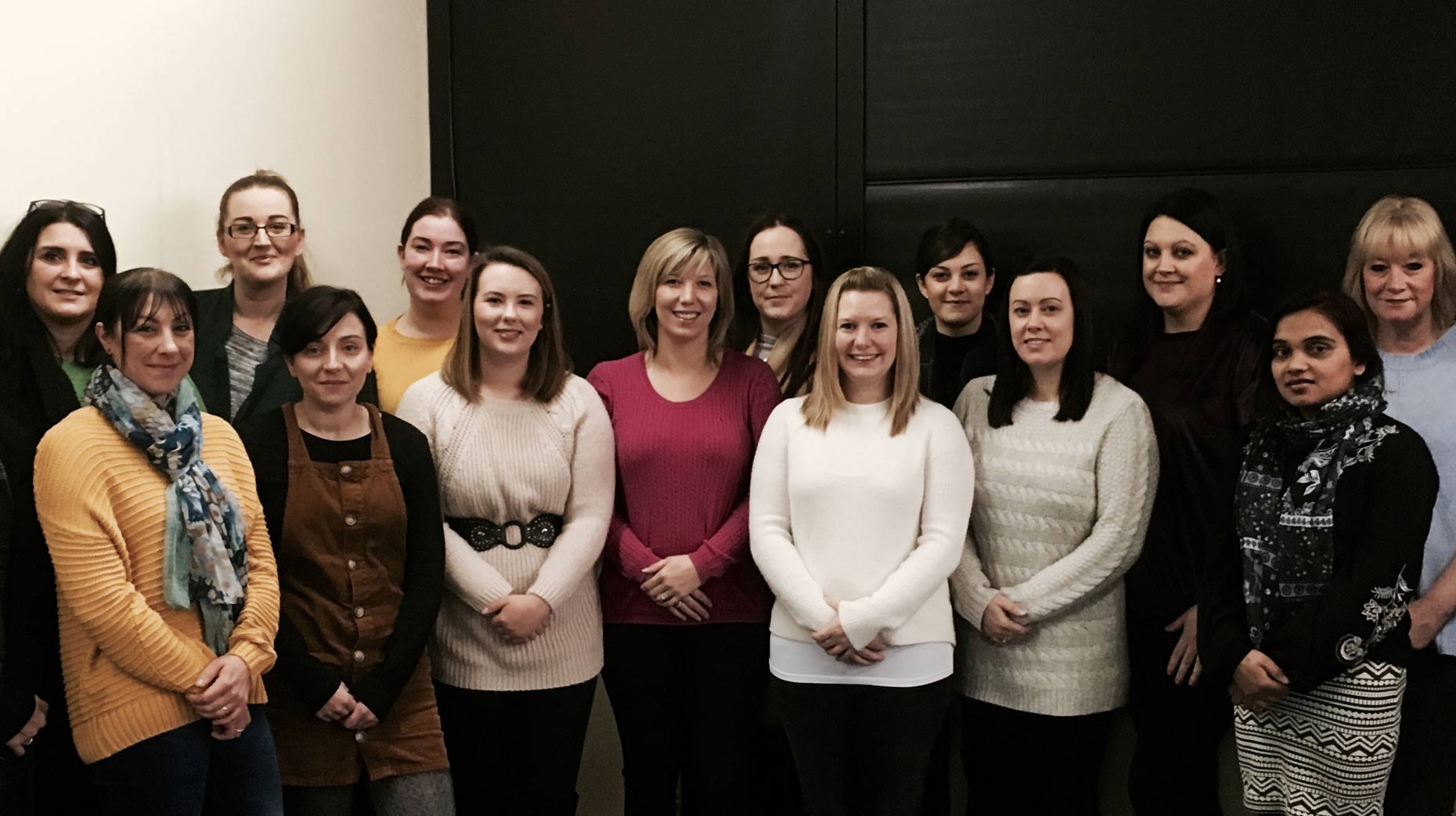 The first wave of nursing associates start have started their careers at hospitals across the county, with 19 of the new recruits qualifying a two-year ULHT course with the University of Lincoln.
The nursing associate role has been launched in a bid to bridge the gap between healthcare support staff and qualified nurses. It will offer more support to patients on the wards and departments across Lincolnshire's hospitals.
The new recruits completed a challenging two-year course in partnership with the University of Lincoln to equip them with all the skills they need for their new healthcare roles.
ULHT is one of the first trusts in the country to take on the nursing associates after being involved in the initial pilot project in 2017.
Alongside ULHT, both Lincolnshire Partnership NHS Foundation Trust and Lincolnshire Community Health Services NHS Trust pioneered the process. Five and four nursing associates respectively qualified for them this week too.
Amanda Gill, 43, at the Waddington Ward said: "This course has given me lots of resilience and as an older student has given me the chance to progress more in my NHS career."
ULHT Clinical Education Lead Nurse Wendy Beckett said: "Two years of hard work later and I am thrilled to say that this inspiring pilot group of trainee nursing associates are about to enter the NMC register and start working for ULHT as registered nursing associates.
"They will be graduating from the University of Lincoln on Thursday, January 24 with a foundation degree and are attending their preceptorship induction this week.
"This is so exciting for the Trust, for the staff and for the teams they will be working with and for those of us who have been part of their growth and development.
"They have truly paved the way for the subsequent groups following in their path as we now have three groups training with a fourth group being recruited into for an April start. It's safe to say we are very proud of our first wave of nursing associates."