January 3, 2019 2.10 pm
This story is over 35 months old
New trial opens up pharmacist appointments
New additional service during the winter period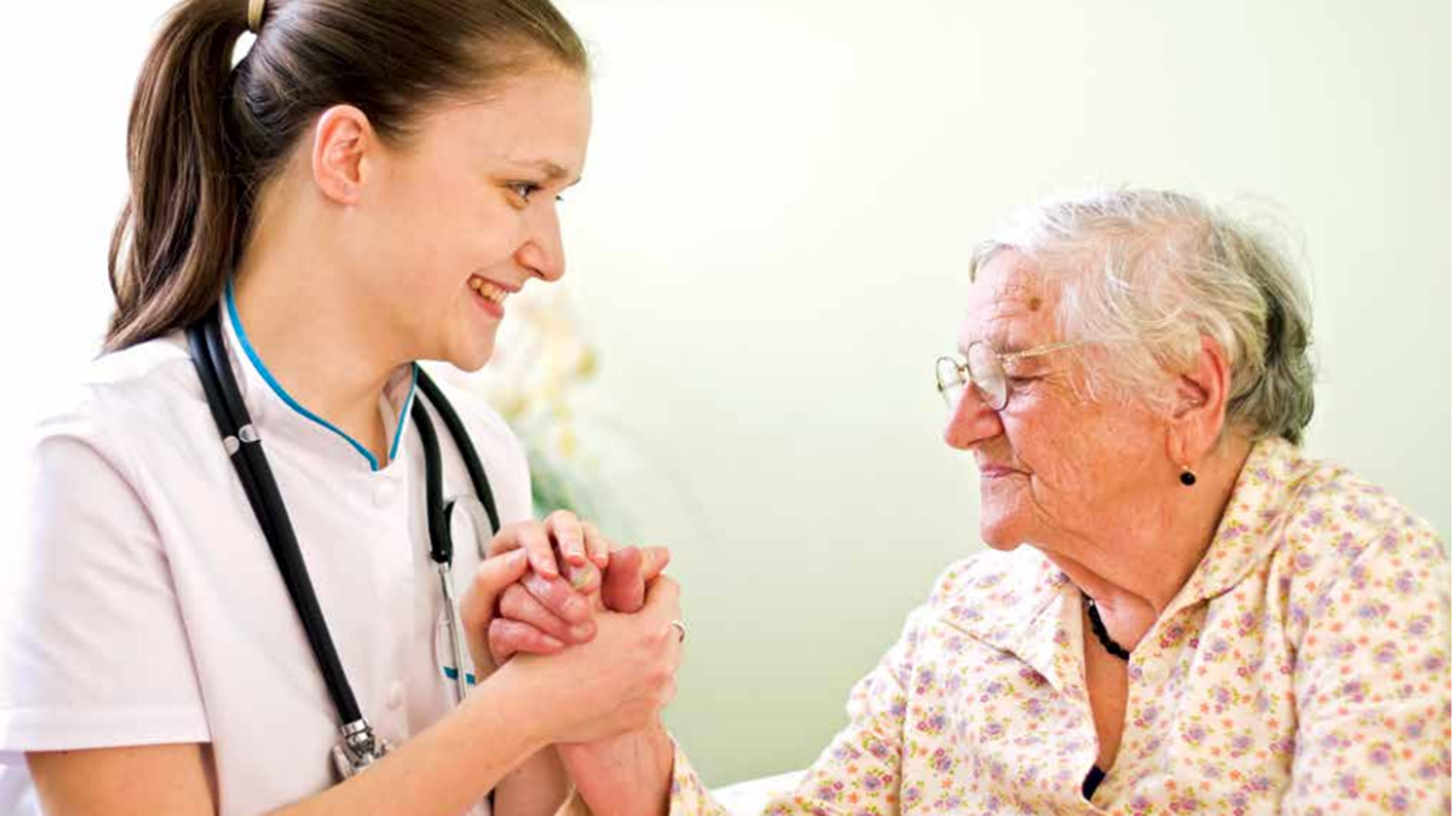 A new trial means people calling the 111 NHS service will be able to book a face to face appointment with a pharmacist.
The scheme has been introduced in the East Midlands for the winter period and is hoped to relieve pressure from GPs and hospitals at one of the business times of the year.
Over 550 local pharmacies across the East Midlands are taking part in the pilot scheme.
NHS 111 call handlers can transfer patients with minor health conditions to a local pharmacy for advice and treatment.
They can give advice and treatment for common winter illnesses including colds, sore throats, and vomiting.
The new Digital Minor Illness Referral Service (DMIRS) is available to the public calling NHS 111 in Lincolnshire, Nottinghamshire, Derbyshire, Leicester, Leicestershire and Rutland, Northamptonshire and Milton Keynes.
Pallavi Dawda, Local Professional Network Chair and DMIRS Project Manager for the East Midlands, said: "When we get sick, many of us don't think about contacting a pharmacist.
"Thanks to this new service, patients contacting NHS111 for advice can be directed to a pharmacist that will be expecting them, meaning that they can get the right treatment close to home.
"Patient feedback from a similar service introduced in the North East has been very good and we are pleased to be able to offer this in the East Midlands, to make a positive difference to patient care in our area."
Every pharmacist is trained in managing minor illnesses and providing health and wellbeing advice.
They train for five years before they qualify and register with the professional regulator and some also have an additional prescribing qualification.
The scheme will run until March 2019. It follows a successful pilot of DMIRS in the North East which has been expanded to London and Devon, as well as in the East Midlands.
Patients can still access advice from their community Pharmacist by walking into any Pharmacy in the region.