NHS fraudster jailed for over nine years
It was part of Operation Tarlac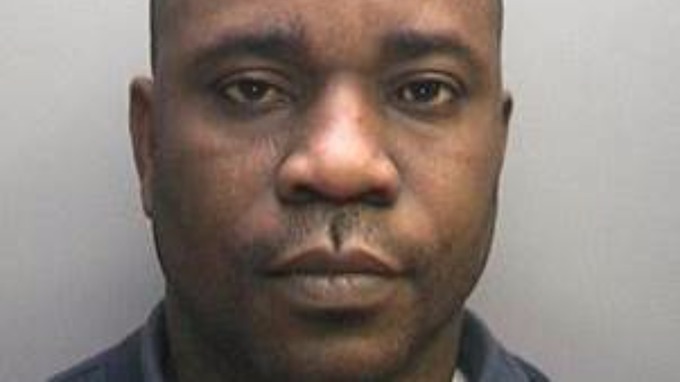 A man wanted by police since 2013 for his role in an NHS fraud and money laundering investigation has been jailed for nine and a half years.
As previously reported, Bayo Awonorin, 44, from Bexley, London, was extradited from the US to the UK in September 2018 so he could later stand trial.
Awonorin is the fourteenth suspect to be convicted and brings to a close the largest and most successful fraud and money laundering investigation undertaken by Lincolnshire Police – Operation Tarlac.
Operation Tarlac
Operation Tarlac is a fraud and money laundering investigation in which public bodies including Lincolnshire Partnership NHS Foundation Trust were defrauded of over £12million.
The investigation has seen prison sentences of over 60 years handed down, as well as confiscation orders obtained for over £4million.
Awonorin was originally arrested in 2012 but subsequently fled the country whilst on bail. He was traced by officers from Lincolnshire Police Economic Crime Unit to America before being arrested in Maryland, US, and extradited to stand trial.
During sentencing at a hearing at Leicester Crown Court Judge Head commented that Awonorin had played a leading and directing role from the cradle to the grave of the operation.
Awonorin was also the subject of a BBC Crimewatch appeal and the National Crime Agency's 10 most wanted fraudster's campaign.