Parking remains free at Lincoln hospital after tech glitch
Tech issues persist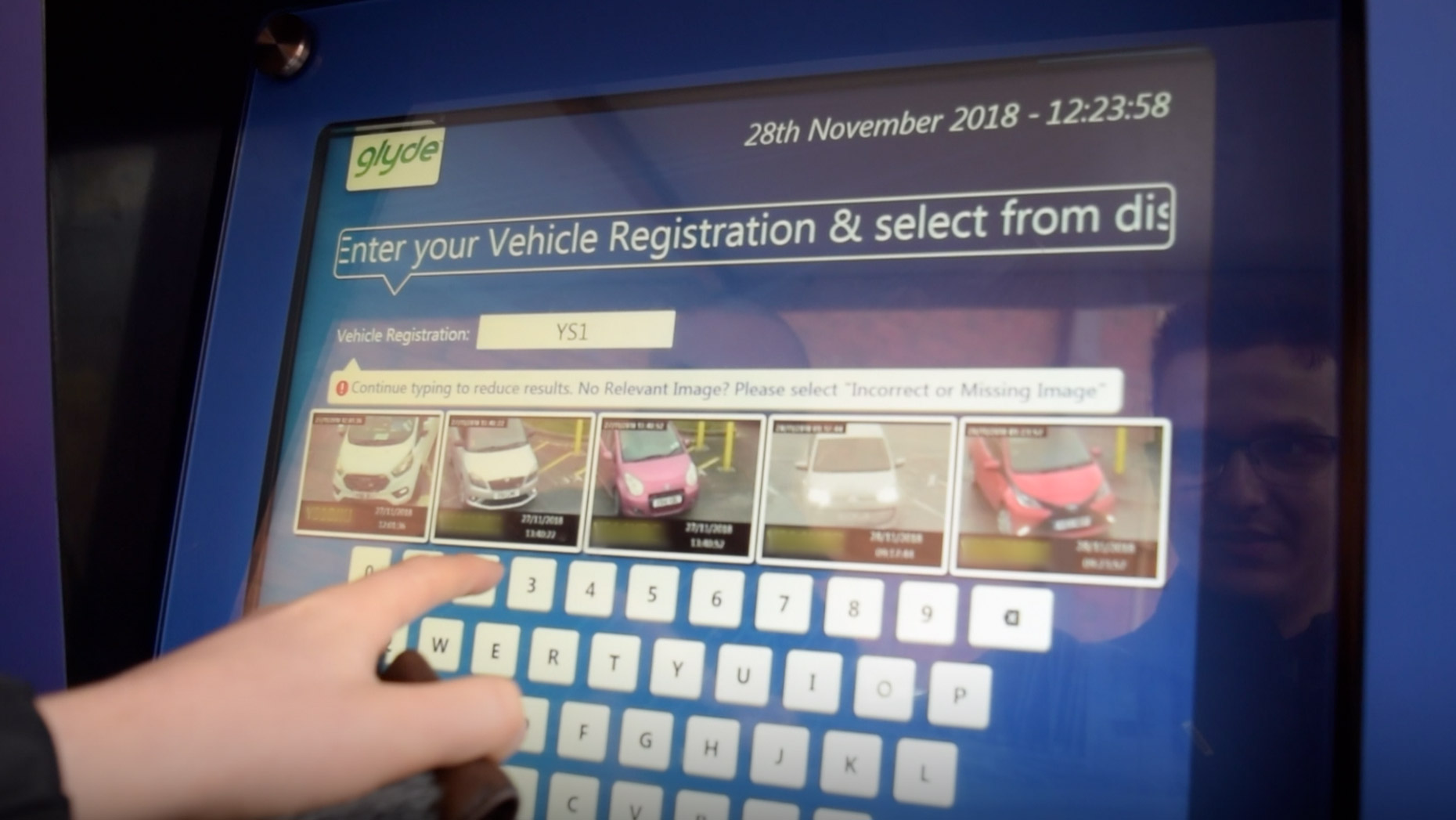 Parking for patients and visitors at Lincoln County Hospital will remain free until further notice after a tech glitch with the new system installed in November.
Parking charges were meant to restart on January 7 but now ULHT said it will be only "later in the month".
ParkingEye took over the parking facilities in late November at Lincoln, Grantham and Boston hospitals, but faced issues with the ANPR cameras and the payment machines.
People were confused about the system which required them to remember their full registration numbers, and queues formed as machines failed at all three sites in early December.
Fines for overstaying were then cancelled and then ULHT decided to waive all parking fees until all the issues were sorted.
While the Lincoln system is yet to be fixed, parking charges will return at Pilgrim Hospital in Boston on January 8, and at Grantham and District Hospital on January 9.
Paul Boocock, Director of Estates and Facilities at ULHT said: "Over the last few weeks we have been working with our car parking provider to improve the signal between the ANPR cameras and the pay machines.
"We have experienced a technical delay at Lincoln County Hospital and we will let people know when we are ready for the parking charges to be reintroduced.
"Most of the additional payment machines have been installed, along with all of the extra lighting and we are still putting up shelters around some of the machines.
"We will also have additional staff on hand to help when the charges are reintroduced at each site.
"I'd like to thank everyone for their patience and support over the past month and also apologise for any inconvenience it has caused."