Police probe car fires at Lincoln Prison
The cars targeted belonged to prison staff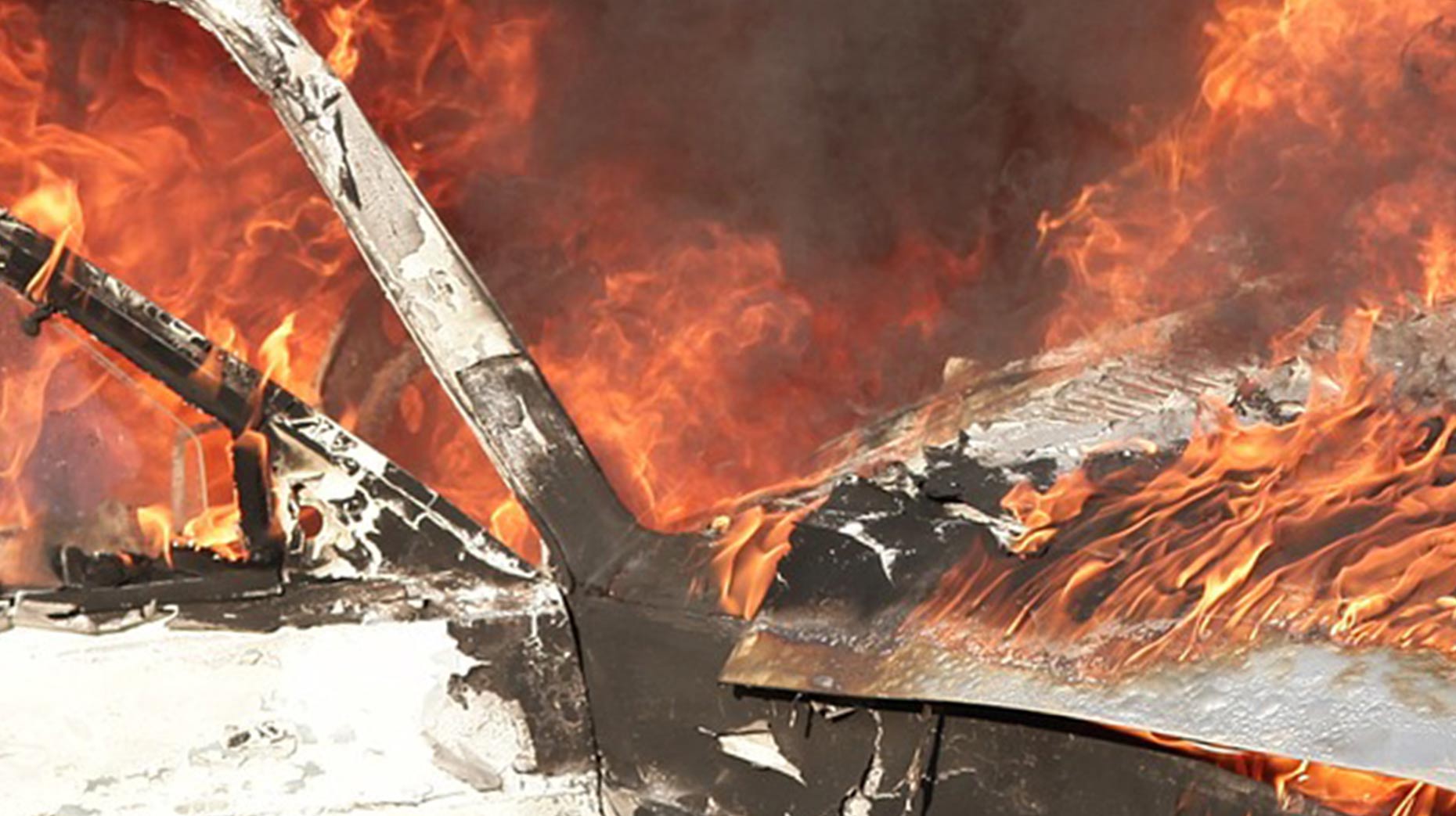 Police are investigating after two vehicles were damaged by fire in a staff car park at Lincoln Prison.
Both blazes took place in a staff car park at the rear of the Category B jail which is located on Greetwell Road and houses 700 inmates.
Prison authorities are now taking precautions for staff working overnight.
The first car blaze was reported to the authorities in the week before Christmas.
And a second car fire was reported shortly after 11.30pm on January 11.
Lincolnshire Police confirmed: "At 11.37pm on January 11 we received a report of a car on fire in a rear car park at Lincoln Prison.
"It was reported that this was the second incident in two weeks at the prison car park."
It is understood both of the cars belonged to prison workers.
Anyone with any information should call 101, quoting incident number 479 of January 11.
A Prison Service spokesperson added: "There have been two separate incidents which involved cars on fire in the staff car park at HMP Lincoln.
"Police are investigating and the causes are not yet determined. No-one was harmed and all prison operations continued as normal.
"HMP Lincoln has taken precautions for staff working late or overnight arranging for them to park in a secure car park."
The site of the car park is at the rear of the jail and near the route where future Irish President Eamon De Valera escaped from the prison in 1919.
Lincoln Prison was also home to Lord Archer during his prison sentence for perjury and was the scene of a large scale riot by inmates in 2002 which caused damage estimated at £3 million.