Police silent as names of Kirton fire victims emerge
Tributes have begun to appear online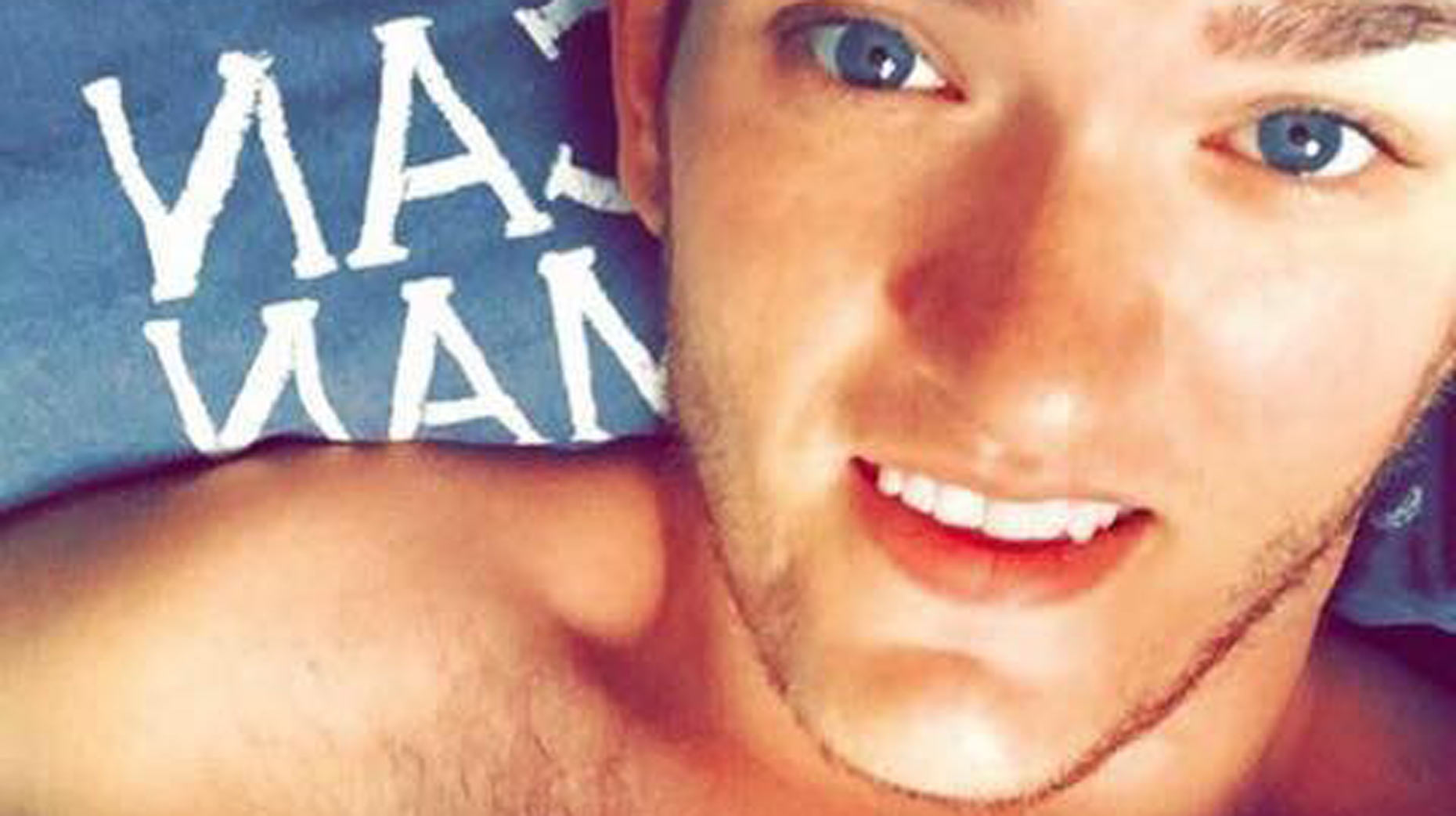 Police have said they have no plans to confirm the identity of the victims of the house fire in Kirton where three people died – despite widespread reports and allegations, as well as tributes.
As previously reported, local people praised brave neighbours who rushed towards ferocious and deadly flames in the early hours of New Year's Day, rescuing two female survivors from the suspected murder scene.
Police believe the primary suspect stabbed two people before perishing with them in the fire.
They confirmed a 27-year-old woman and two men aged 24 and 32 died, adding they were treating the incident as a 'domestic related' murder. The scene examination is expected to continue for "some days".
Victims' names emerge
Boston man Billy Hicks has been named locally as one of the three people who died in the fire.
Billy, who graduated from Boston College in 2011 and worked at a local mobile phone retailer, split from a relationship with Jay Edmunds, 27, daughter of the house owners, around a year ago, according to The Sun.
He also previously worked at the Edmunds family's pub Spirit of Endeavour.
It is not known if Jay was the woman tragically killed in the blaze at the house, shared by pals.
The two women who managed to escape have been named as Natalie Hall and PCSO Rachel Braim
The Mirror reports that a jealous boyfriend is believed to have stabbed two people before starting the house fire.
Although police remain silent on the identity of the victims, tributes from friends and family are already pouring in on Billy Hicks' Facebook page, with over 50 people posting memories and messages on his timeline.
Police statement
A spokesperson for Lincolnshire Police said: "We don't anticipate releasing any further information in the near future and that includes confirming any names of victims that are put to us.
"That is likely to be a matter for HM Coroner in due course. We anticipate the scene examination will continue for some days and when we have any more information we will release it."