Refugee doctors scheme ready to launch in Grimsby
The organisation already has expressions of interest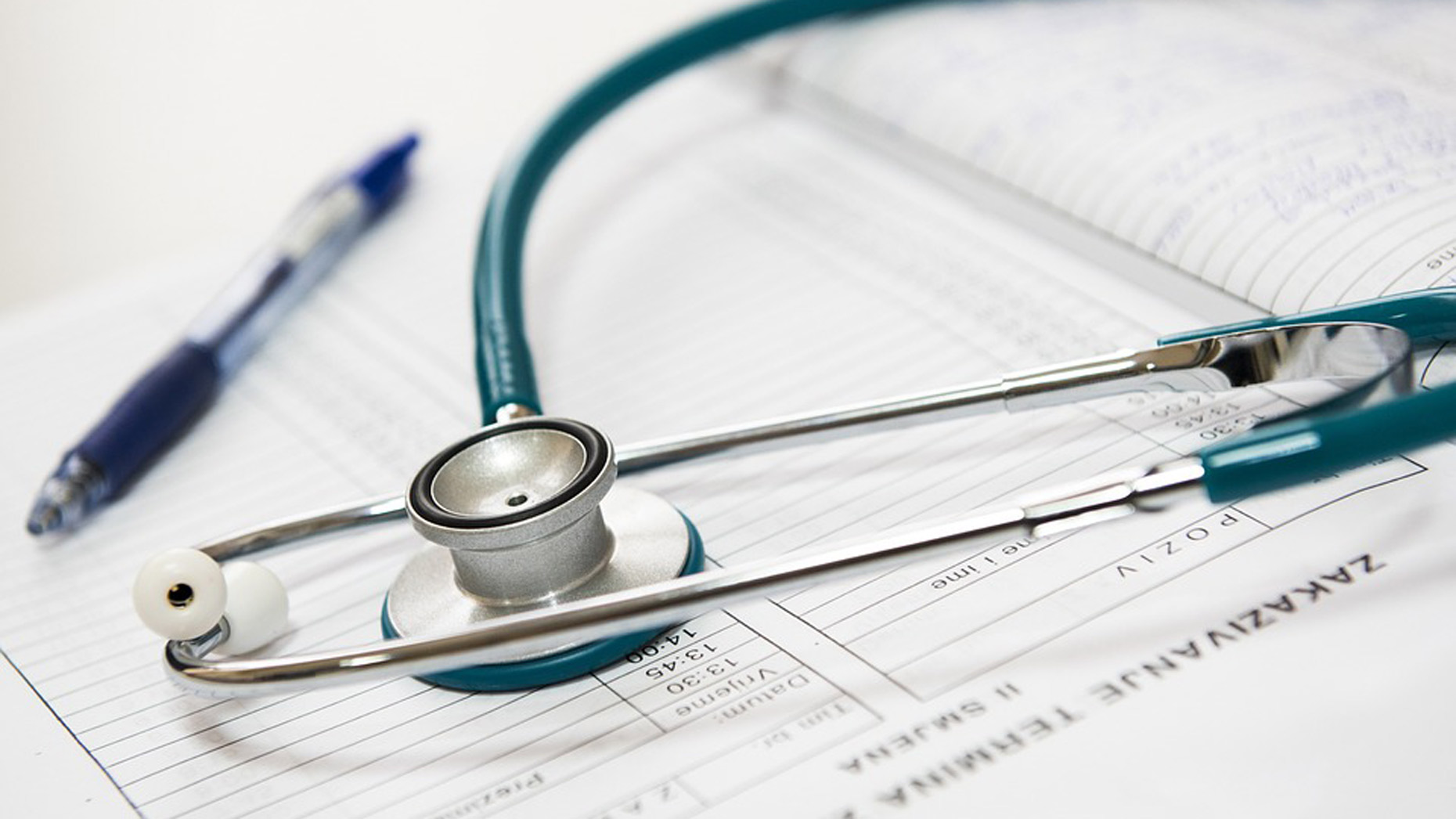 An organisation which aims to help refugee doctors get into medical professions in the UK and help fill some of the staffing shortfall, is close to starting its latest scheme for the Humber and Lincolnshire area.
The Lincolnshire Refugee Doctors Project, which is a part of a British Medical Association-backed national scheme, is almost ready to take on its first cohort for training at the Diana Princess of Wales Hospital, in Grimsby.
The organisation aims to recruit refugee doctors to the county as well as support them in settling into local communities and helping them to pass the necessary General Medical Council examinations.
It is understood many refugees, unable to continue their careers, have taken up jobs in other areas, including electricians and Uber drivers, or in other roles such as nurses or healthcare assistants despite being trained in general practice in their own countries.
Dr Andrew Mowat, chairman of the group and Chair of Trustees of BMA Charities explained they already have expressions of interest in the programme from nine of the 10 refugee doctors needed, as well as a programme manager.
It will take the doctors 18 months to three years to go through the initial training which will firstly teach them English and then help them through the GMC exams.
The doctors can then apply for training posts with other medical school pupils.
Mr Mowat said: "The important thing is getting them working inside the NHS, which is very selective.
"The hope is also that being trained in Grimsby, or Lincolnshire, would then make them feel part of the community and therefore they would have ownership of this area and stay here to work.
If successful, and if funding remains for the scheme, it aims to take on 10 doctors a year as well as expand into other professions such as nurses and pharmacists.
The latest project follows on from similar schemes in London, Manchester, Glasgow, Cardiff and Stockton on Tees and the hope is that in the future a Lincolnshire-based scheme will also open up.
It is hoped the first cohort will begin in late Spring/early Summer.
A number of health services and charities are partnered with the project including the BMA and its charities, the General Medical Council, United Lincolnshire Hospitals Trust, the BMA and Lincs Community Health Services.