January 24, 2019 3.46 pm
This story is over 32 months old
Search for missing pilot and footballer called off
AAIB has launched an investigation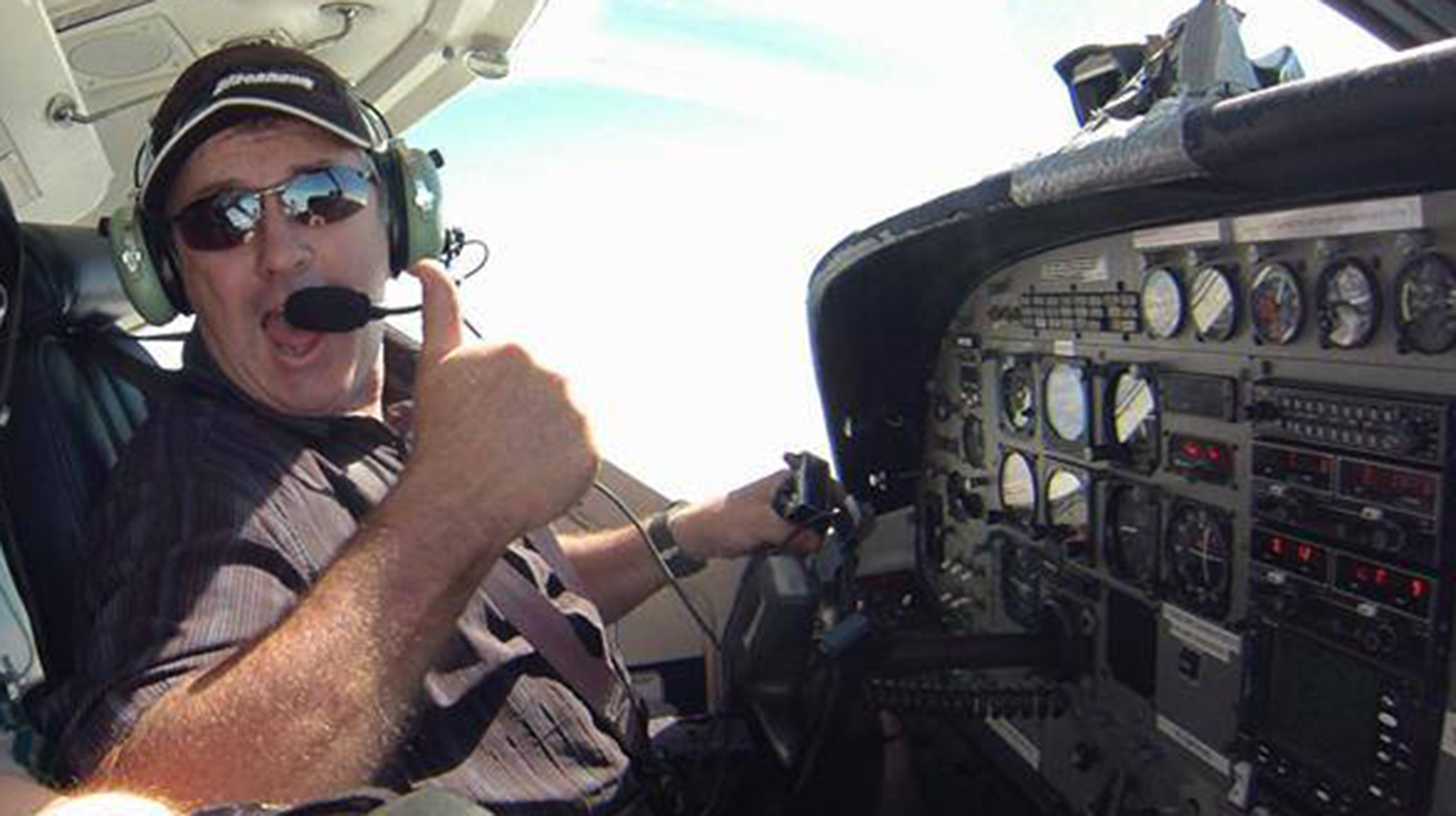 Police have called off the search for missing footballer Emiliano Sala and North Lincolnshire pilot David Ibbotson after four days of intense investigation.
A light aircraft vanished near the Channel Islands on Monday, January 21. Floating objects were later found in the water, but they were not verified as pieces of the aircraft.
Several searches have taken place, with satellite imagery and mobile phone data also reviewed.
The chances of their survival is now described as "extremely remote" by police.
The Air Accidents Investigation Branch (AAIB) have launched an investigation into the loss of the aircraft north of Guernsey.
Police search
As previously reported, police identified the missing pilot as David Ibbotson from Crowle near Scunthorpe, who is understood to have been flying the missing Piper plane from Nantes in France.
Ibbotson was reportedly hired along with the Norfolk-registered single engine plane by Sala's representatives to fly the player to his new club Cardiff City.
On Thursday morning police commenced a coastal search using the Channel Islands Air Search plane to Burhou, the Casquets, Alderney, the north coast of the Cherbourg Peninsula, north coast of Jersey, then back over Sark.
The island of Burhou had been searched by foot, but no trace of the aircraft or those on board has been found.
According to Argentinian media, Sala was concerned by the plane, sending an audio message via WhatsApp to family in Argentina saying it seemed to be "falling apart". The message also asked for people to go to look for him if they didn't hear back in an hour and a half.
Search called off
Harbour Master Captain David Barker said: "My team have just met to review the search and rescue operation which has been underway since the plane disappeared on Monday night.
"Despite the best efforts of air and search assets from the Channel Islands, UK and France, which covered an area of approximately 1,700sq. miles – with a significant amount of this searched more than once – and having examined mobile phone data and satellite imagery, we have been unable to find any trace of the aircraft, the pilot or the passenger.
"There has been over 24 hours of continuous searching, with 80 hours combined flying time across three planes and five helicopters. Two lifeboats have also been involved, as well as assistance from various passing ships and fishing boats.
"We reviewed all the information available to us, as well as knowing what emergency equipment was on board, and have taken the difficult decision to end the search.
"The chances of survival at this stage are extremely remote. Next of kin have been informed of this development and my thoughts go out to the family of the pilot and passenger at this most difficult of times.
"This has been a very thorough and extensive search, co-ordinated from the Guernsey-based Joint Emergency Services Control Centre and has seen exemplary co-operation from all countries involved, for which I would like to extend my personal thanks.
"The final aircraft searching for the missing plane and those on board has now landed. Although we are no longer actively searching, the incident remains open and we will be broadcasting to all vessels and aircraft in the area to keep a look out for any traces of the aircraft. This will continue indefinitely."
Family assisted by specialist officers
Humberside Police said: "Specially trained officers are supporting Mr Ibbotson's family, who have asked for privacy at this difficult time.
"AAIB enquiries to establish the circumstances around the disappearance of the plane are continuing."
AAIB Investigation
The AAIB has launched an investigation into the loss of aircraft N264DB in accordance with international protocols.
A statement from AAIB said: On Monday night, a US-registered Piper PA-46-310P Malibu aircraft (registration N264DB) was lost from radar north of Guernsey. The aircraft was en route from Nantes, France to Cardiff, United Kingdom, with one pilot and one passenger on board.
"In accordance with international protocols, the AAIB is investigating the loss of the aircraft. Since Tuesday morning, we have been working closely with international authorities including the US National Transportation Safety Board, the Bureau d'Enquêtes & d'Analyses (BEA) in France and the Junta de Investigación de Accidentes de Aviación Civil (JIACC) in Argentina.
"We will be gathering all the available evidence to conduct a thorough investigation. However, if the aircraft is not found it is likely to limit the scope of the investigation."