Store staff restrained man who died after arrest
A strange incident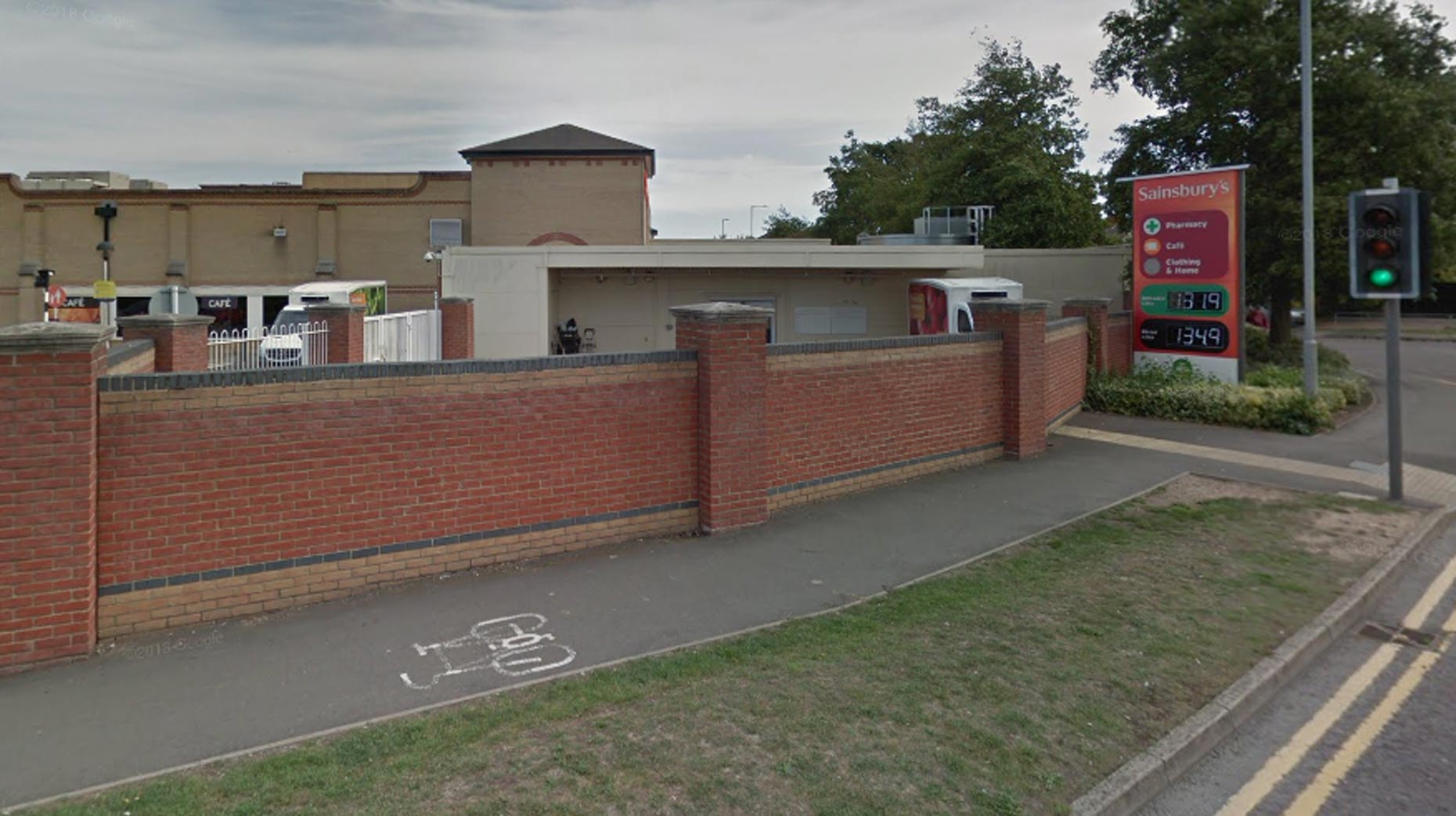 Staff at a Spalding supermarket restrained a suspected shoplifter as more details have emerged after the death of a 43-year-old man.
As previously reported, emergency services, as well as an air ambulance, were called to an incident at the Holland Market Sainsbury's store in Spalding at around 1.45pm on Tuesday, January 8.
Police were called due to a reported shoplifting incident, but they said the arrested man became ill.
He was given first aid by officers and staff before being taken to Lincoln County Hospital by air ambulance, but he later died in hospital.
The incident is being investigated by police and the Independent Office for Police Conduct.
IOPC probe
An IOPC spokesperson said: "We have begun an independent investigation into police contact with a man being detained in a supermarket in Spalding who later died in hospital.
"Staff at the Sainsburys store in Spalding notified police at about 1.45 pm on 8 January that a man was being held there for suspected theft.
"We understand that when two police officers arrived they arrested the 43 year-old man, who was being restrained by staff at the store. It soon became apparent that the man was unwell and an ambulance was called while officers and staff commenced CPR.
"The man was taken by air ambulance to Lincoln County Hospital but sadly died there at around 9.45pm that evening.
"After being informed by Lincolnshire Police, we sent investigators to the scene and police post incident procedures to begin our enquiries."
The investigation is at a very early stage, with the spokesperson adding that by their nature independent investigations "can take a number of months".
The IOPC investigates the most serious and sensitive incidents and allegations involving police.
When the IOPC receives a referral from a police force, its assessment unit reviews the information they have provided.
It is then decided whether the matter requires an investigation and what type of investigation is needed.