Woman received 23 duplicate letters over same appointment
ULHT has issued an apology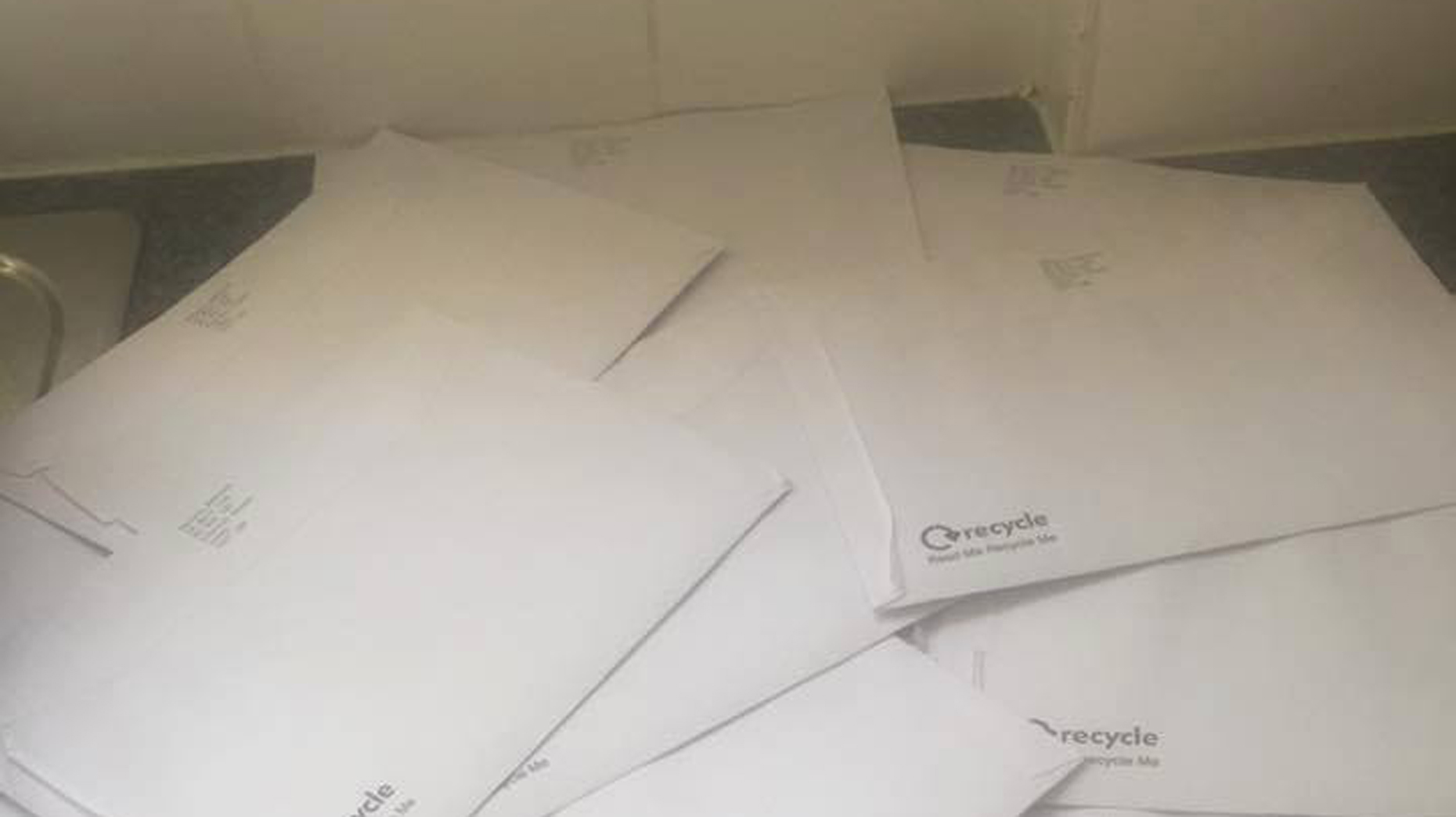 United Lincolnshire Hospitals NHS Trust has issued an apology after some patients received duplicate letters, including one person who had 23 come through the door for one appointment.
Janey Collins posted in the Facebook group 'Boston the people' about receiving a mountain high pile of the same letter.
Her Facebook post read: "I wonder why our NHS is in crisis, 23 letters all for the same appointment, my daughter could hardly open her front door."
Janey told Lincolnshire Reporter: "It was my daughter who received all the letters for her son. They all came today and we were shocked. I was there when she tried to open the door."
ULHT responded to the issue apologising for any confusion or inconvenience caused.
The trust posted a statement on Twitter which read: "A technical issue with our patient letter supplier has resulted in duplicate letters being sent to some patients.
"We are aware of the issue and although there is no cost implications for the Trust, we would like to apologise for any confusion or inconvenience caused."