Cashier assaulted after denying men booze
Did you see what happened?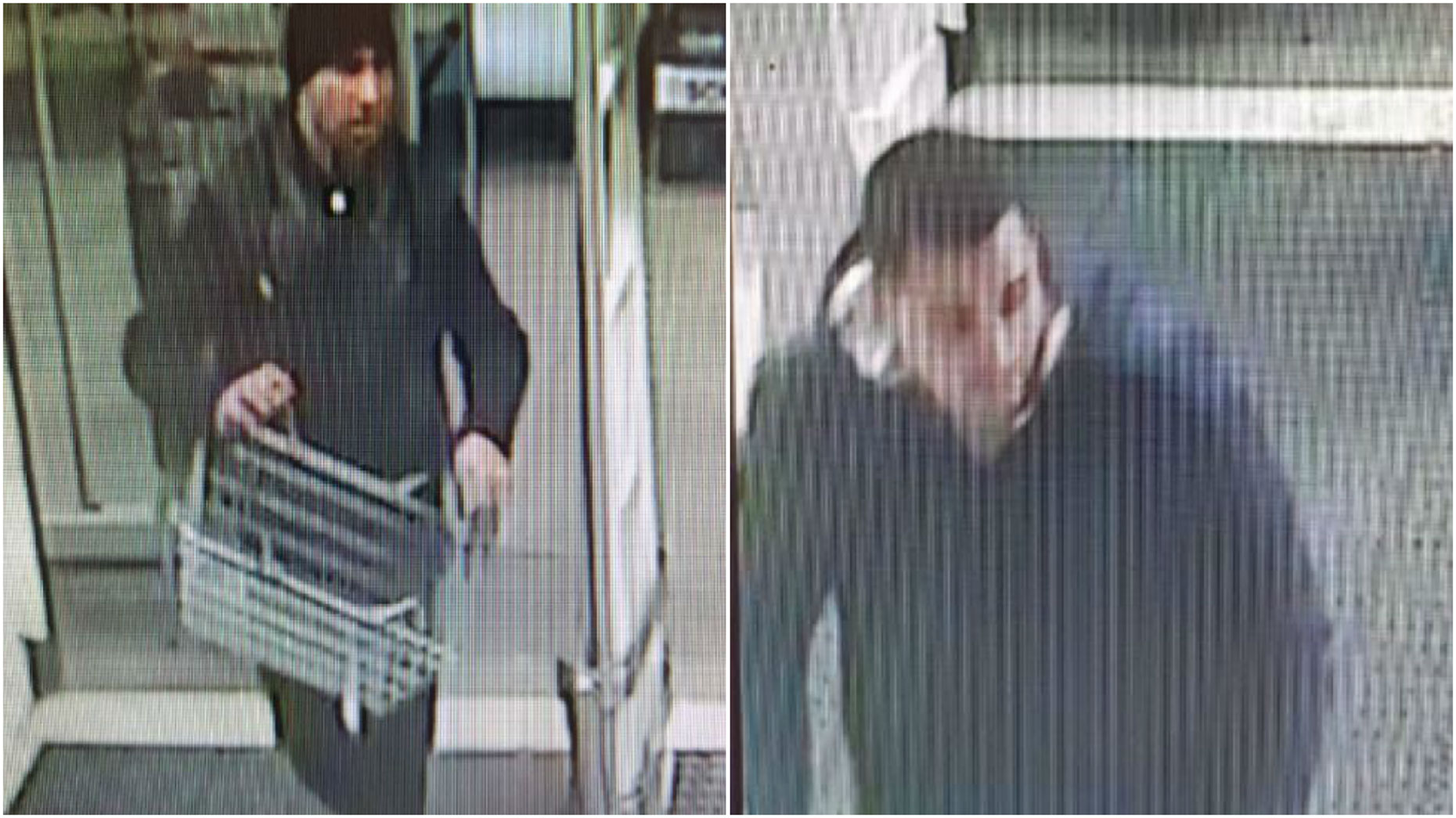 Police are looking for two men after an assault in a 24-hour convenience shop in Lincoln city centre.
The Actual Bodily Harm (ABH) incident happened at Supersave store on Corporation Street on January 19 at around 9.30pm.
Two men are said to have entered the store and when they were refused alcohol, a tin was thrown at a member of staff, causing facial injuries.
The offender was described as between 25-35-years-old, between 5ft 10 and 6ft tall, stocky, with light brown hair, and wearing a denim jacket with white coloured collar, light t-shirt with a visible chain with pendant.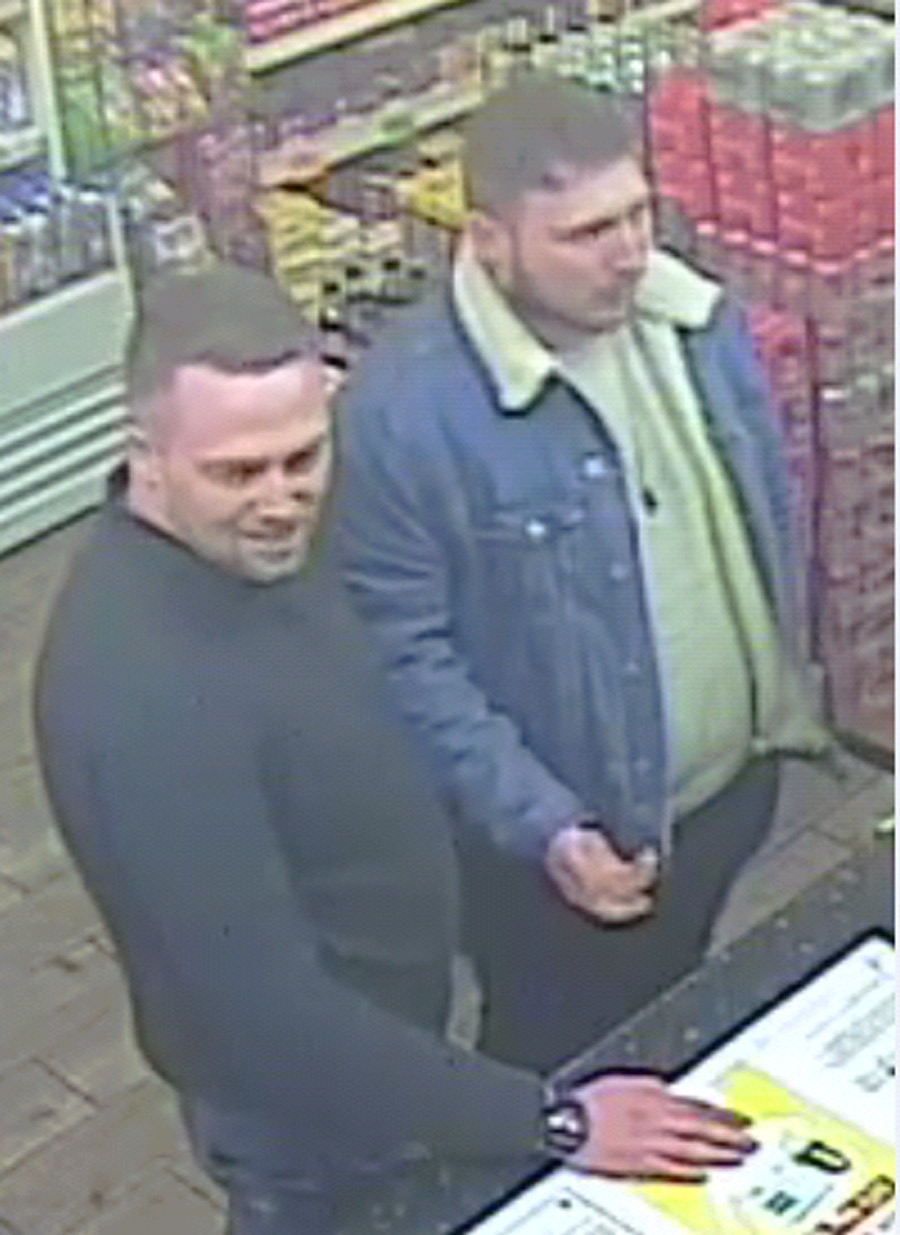 Anyone who saw anything, or recognises the men in the images, should let police know on one of the ways outlined below:
Via 101 quoting incident 414 of January 19
Via emailing [email protected] putting 414 of January 19 in the subject line
By calling the charity Crimestoppers anonymously on 0800 555 111