Final inquest for man who died in A46 crash
The crash happened on November 3 2018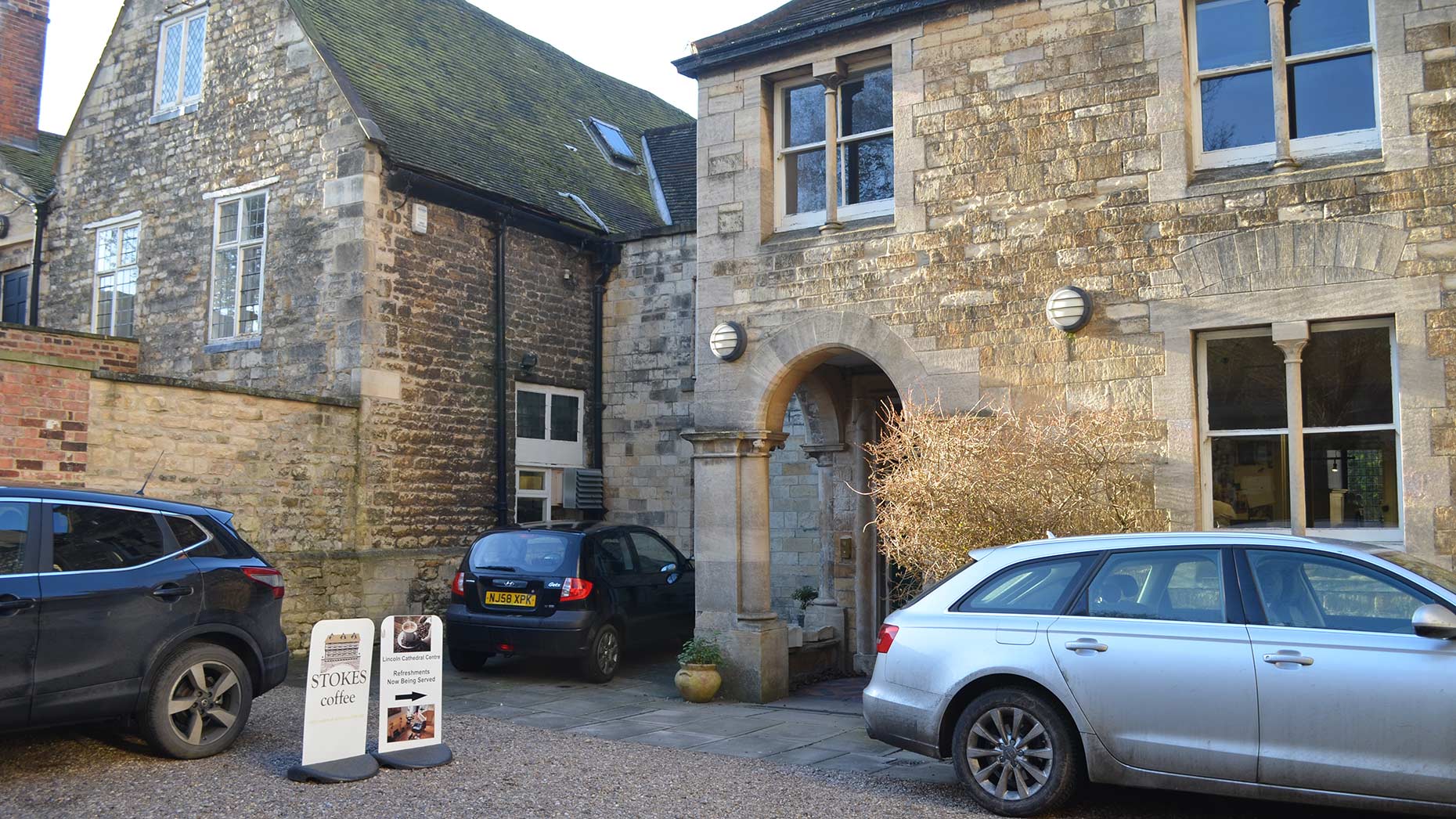 An inquest into the death of an 84-year-old man in a crash on the A46 Skellingthorpe in November will be concluded next week.
As previously reported, an 84-year-old man and a seven-year-old girl were seriously injured in the crash which happened near the Skellingthorpe roundabout just after 12pm on November 3.
The crash involved a red Ford Fusion, a grey Audi estate and a silver Ford Fiesta.
The 84-year-old, who was the driver of the red Fusion, died from his injuries. He was named as Leslie Marks from Mablethorpe who was born on June 8 1934.
The girl, who was a passenger in one of the other vehicles, was transferred to Queen's Medical Centre in Nottingham for treatment.
An inquest was first opened on November 15 2018. At an inquest opening they usually confirm the name of the deceased and the place of death before setting a provisional date for it to be heard.
Coroner Timothy Brennand will open the final hearing at Lincoln Coroners Court on Monday, March 4 where the inquest is due to be concluded.