Heartbreak for mum told son 'won't live past 18'
Doctors gave him a 40% chance of survival before surgery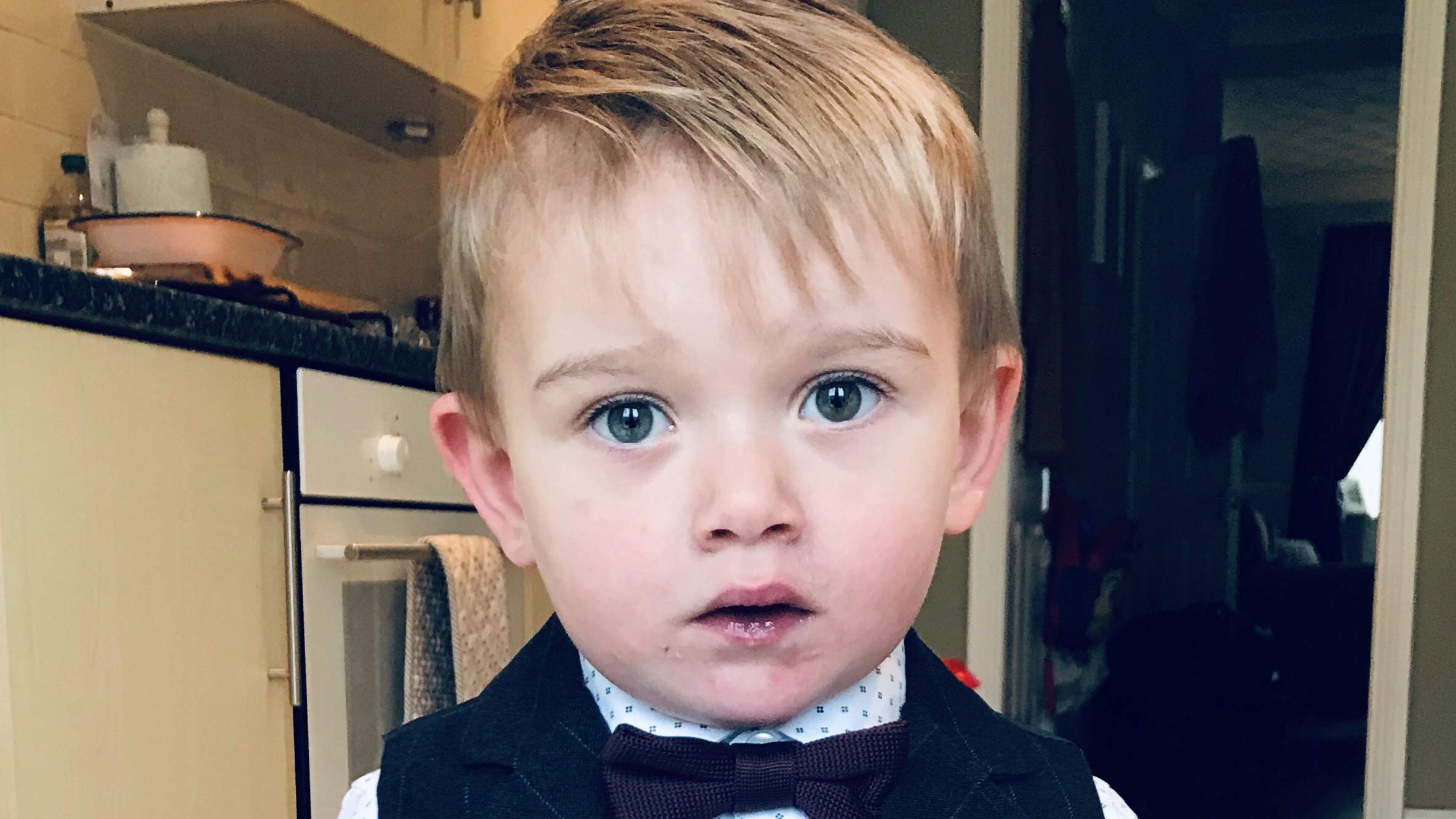 A Grimsby mother has spoken about the heartbreaking moment she was told that her son won't live past 18-years-old.
Michelle Aslin's son Reggie was born with half a heart and had to endure open heart surgery at just four-days-old.
Doctors gave him a 40% chance of survival before the surgery after Reggie was diagnosed with Congenital Heart Disease.
"It was heartbreaking and no parent should have to go through it," said Michelle. "You have to kiss your baby goodbye because you don't know if they'll be coming back out."
As a result of the surgery Reggie has had and will continue to have in the future, he may not qualify for a heart transplant.
His mother Michelle fears that she may never get to see him at prom, get married or have children.
North East Lincolnshire Council will be lighting Ross Castle tower red to mark Congenital Heart Disease Awareness day on Friday, February 1 until midnight.
"Lighting up Ross Castle raises awareness," said Michelle. "People need to ask questions during pregnancy to see if their baby is affected so plans can be in place at birth.
Councillor Kath Wheatley, portfolio holder for children, added: "We're always keen to support awareness days such as these.
"I am pleased Ross Castle is being lit up to mark the day and raise the profile of the disease.
"My heart goes out to the families who are affected by congenital heart disease and to those whose lives may be cut short because of it."