February 27, 2019 4.36 pm
This story is over 34 months old
Independent war movie filmed in Lincolnshire in cinemas now
Tickets are selling fast to check the listed cinemas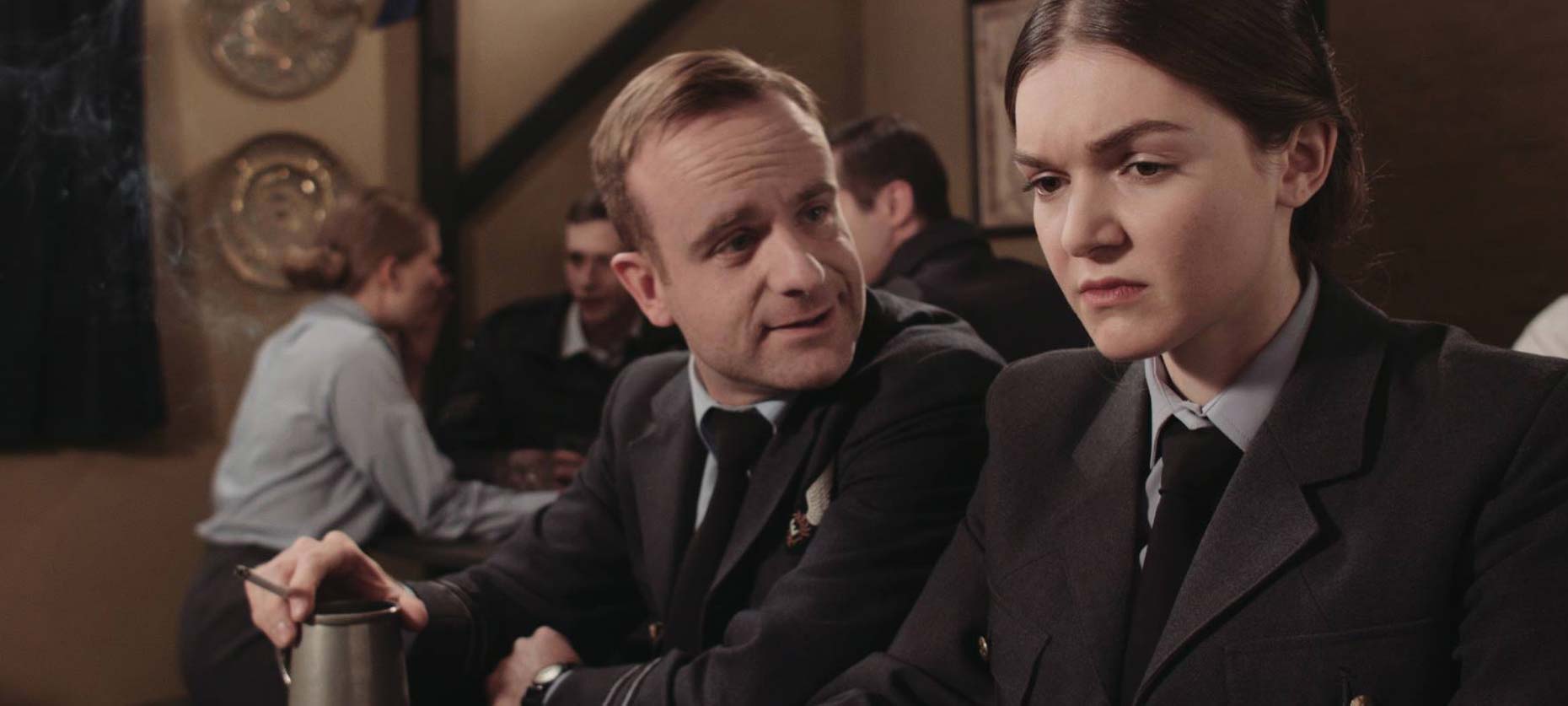 An independent feature war movie primarily filmed in Lincolnshire will be released in selected cinemas today (February 27).
As previously reported, Sleaford based company Tin Hat Productions filmed across the county from February 2015 onwards before finalising a distributor – Kaleidoscope.
The film is written and produced by Andrew Burn, Sam Parsons and Callum Burn with the latter also directing the feature. The trio built all the sets from scratch.
Where can you watch the film in Lincolnshire?
In some cinemas the film is only showing for one day (February 27) and tickets are rapidly selling out so check availability with the individual venues.
Kinema in the Woods in Woodhall Spa will be showing the film on February 27-28 and March 2, 3, 5 & 7. Tickets are sold out for the screenings before the weekend, but there is still some availability left for the other dates.
It will also be shown at Savoy in Boston, Parkway in Cleethorpes and Vue Scunthorpe for one day only on February 27.
The Venue in Lincoln will show the film on March 2.
Lancaster Skies
The film, which was originally called 'Our Shining Sword, is about Douglas Miller. Douglas is a broken, solitary, Spitfire Ace who survived the Blitz campaign and decides to become a Lancaster Bomber pilot.
Determined to take the war to the skies of Berlin in 1944 he must take the place of the experienced crew's cherished and respected Skipper.
With the entire crew against him Douglas must gain their trust and overcome his past to become the leader the Lancaster and her crew desperately need.
The film has stars including Jeffrey Mundell, David Dobson and Kris Saddler.
Lincolnshire filming
The first block of filming took place in February 2015 with the last bit of live filming with actors taking place at East Kirby Aviation Centre.
Lancaster Skies was also filmed at Thorpe Camp in Woodhall Spa, a cow shed in Culverthorpe and around Sleaford, with Nene Valley Railway in Cambridgeshire the only location not in the county.
There are also Lincolnshire connections in the cast with the lead character's parents Tony Gordon and Tina Hodgson, as well as young actor Eric Flynn, all from Sleaford.