February 19, 2019 1.13 pm
This story is over 56 months old
Just one month of missed doctors' appointments cost £90k
Wasted time and money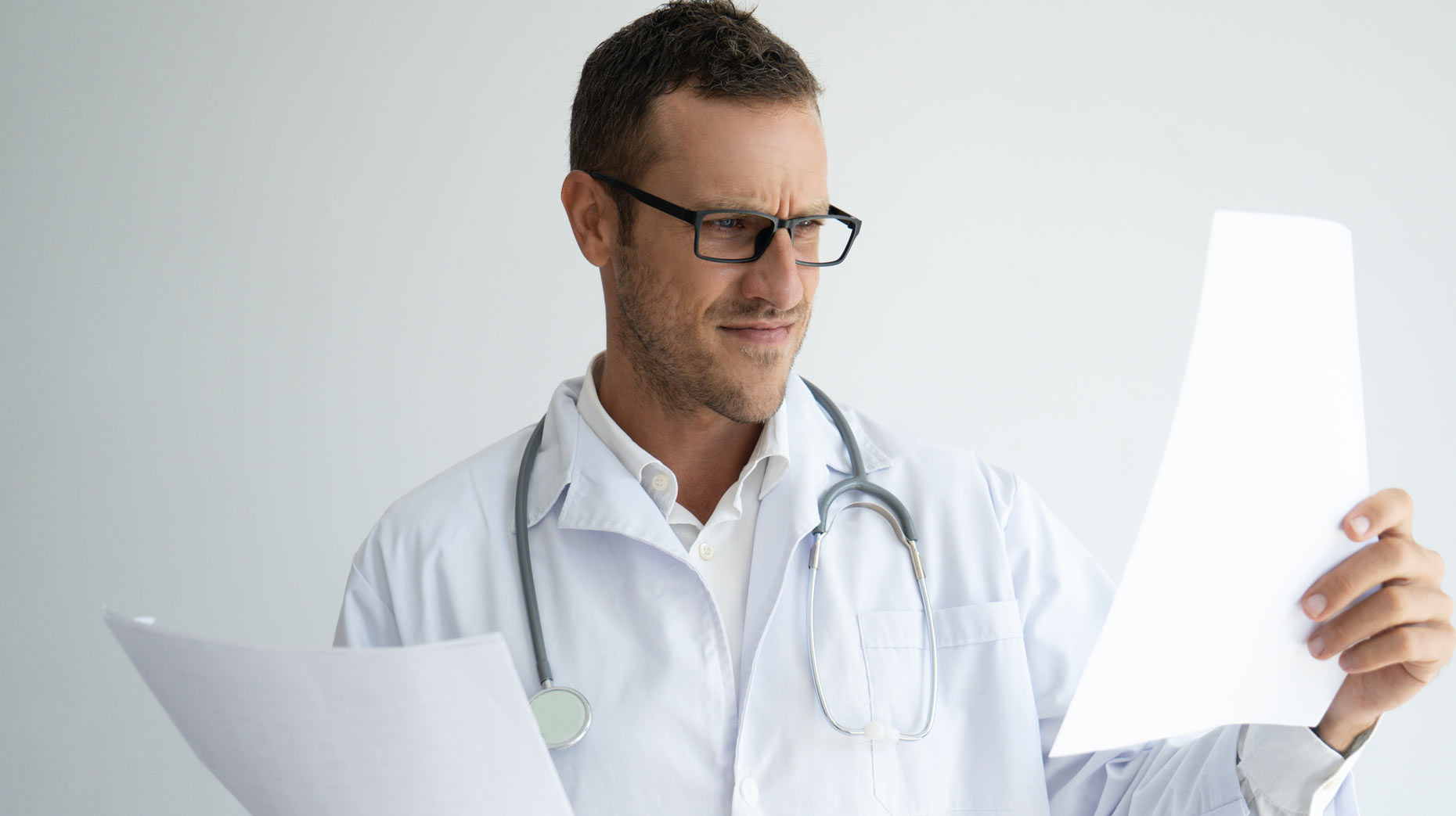 People in Lincoln and Gainsborough missed over 3,400 doctors' appointments in just one month, costing the health service almost £90,000.
New figures from Lincolnshire West CCG now show that 3,450 appointments were missed during December 2018. This includes 3,311 missed face-to-face appointments.
From the total 3,450 missed appointments in December 2018, 1,155 were with a GP. At £38 per GP appointment, those 1,155 missed cost £43,890.
With an average cost of £20 per appointment with other practice staff, the 2,195 missed equate to around £43,900.
There were also 100 appointments missed that were with 'unknown' staff, averaged at £20 each.
This gives a total approximated cost of £89,790 for the missed appointments in one month alone.
As previously reported, the group in charge of running GPs in Lincoln, Gainsborough and the surrounding villages warned last year that missed appointments could potentially be costing up to £1.5 million a year.
A national problem
It was revealed in January 2019 that more than 15 million GP appointments are being wasted each year.
This is because patients do not turn up and fail to warn surgeries that they will not be attending.
There are around 307 million sessions scheduled with GPs, nurses, therapists and other practice staff every year. One in twenty are missed without enough notice to invite other patients.
That works out as around 15.4 million missed slots. Of these, some 7.2 million are with busy family doctors which adds up to over 1.2 million GP hours wasted each year.
Each appointment costs an average of £30. This puts the total cost to the NHS at more than £216 million on top of the disruption for staff and fellow patients that would pay for things including the annual salary of 2,325 full-time GPs.
Impact of missed appointments
GPs and health bosses are now reminding patients of the impact of missed appointments.
Dr Sunil Hindocha, Chief Clinical Officer at NHS Lincolnshire West CCG, said: "It is vital that patients tell their practice if they can no longer make their appointment.
"For every missed appointment, there is a patient who is unable to see a GP or other clinician. That wasted time could be better used seeing a patient who needs our help.
"Missed appointments also cost the NHS a lot of money. We all have a responsibility to make the best use of NHS resources and this includes appointments at the GP practice.
"If you have an appointment coming up that you no longer need, please let your practice know so that somebody else can use that time with a clinician."
In December 2018 a total of 79,052 appointments were made in Lincoln, Gainsborough and surrounding areas, so the 3,450 missed appointments amount to 4.3%.
Ian Green, Practice Manager at Branston & Heighington Family Practice, added: "We average around 40 appointments a month which are not attended by patients booked in.
"It is frustrating when patients ring in the morning and then do not attend for their appointment later in the day.
"The vast majority are appointments with the nurse which are usually for chronic disease management and with the patient not attending, they are putting themselves at serious risk of their condition worsening."