Karen Lee: Children's social care is in crisis
Lincoln MP Karen Lee says children's services are underfunded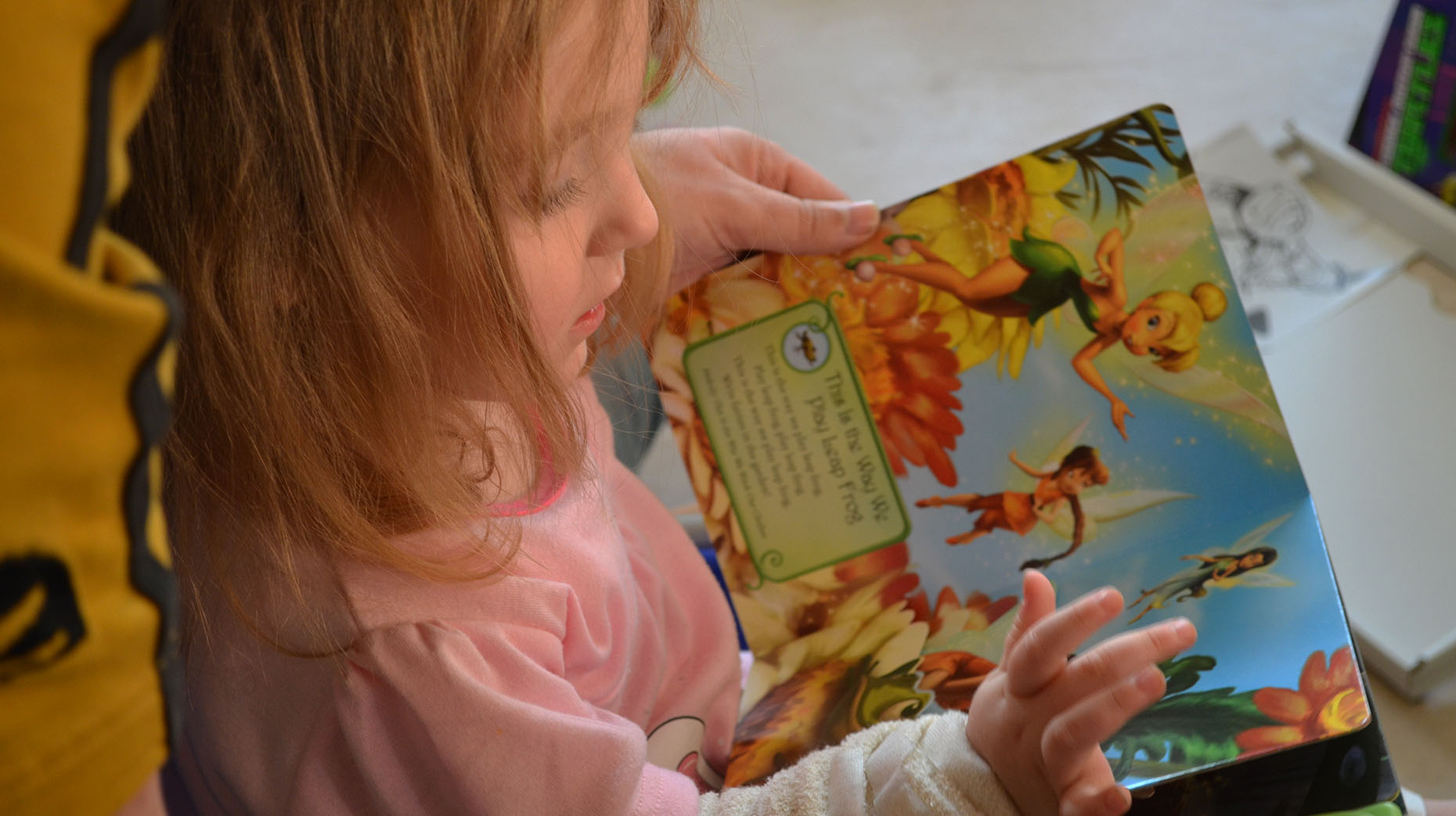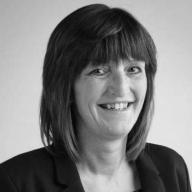 This government has created an entirely avoidable crisis in children's social care, and families and children in Lincoln are suffering as a result.
Last year saw the biggest annual increase of children in care since 2010. Since the Tories came to power, cuts to local authority funding have resulted in a 40% real term decrease in spending on early intervention through children's services. It's clear that the government is prioritising tax cuts to the rich and big corporations over adequately funding the public services that children in Lincoln rely on.
It is particularly important that protection is provided for children with special needs and disabilities. In the last few weeks alone, I have had four Lincoln-based parents with autistic children contact my office with concerns that underfunded and overstretched services are struggling to provide adequate support.
One mother in Lincoln told me about the immense difficulties she faced throughout her son's autism diagnosis. She is concerned that her son has had to move schools five times due to being bullied and feels he has been let down by a school system that cannot cope with the demand on services.
Another local parent reported that their autistic child's education, health and care plan had still not been completed 13 weeks after the 20- week statutory deadline. A father in Lincoln also contacted my office for help after his daughter had been waiting for three years for an autism assessment. It is completely unacceptable that children in Lincoln are suffering because of under-resourced services which are simply too overworked to provide vulnerable children with the care they need.
Lincoln is also facing a potential loss of funding which could mean that we lose our two brilliant maintained nurseries; St Giles and Kingsdown at Birchwood.
These maintained nurseries support parents in all kinds of ways as many of the children require additional support to enable them to be ready for school. The nurseries' role in teaching children the very basics, such as in eating, self-care, speaking and learning to be self-confident and aware of others, is crucial to their future success in life.
The nurseries' role extends to helping parents sustain a quality home life for their child's development, from dental hygiene, healthy eating, sleep routines, to toilet training and learning 'how to play'. The expertise and dedication of nursery staff fills the gaps in social care, health and learning support that have been needlessly created by Tory austerity. These roles cannot continue unfunded, and children in Lincoln will suffer if the government refuses to act.
Over the past couple of weeks, I've raised the possible closure of St Giles Nursery School in a Commons debate and I was one of 33 MPs who presented a petition collected by residents calling on the government to guarantee that funding will continue after March 2020, when supplementary funding is set to end. However, we shouldn't be forced to beg the government to keep providing basic services to our children.
It is often said that 'the true measure of any society can be found in how it treats its most vulnerable members'. If that is the case, this government measures very poorly when it comes to the treatment of vulnerable children. Young people in Lincoln deserve better than what this government is offering them.