Keep eagle eyes peeled for Edie the missing hawk
She has lost her way, can we get her back home?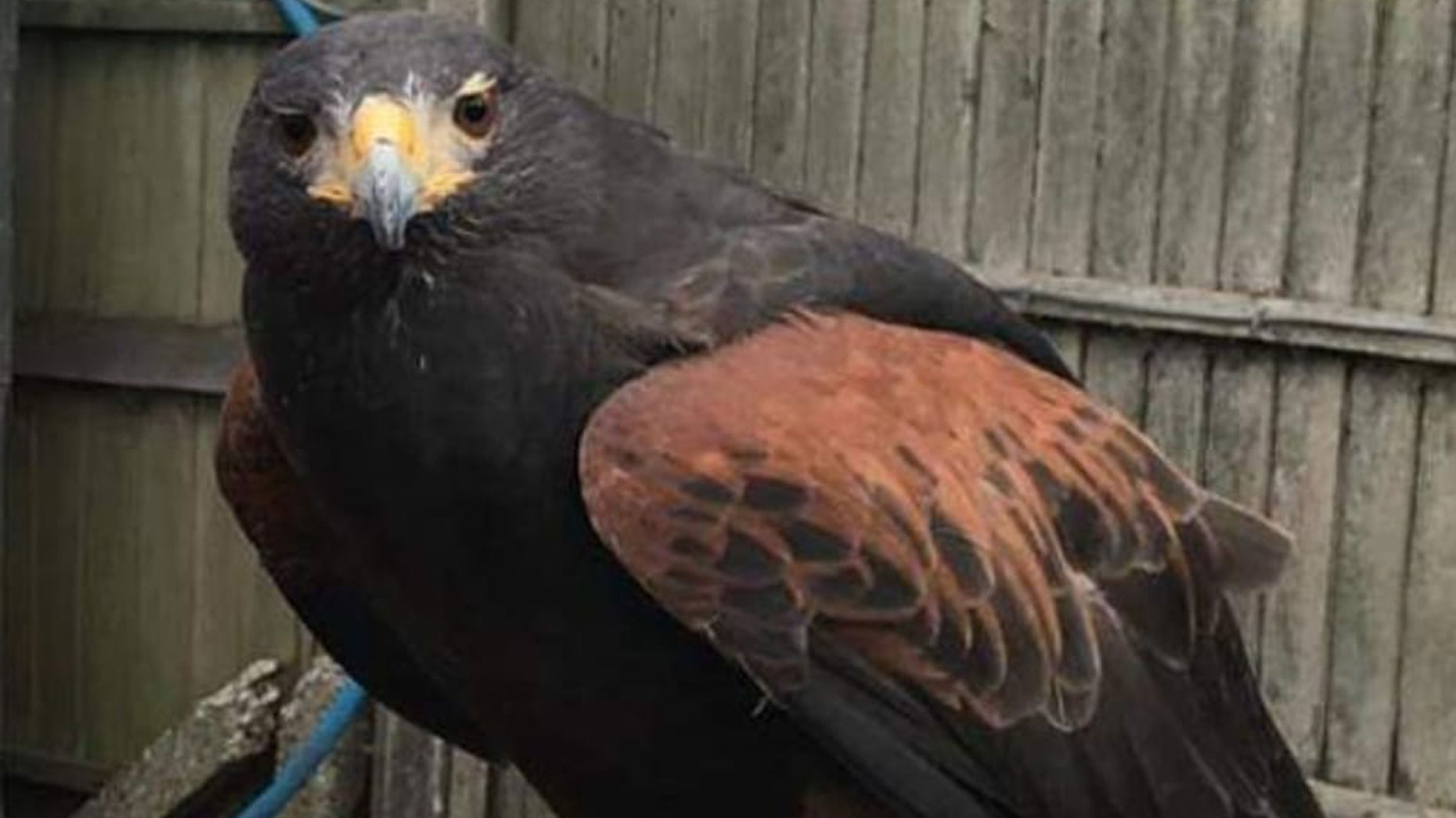 Edie the bird of prey has been missing from her home in Ollerton for the past five days.
Owner Glenys Gozzard has launched an appeal to try and get the harris hawk back.
People have shared the search for Edie over 1,000 times since it was posted on social media on Monday, February 18.
She escaped from an aviary in Dovercroft, Ollerton at around 11.30am on February 15 without a tracker.
The owners are appealing for any sightings of the much-loved bird to be reported to 07710972876.
An appeal was also shared to the "You're Probably from Lincoln if" page, but Edie has still not been found.
Harris Hawks are medium sized birds of prey that breed from the southwestern United States south to Chile, central Argentina and Brazil. They are popular in the UK in captivity.