Lincolnshire HMV stores face the music
Use it or lose it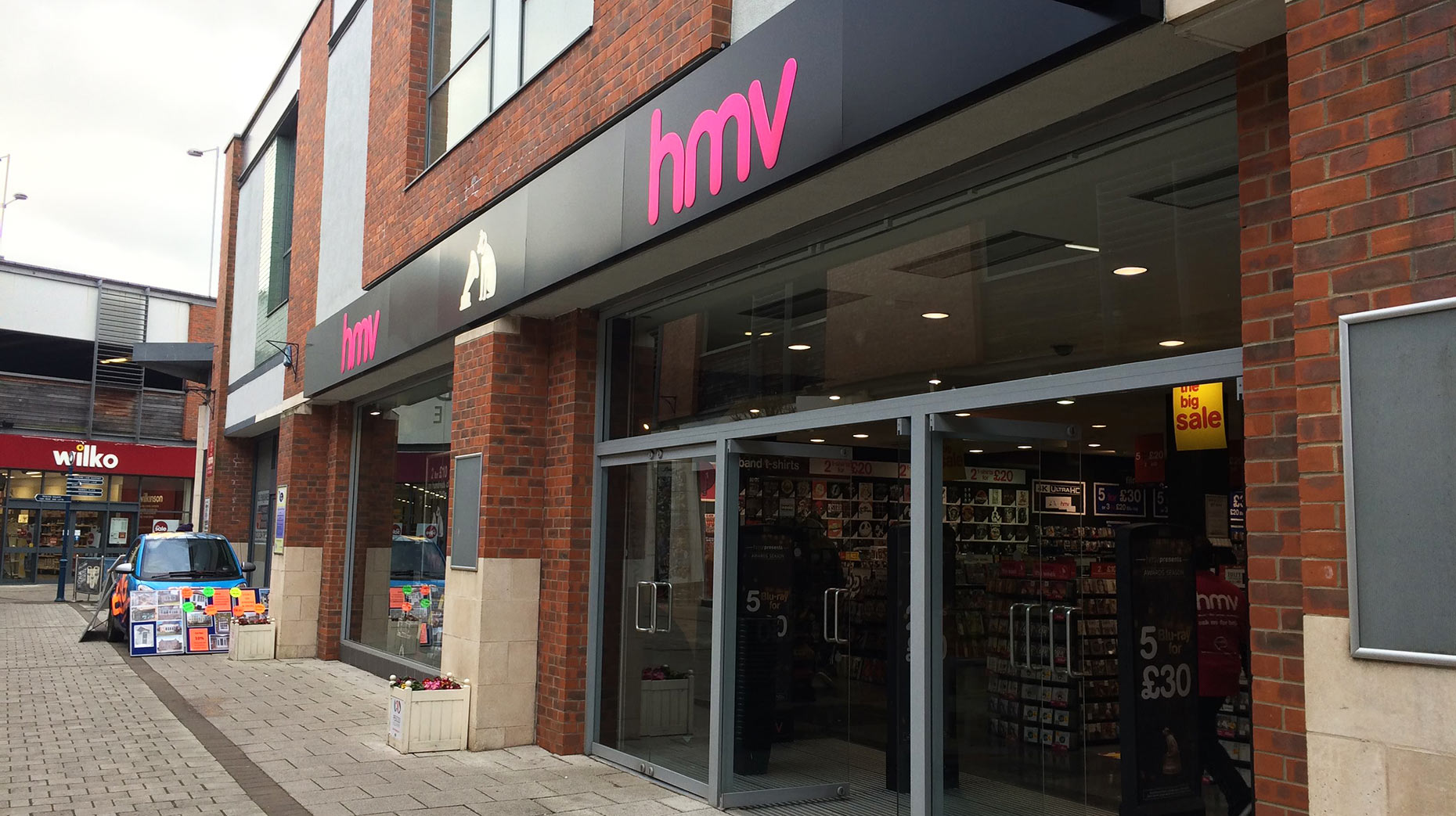 HMV staff in Lincoln, Boston and Grimsby faced a nervous wait this morning as a buyout of the collapsed company came with the news 27 stores would close.
The music, movie and merchandise retailer was rescued by Canadian music entrepreneur Doug Putman, who runs Sunrise Records.
Putman fought off Sports Direct's Mike Ashley to acquire the business for an undisclosed sum.
Some 27 sores in prime locations closed on Tuesday, February 5 due to "high rents", including the site of the company's first store on Oxford Street in London.
Almost 1,500 workers' jobs have been saved by the move, as well as 100 shops.
Lincoln and Grimsby stores had both previously appeared on the list of 'at risk' HMVs, but both are safe alongside the new-look, newly reopened Boston shop.
The 27 immediate closures today will lead to 455 job losses, plus another 122 in the warehouse section of the business.
The stores which closed today are:
Ayr
Bath
Bluewater
Bristol Cribbs
Chichester
Exeter Princesshay
Fopp Bristol
Fopp Glasgow Byres
Fopp Manchester
Fopp Oxford
Glasgow Braehead
Guernsey
Hereford
Manchester Trafford
Merry Hill
Oxford Street
Peterborough Queensgate
Plymouth Drake Circus
Reading
Sheffield Meadowhall
Southport
Thurrock
Tunbridge Wells
Uxbridge
Watford
Westfield London
Wimbledon
The retailer collapsed into administration for the second time in six years just before Christmas, blaming tough High Street trading conditions and the rise in streaming platforms like Spotify and Netflix.
Putman said after the deal was announced: "We are delighted to acquire the most iconic music and entertainment business in the UK and add nearly 1,500 employees to our growing team.
"By catering to music and entertainment lovers, we are incredibly excited about the opportunity to engage customers with a diverse range of physical format content, and replicate our success in Canada.
"We know the physical media business is here to stay and we greatly appreciate all the support from the suppliers, landlords, employees and most importantly our customers."
Putman's company has put recent successes down to the renewed popularity of vinyl. He said HMV will rely on this resurgence to keep itself alive.