Man arrested for drink driving after A16 crash
A vehicle collided into a bollard early this morning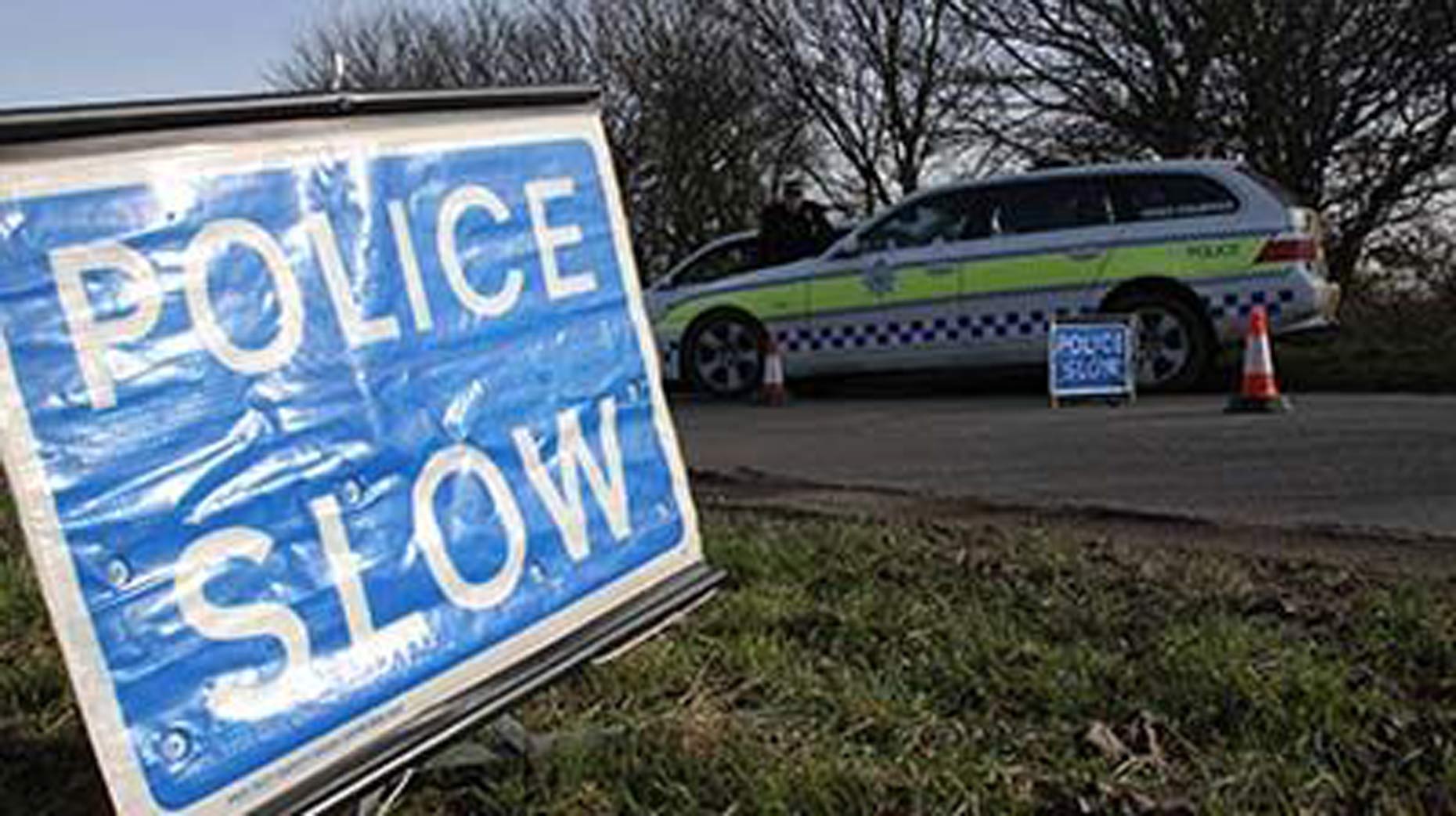 A 25-year-old man has been arrested on suspicion of drink driving after the A16 was closed for hours near Surfleet.
As previously reported, the A16 was closed southbound and drivers were advised to slow down northbound while police dealt with the incident.
Now police have confirmed that they arrested a 25-year-old man and a 34-year-old woman after a Hyundai I40 collided with a bollard.
They were called at 2.52am on February 4 with reports of a crash. The road has now been reopened and traffic is flowing freely.
Both remain in police custody. The man was arrested on suspicion of drink driving.
⚠️⛔️# PARTIAL ROAD CLOSURE # The #A16 at Surfleet is currently closed southbound only to allow an incident to be dealt with. The northbound carriageway is open, but please pass with care. Current estimate for it being reopened is about 1hr. ⚠️⛔️

— FCR Lincs (@FCR_Lincs) February 4, 2019