Man injured in vicious Lincoln dog attack
He was bitten and dragged off his bike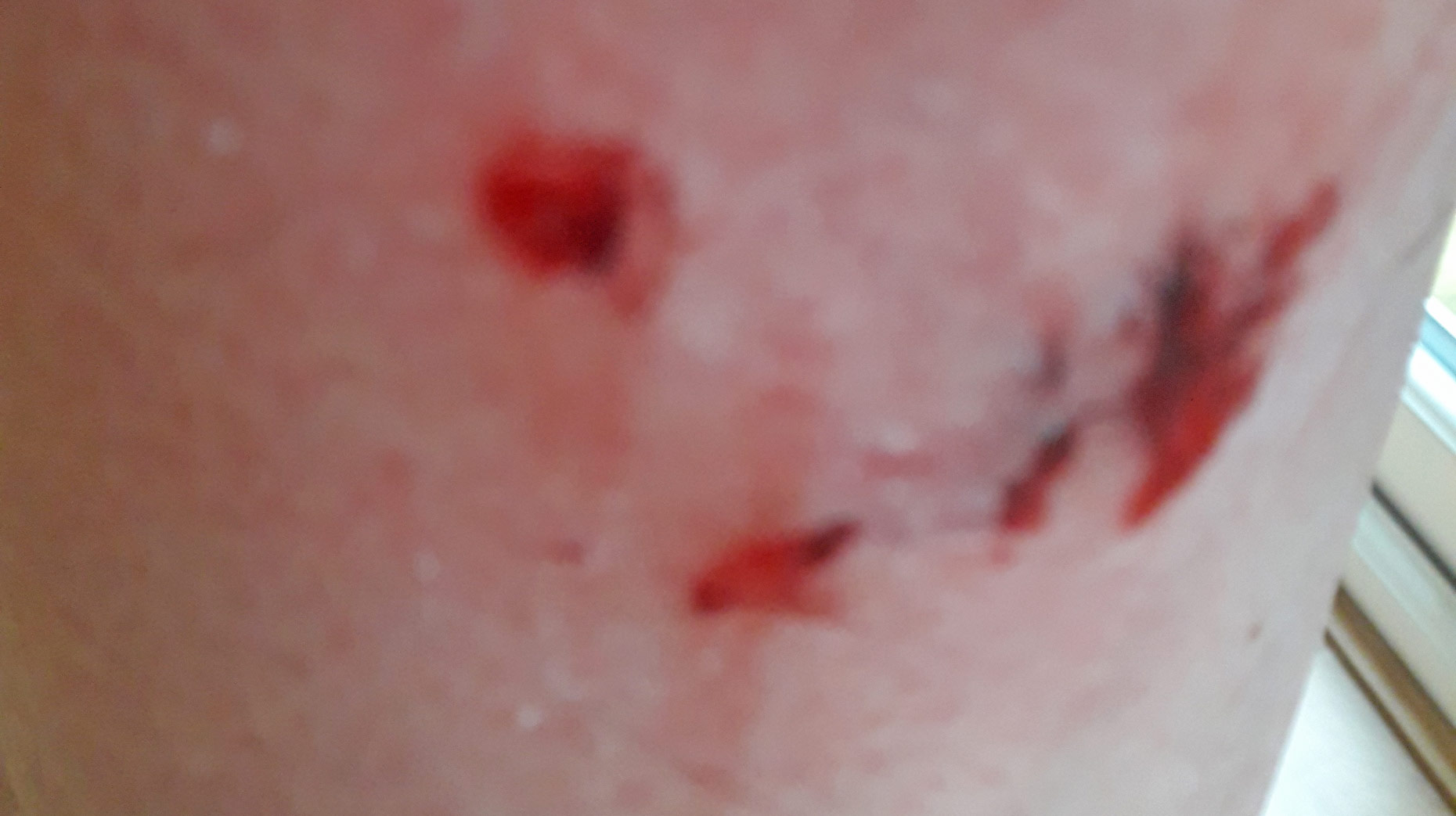 A local man suffered five puncture wounds to his leg after reportedly being attacked by a "dangerous" dog in South Hykeham.
Ray Crabb told The Lincolnite he was attacked several times, bitten and dragged off his bike by a Dobermann dog at South Hykeham Lake off Thorpe Lane at around 11am on Sunday, February 10.
He sustained five puncture wounds to the back of his left leg but his arm was protected by his clothing.
Ray said: "The owner, a young lady, was walking with her friend and another dog. It (the Doberman) was not on a lead and could not be controlled by the owner, who showed no regret of what had happened.
"It was quite a scary experience. All I wanted to do was to get away from the area but the dog kept chasing after me.
"Anyone seeing a Dobermann in the area should be aware and approach with caution. If anyone has any information of similar attacks or of the owner could you inform the police or myself. This is a dangerous dog."
A spokesperson for Lincolnshire Police said: "We are investigating a report of a dog bite. This happened on Thorpe Lane, South Hykeham at around 11am on February 10.
"The owner and the dog have not yet been identified."
Anyone with information can contact police on 101 quoting incident 177 of February 10.