February 19, 2019 3.21 pm
This story is over 57 months old
Petition to scrap hospital staff parking fees after many were fined
Staff are getting fined unfairly, they say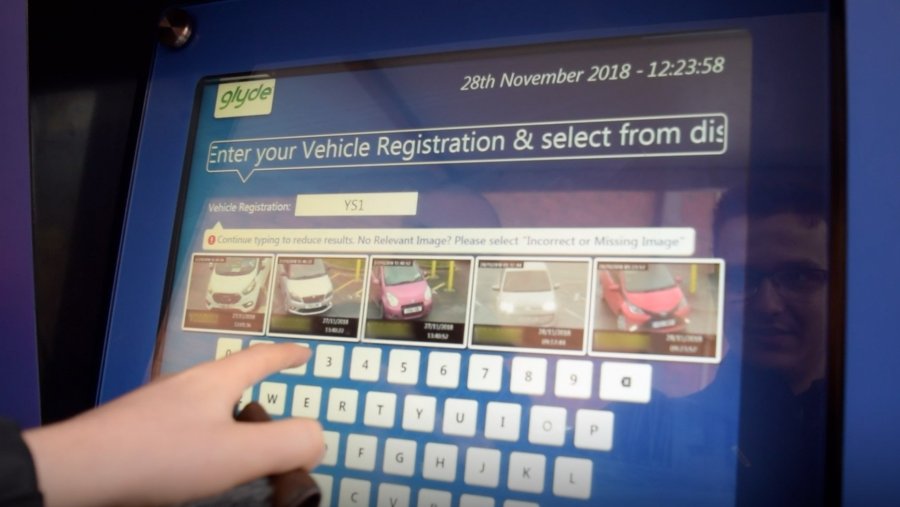 Nearly one thousand people are calling for hospital staff parking charges to be scrapped.
It comes after a new system was rolled out at hospitals across Lincolnshire, resulting in delays, technical glitches, as well as fines for both staff and visitors.
United Lincolnshire Hospitals Trust (UHLT) dismissed the parking chaos which led to free parking for weeks at hospital sites as simply "teething problems," but many are calling for change three months on.
Over 960 people have signed a petition set up on the change.org website at the time of writing.
They are calling for Parking Eye to have their contract scrapped and to stop sending "unfair" tickets to visitors and staff.
Emma Oliver is a student nurse who has been working for free, but she claims to have been fined twice so far.
And she isn't alone. April Jasper works at Lincoln County Hospital and has received three fines already.
She wrote on the petition website: "I've sent proof to say I'd paid for the date in question and still haven't received any response as to whether this fine has been squashed.
"It's ridiculous that we have to pay in the first place for parking to come to work, as someone already said it's just a way to take more money off the staff that work bloody hard every day."
United Lincolnshire Hospitals Trust (ULHT) made £845,703 from charges and penalty fees by NHS staff using parking across its sites in 2017.
The trust has been urging staff who have been unfairly fined to go through the Parking Eye appeals process.
Paul Boocock, director of estates and facilities, said: "A number of parking charge notices have been issued to staff for a variety of reasons and we are working with our staff and Parking Eye on these.
"We are advising staff who feel they have been unfairly penalised to get in touch with their local hospital facilities team so that they can help and advise on how to appeal the charge."
---
Have you been unfairly fined at a Lincolnshire hospital as a staff member or visitor? Get in touch on [email protected].