Sneak peek at new Waterside pop-up shop
Game of Thrones, wedding dresses, books and more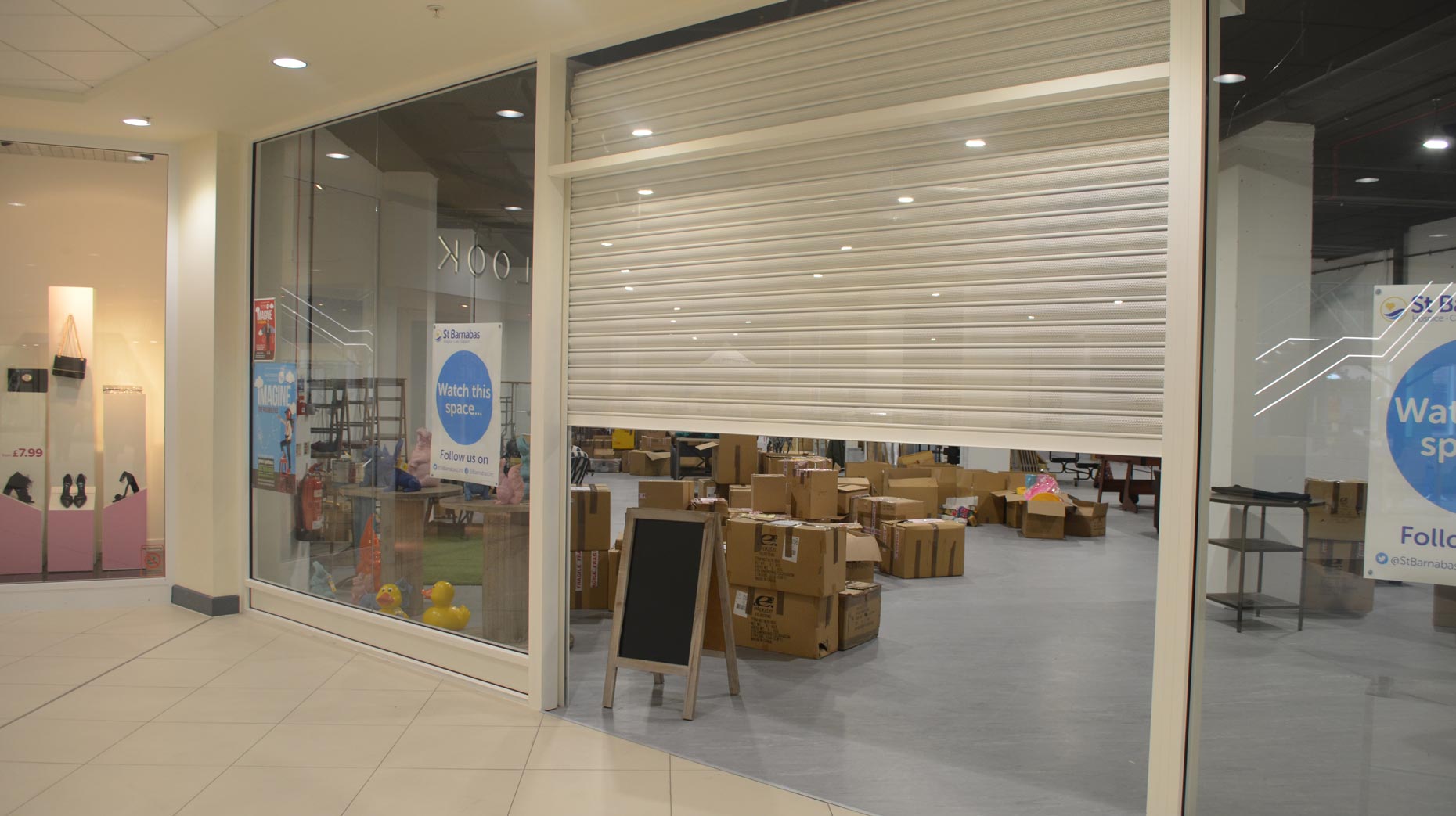 Budding Harry Potter and Game of Thrones fans get ready for the new pop-up shop coming to the Waterside Shopping Centre.
The St Barnabas Lincolnshire Hospice pop-up will open in the unit next to New Look on Monday, February 18 until the end of March, with a variety of exciting sections for people to browse.
The store will sell a range of vintage and second hand goodies including crockery, clothing and wedding dresses, as well as film merchandise.
Games area
It will also act as a free social space for people to read, play on games consoles or enjoy a match of ping pong or pool.
There will be some challenges for people to compete in.
The shop will be split into different sections – kids vintage, vintage crockery, evening wear, wedding dresses, ladies wear, Harry Potter, Game of Thrones, tropical picnic garden area, gaming, reading and more.
There will also be lots of new stock including homeware and handbags. There will be a huge canvas wall with pictures including DC, Marvel, Game of Thrones and more for people to buy.
Towards the back of the shop the fundraising team will promote events, with some exciting news to be revealed in the near future.
An exciting community section will open with some furniture pieces which are being kept under wraps until the opening day.
Everything in the shop will be available to buy except for the games consoles and games. They won't be available to buy until the shop closes.
New goods buyer for St Barnabas Hospice shops Emma-Jayne Parker told The Lincolnite : "The Waterside is our charity partner. They offered us this nearly 8,000 square foot unit and we felt it would be a good opportunity to show what St Barnabas does."
Opening hours
Monday to Saturday 9am-5.30pm
Sunday 10.30am-4.30pm
Staff already part of St Barnabas shops (both paid and volunteers) will run the shop – two to three people at a time.
Emma-Jayne added that if the shop proves successful there could be scope for it to be open a bit longer than the end of March.
There will also be leaflets in the shop promoting the charity's house clearance service which is being headed up by Scott Keeley. It now has a dedicated team and van dealing with the service five days a week.